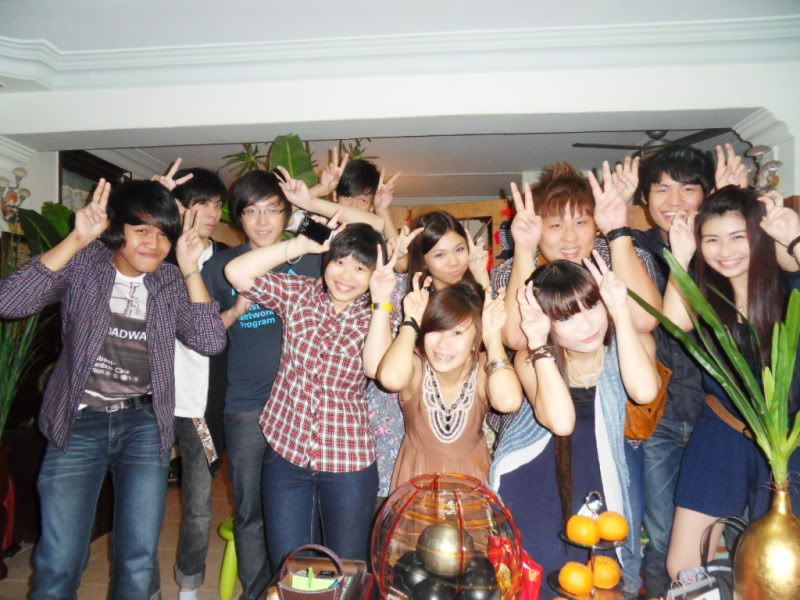 Happy rabbit year, everybody!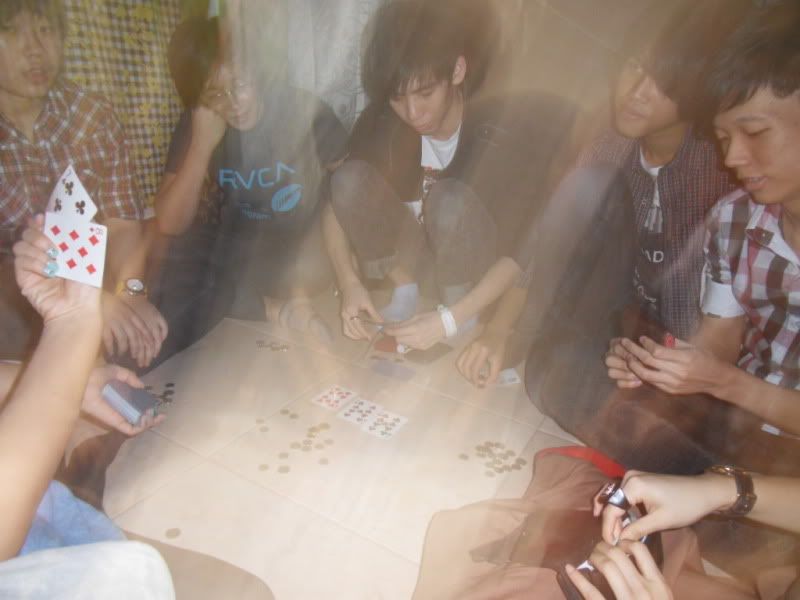 Our baby Dumbo!

GOODBYE!
CLOCK ON MY NUFFNANG ADVERTISEMENT!
THANKS THANKS!
CNY day 3
Went to my friends' house bai nian. First , headed to
Dear's house to bai nian. Chatted with his parents awhile then
went over to his neighbor's house bai nian. Then , headed to
Jiaying's house. A mini party , ordered buffet too, played
blackjack there and dear won quite alot of money. Good!
Then headed to my own house. Now all my poly friends
come my house bai nian. Kinda nervous, 10 people
come my house at one go! hehe. Played texas poker
in my air con room. Yea! Me and dear won again!
Then dinner at Lot one then headed to Jueying's house.
had a nice chat with everybody there!
Fun day with everybody (((: