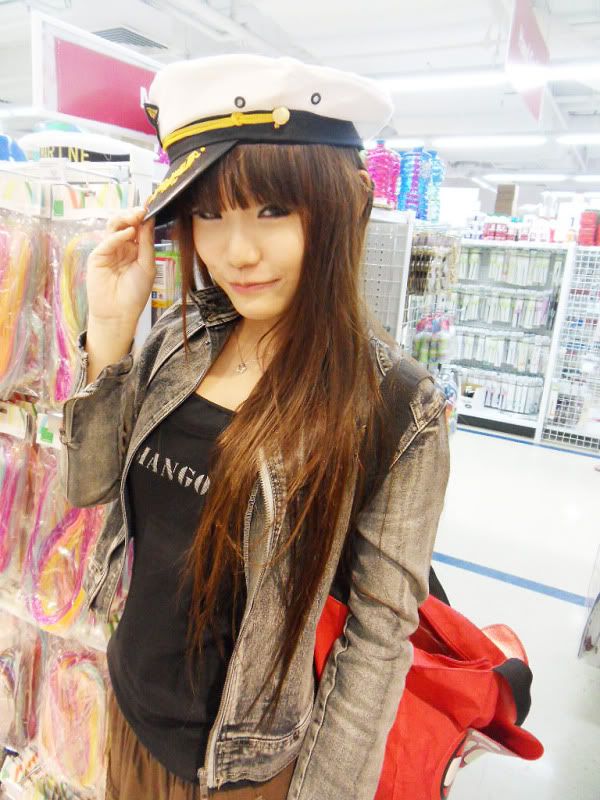 Say hi to this cute couple! hehe
Wednesday
Headed to school for my first exam.
After exam, movie with Jueying, Peishan, Char & Meishan.
Shopped around Plaza Sing and sat down
for dim sum for tea break. Played a fool at
Spotlight . hehe. Afterwards, went to meet
Dear and Aron. Headed to Jurong for soccer match.
Aron friend is one of the Sleague player.Cool~~
Light dinner at KFC and went to meet the supplier
with Dear. Had a hard time finding her place.
I really dont mind meeting her , but kinda sad to know that
she is just some childish kid!!!!!! ARGH !!!!!!!!