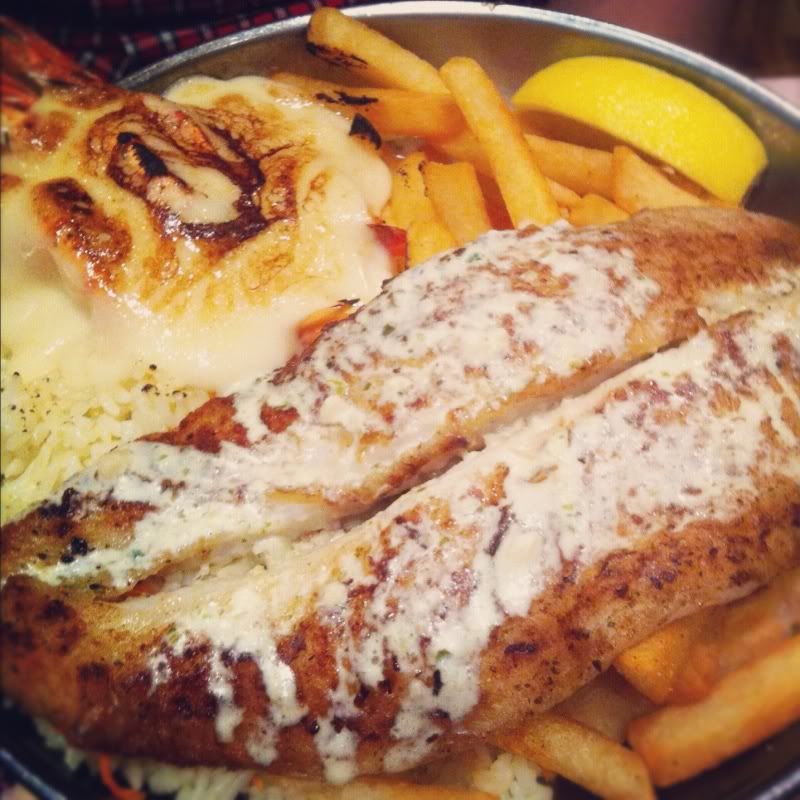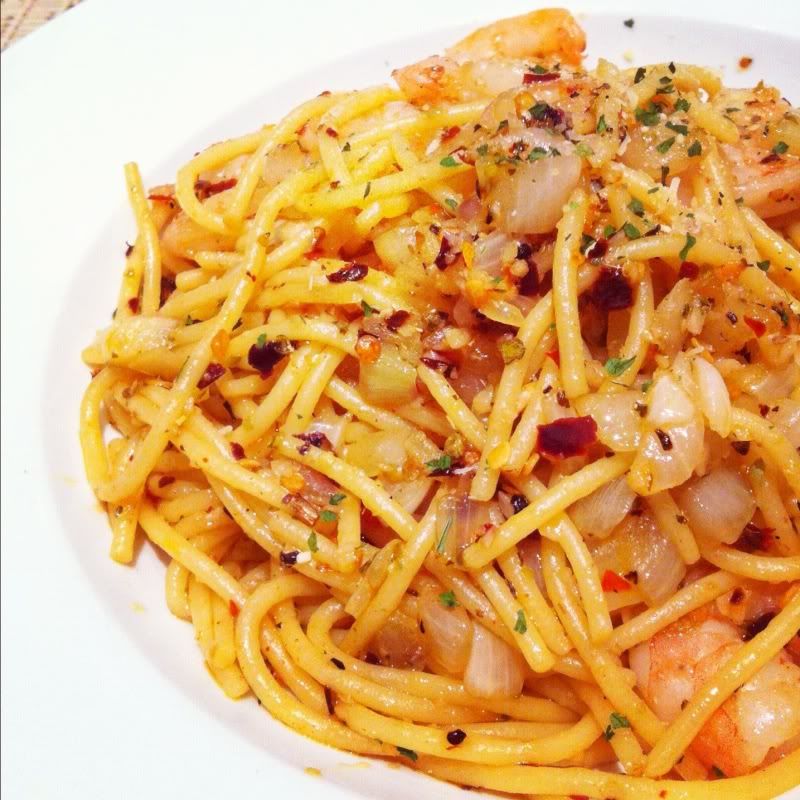 13 more days to 23th August 2012, enlistment date for AD.
Time really flies~
I really cant imagine AD will be going to serve the Nation very soon.
Of course, it's something I'm not looking forward to but everybody have to go through this.
It's gonna be a tough route,
but I believe we can make it through again.
Let's enjoy these remaining days together.
It's was so fun working with Jueying and Kai Huat in this event.
And so nice working with so many nice people around(: