Some of our outings before Ad serve the nation. haha!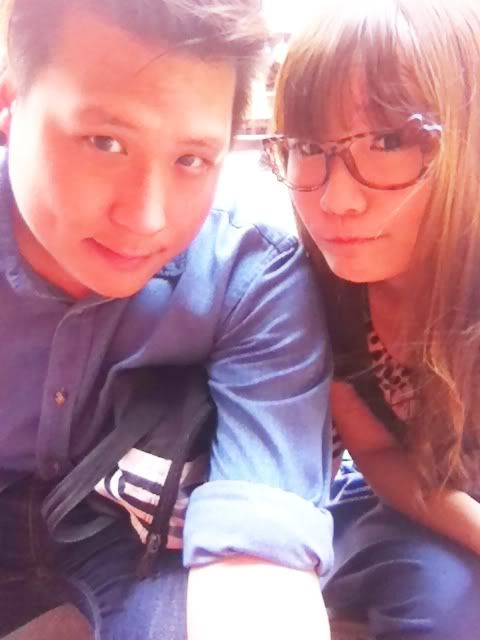 1) Yum Cha Dim Sum Buffet.
We had Dim Sum buffet at Chinatown. We ate hell alot!!
First time eating there and the food was not bad!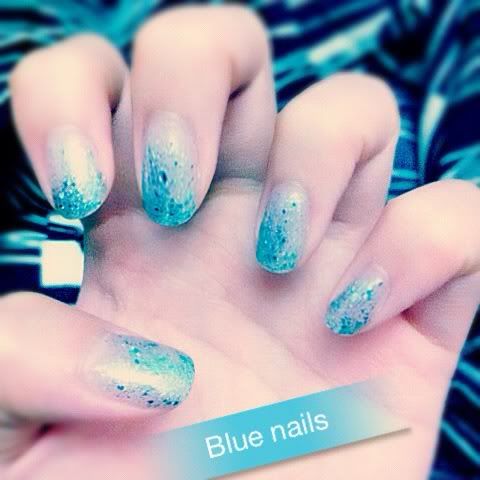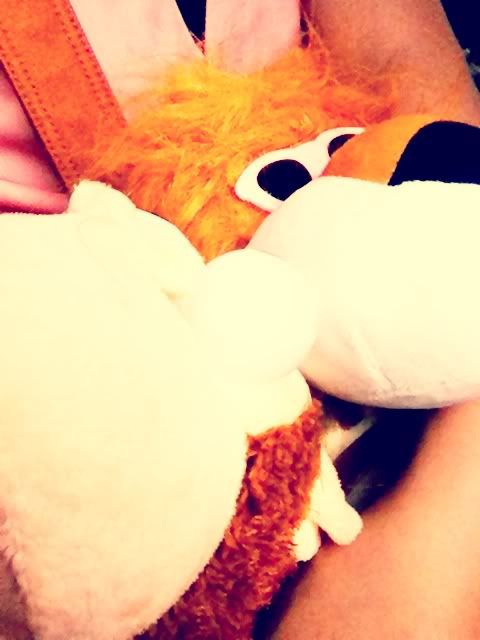 2) Funfair
Went to a Funfair on a public holiday. And i wanted to win a toy
so badly! haha! AND YES!!! WE MANAGED TO WIN 2 TOYS!
I am so damn happy!!! ALL THANKS TO AD!!!!! WOOOHOO!
Went to do Gel Manicure for only $15 only! At night, headed for
late kbox session with Ad, Kaihuat, Charmaine and Shanker.
Chilling night.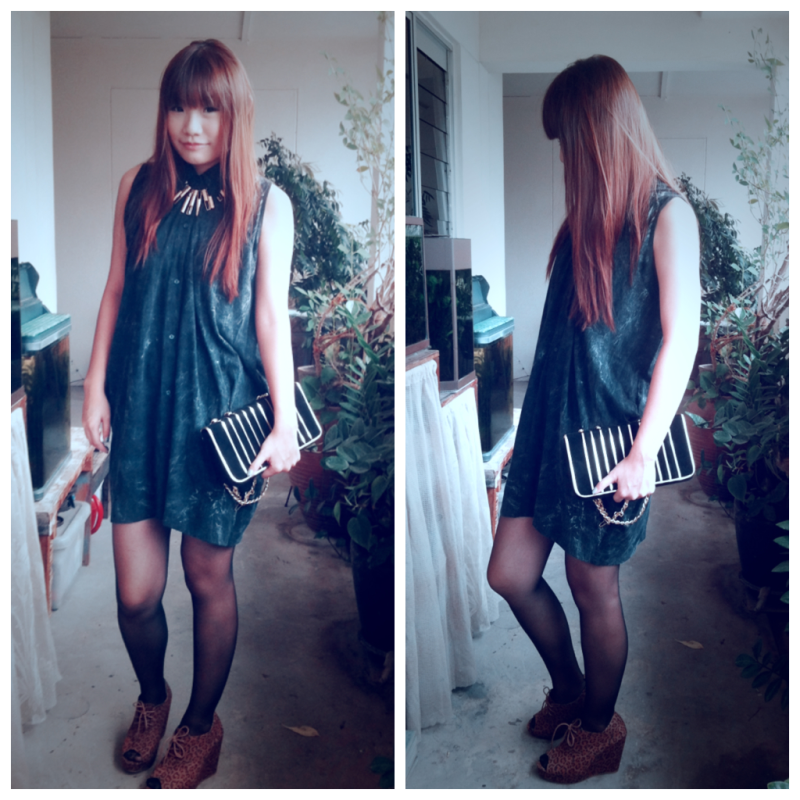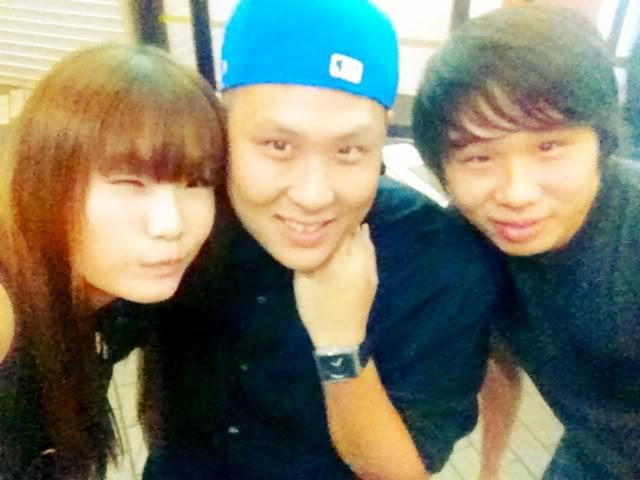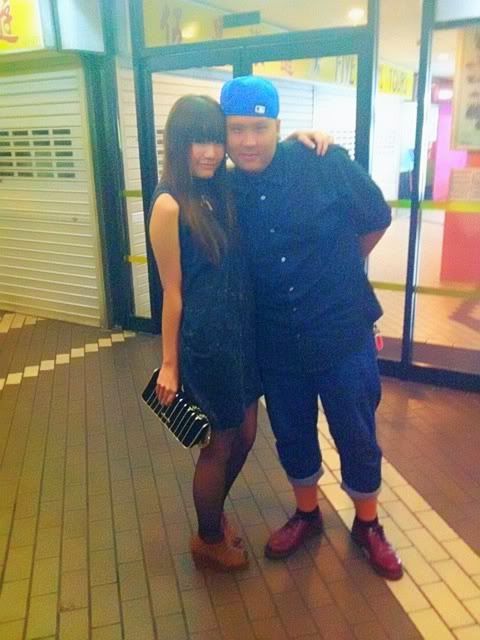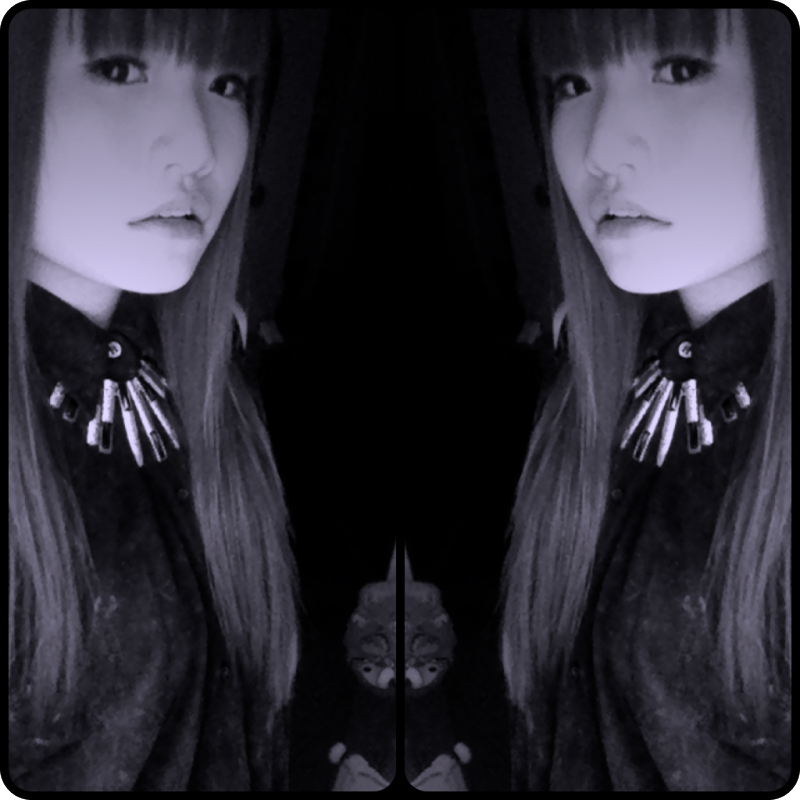 3) Botak time and Thai Pub
Oh yesssssssss, my ad finally pass his TP!!! Before his TP,
he was so not confident about it and i have to hear all his nonsense
all the time! haha! Told him to spam call me if he pass, but on that day
he directly call my house to tell me HE HAD PASS! hahaha! So funny!
Went to cut botak and OMG! totally look like different person!! haha!
Went to Ritz Carlton to meet some of his Ex-colleague then headed to
Golden Mile to meet Kaihuat. Anyway the girls there look cui and their
singing sucks! haha! Anyway such a chilling night.