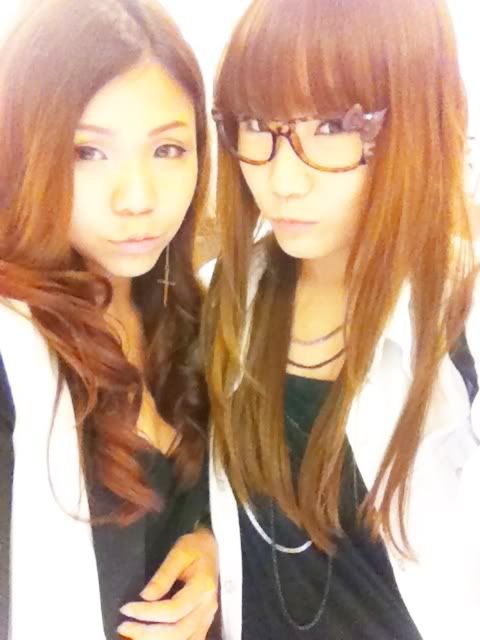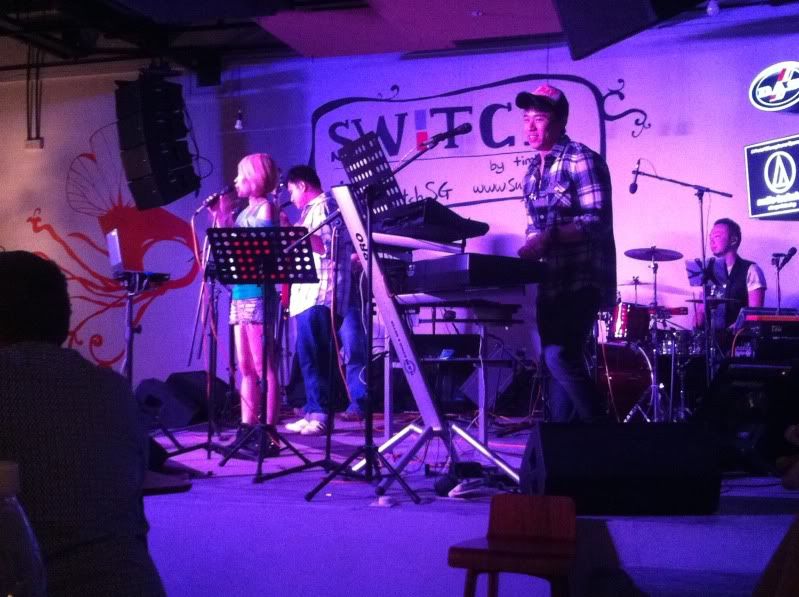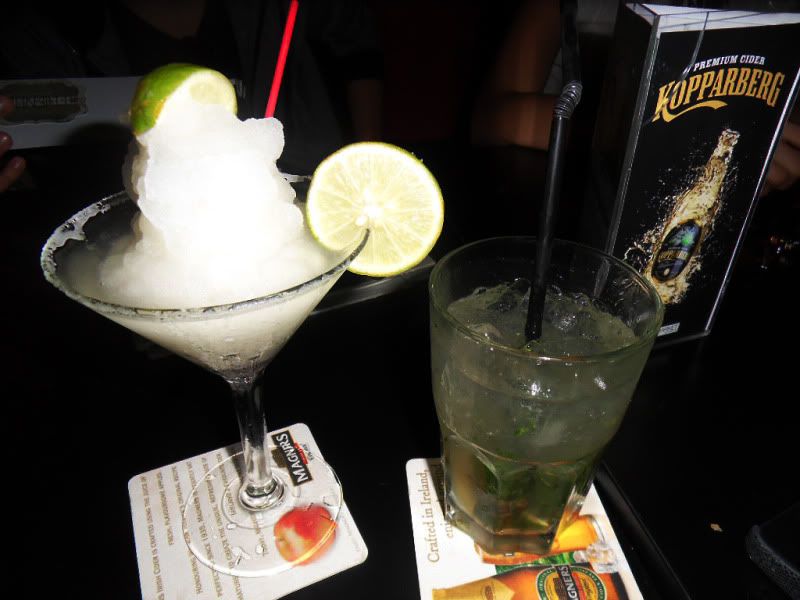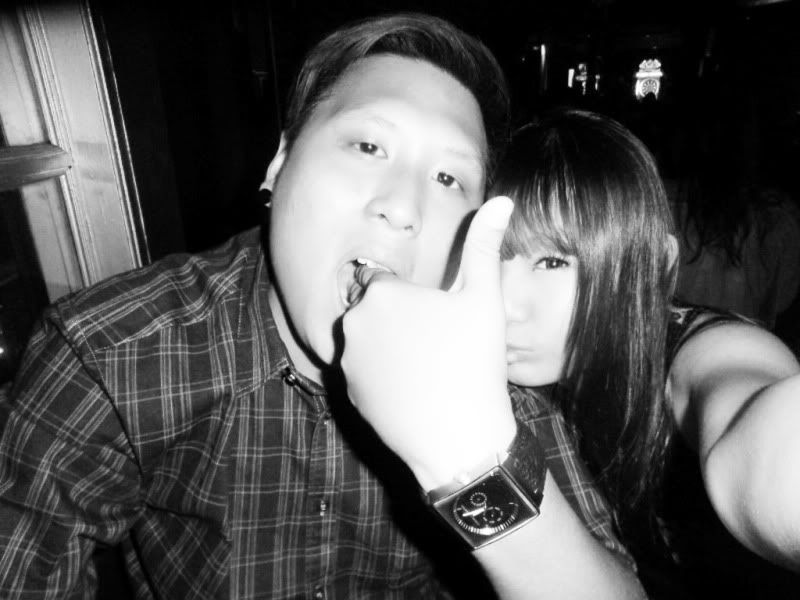 28 July: Switch By Timbre and Beer Market.
Its been very long since i see everybody.
Nice dinner, fun friends the entire night.
It's my first time having dinner at Switch. It was great as usual but the band sucks.
Really sucks! We had booked the place too early and we ate our food too fast.
The staffs keep wanting to kick us out from the restaurant by wanting to give us the
bill every now and then. Super irritating! argh.
Decided to leave since the band and the staffs there sucks.
Headed to Clark Quay, Beer Market for some chilling session.
Finally, nice drinks and beautiful songs over here.
I love the night.
I love the friends.