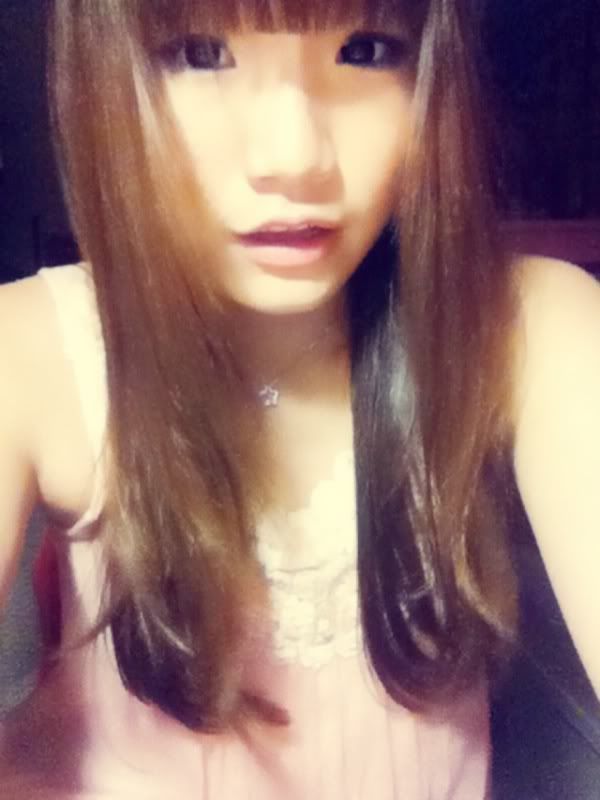 Oh yeap everybody,
I had cut my hair SHORT.
Everything had happen too fast this entire month and I cant imagine i am
going through all these. Anyway I had learnt the biggest lesson.
I'm glad i have so many love ones who support and accompany me all these.
THANK YOU.
I'm glad its all over.