18 , Legal.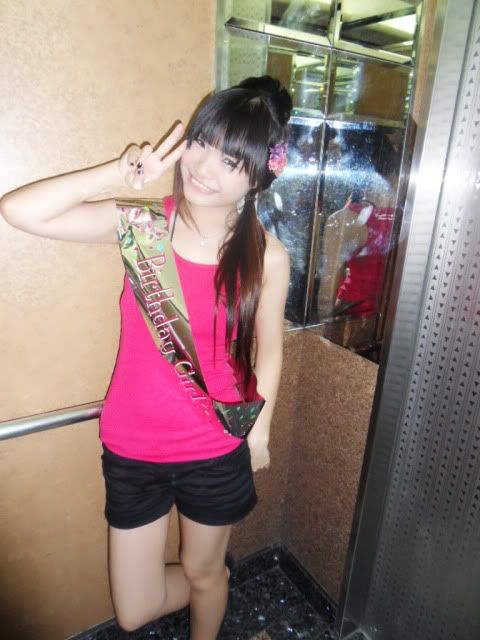 My outfit for that day.
that banner around my body is brought by Dear.
My hairstyle.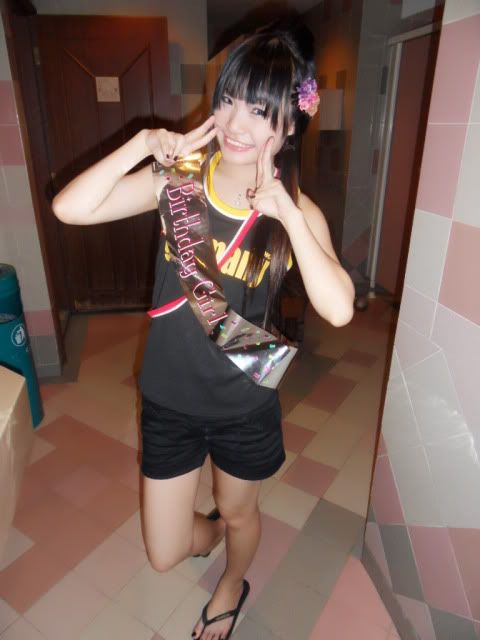 Changed to this outfit.
given by Peiying and Jiajun;D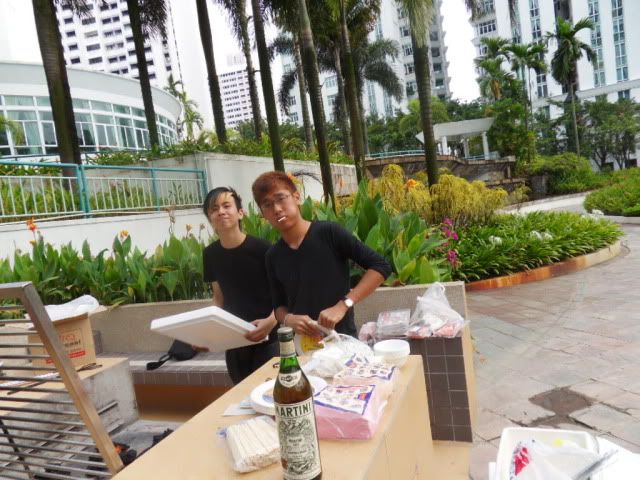 Thanks Teckyong and Hanxiang for starting the fire.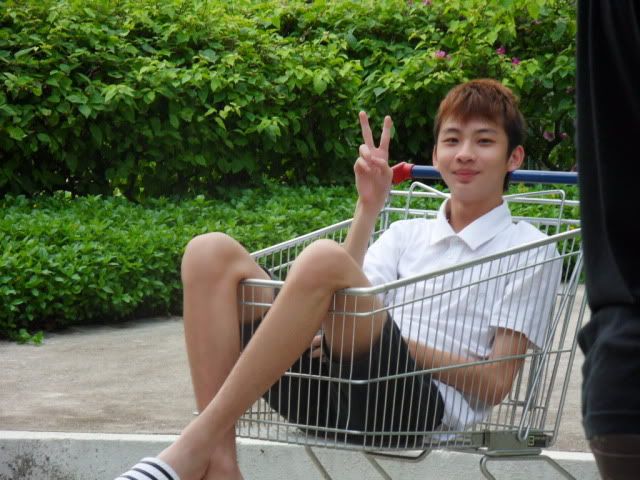 Fking lame boy , Aron.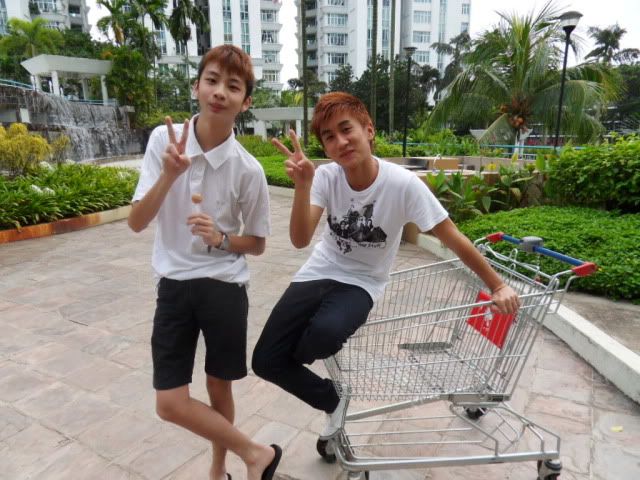 Thanks to come see see for Heart shape necklace.
Dear and me.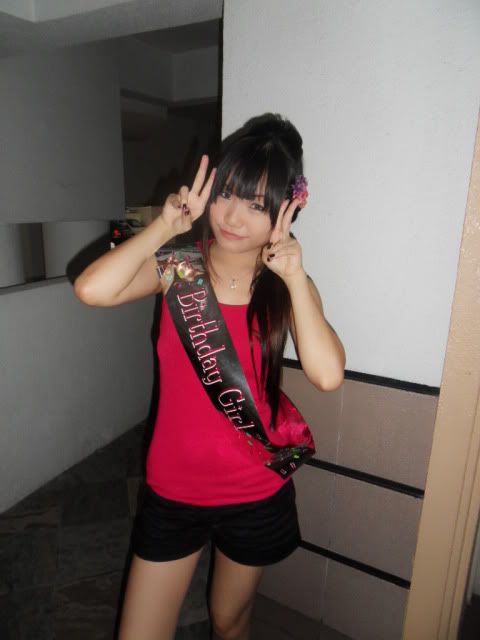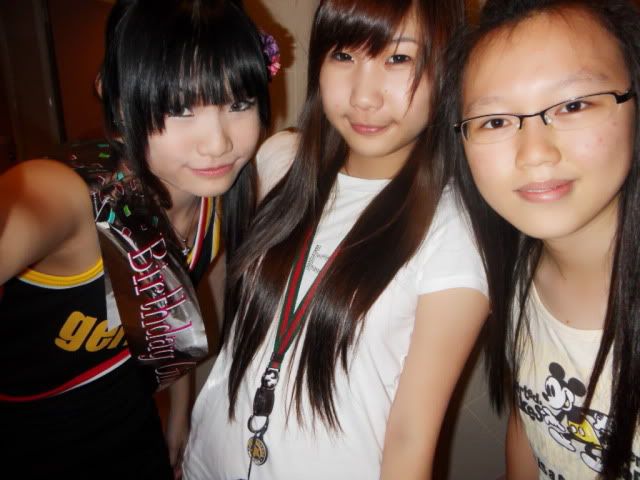 Xinhong and me.
Thanks for your " dont worry Be happy" Star and your mini
card ! Sooooo cute! Thank alot ! I love it!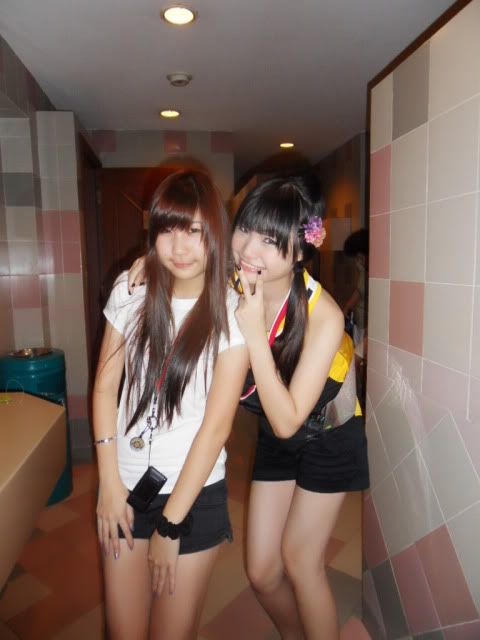 Peiying and me.
Thanks to be part of organsing the 12am surprise.
I knew you called my house and discuss with my mummy.
And and thanks for the Germany clothes !!! BAO KIAT !!!!!!!
THE SIZE IS JUST NICE AND I AM SUPER IN LOVE WITH IT !!!!!!!!!!
thanks thanks peiying and jiajun for your wonderful present !!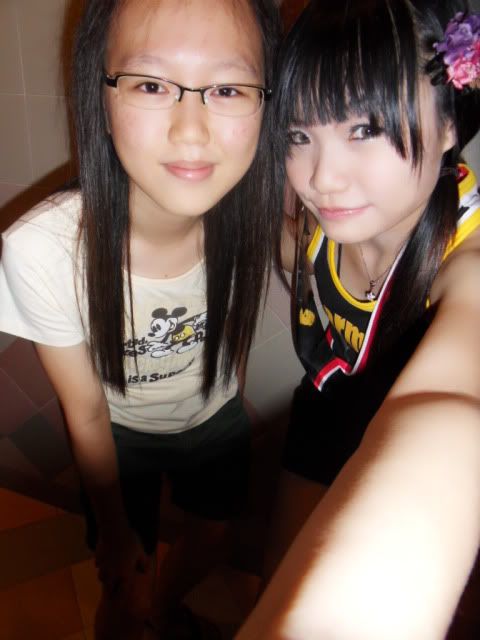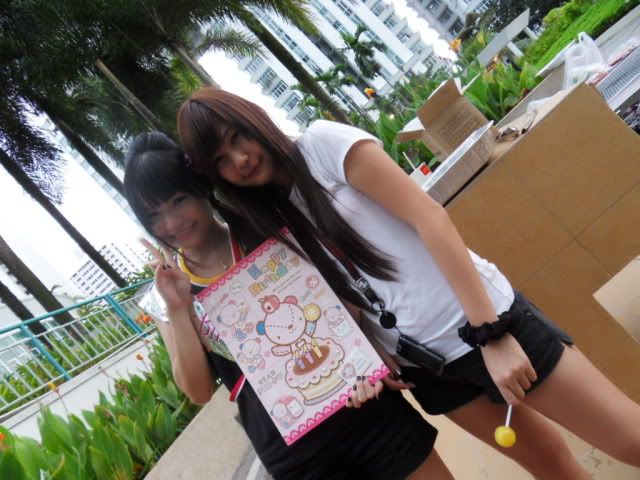 And oh ya !!! Peiying done a big bbday card for me too !!!!
I will surely keep it in a safe place !!!!!
LOVE her !!!!!!!!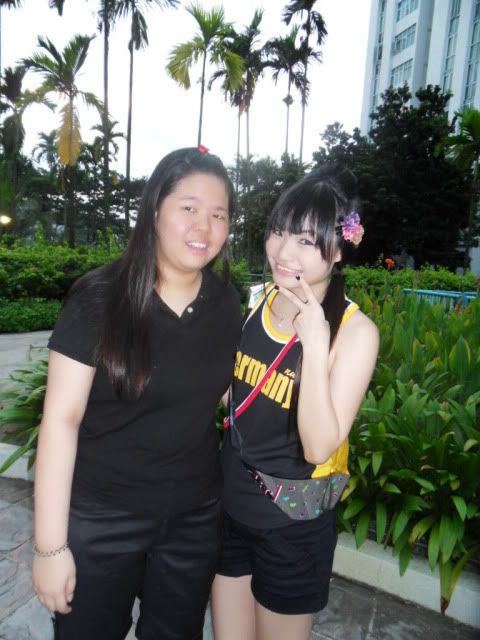 ruiqi and me !
Thanks for your Body shop shower gel !!!!!!!!
( I knew you are hinting me that i am smelly !!! HAHAHA )
I LOVE IT !!!!!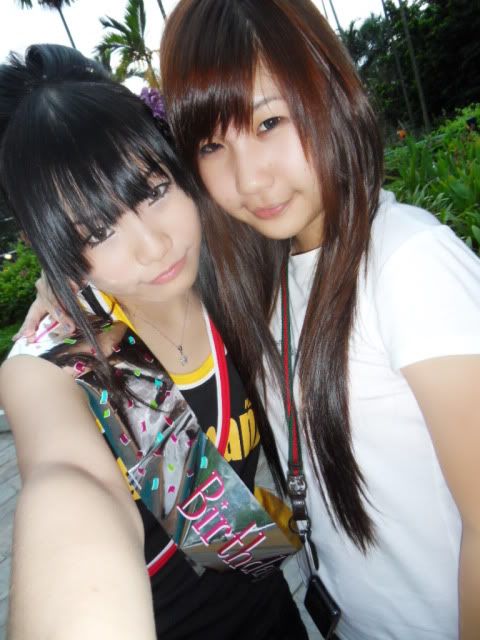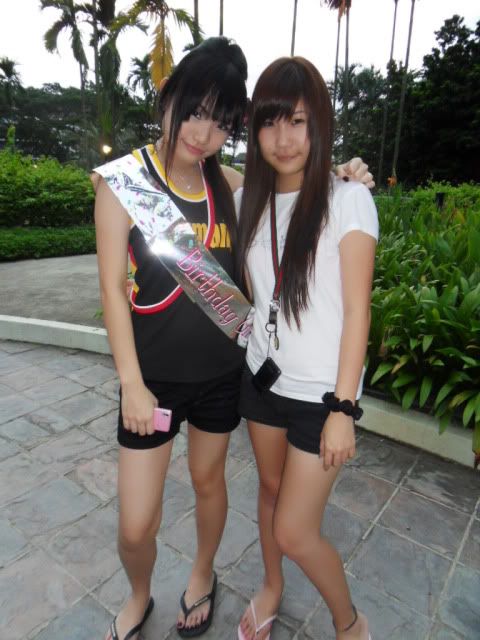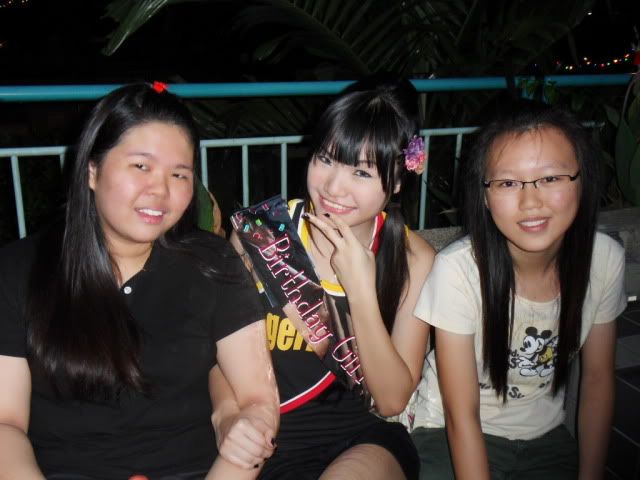 Rayson and Xiangyao !
Thanks for coming empty handed !!!!! ;D
KIAT !!! HAHAHA
Huiqi and me!
Thanks for your charles and keith handbag !
The bag is super chio !!!!! LOVE IT SUPER MUCH !!!!!!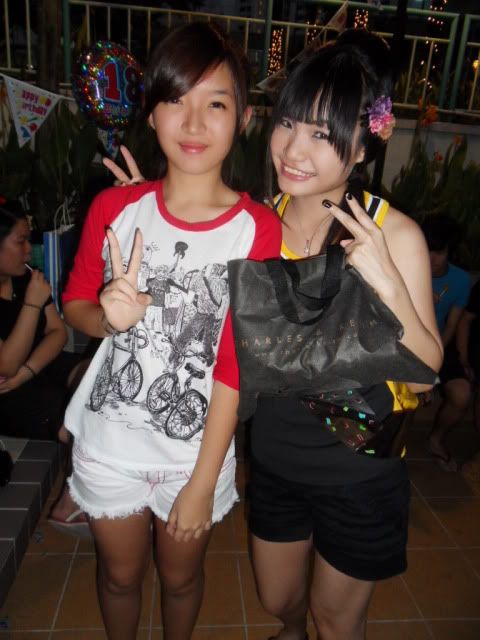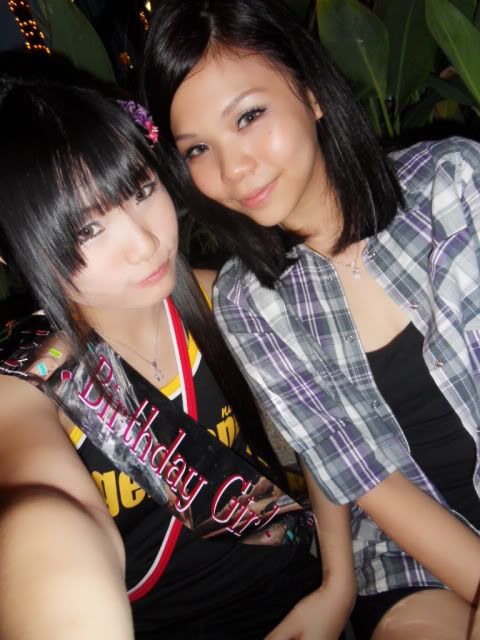 Me and Charmine.
Thanks for your eye shawdow !!! Love it alot alot alot !!!!!!
LOVE YOU MY GIRL !!!!!!!!!!
AND ALSO A HAPPY BBDAY TO YOU !!! she is only one day older than me !!!
and thanks for your wonderful in your blog ( even though you post
alot of my fking ugly photos !!! ) HAHAHAHA
I LOVEEEEE YOU !!!
but i am sooooo sorry i cant attend your bbq !!!!!
Please dont be angry ):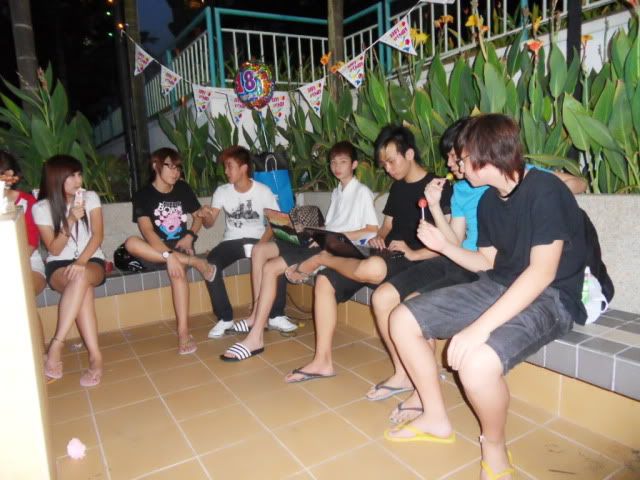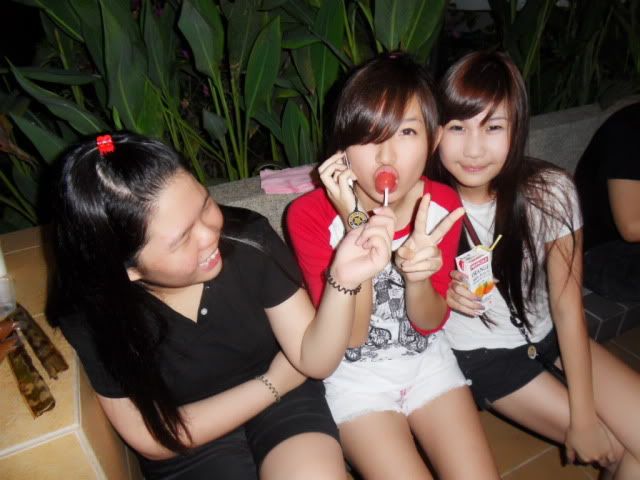 Sinya and me !
Thanks for coming down to my BBQ and also the perfume you gave me !
I LOVE IT !!!!!!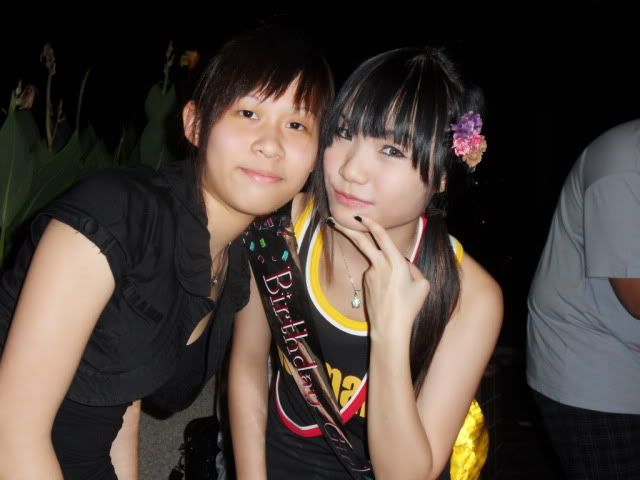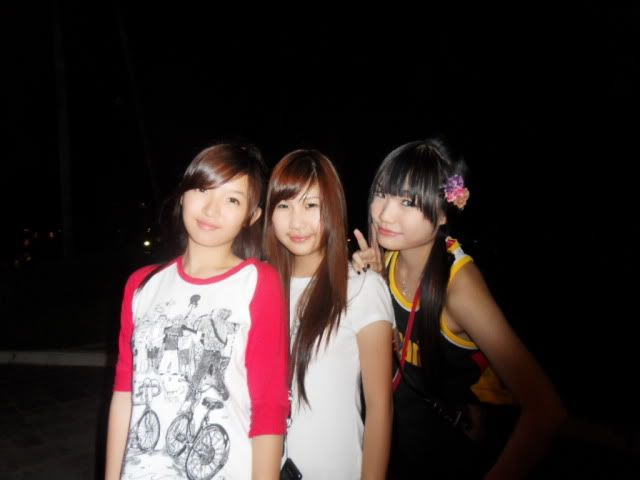 Me and yvonne !
Thanks alot for your chocolates !!!!!
delicious !!!! ;D
Photos with my girls.
From left :
Yvonne , Huqi , Ruqi ,Peiying ,Xinhong , Sinya , Me and Charmine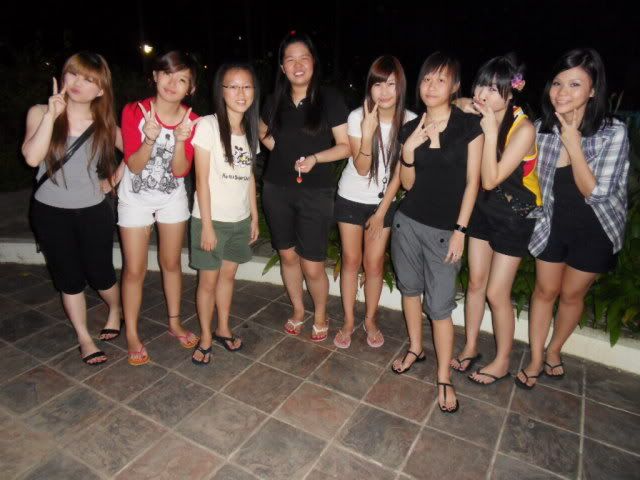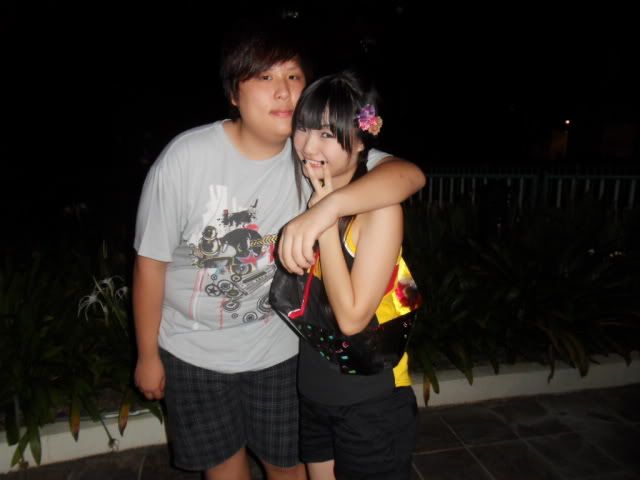 MY BELOVED DEAR !!!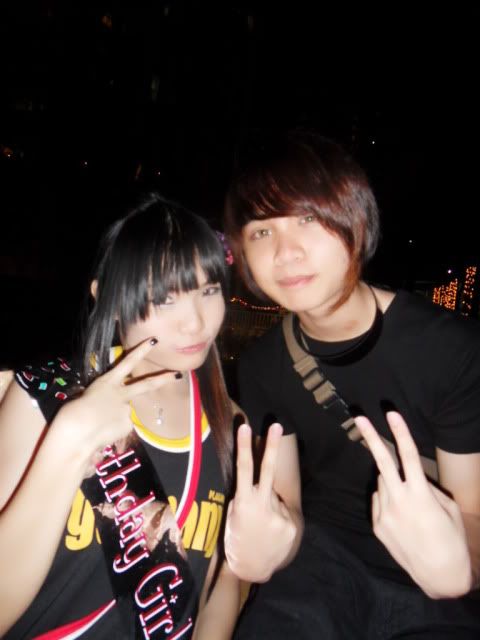 Me and yee see !
Oh ya ! The chocolate is shared by Yvonne and him.
LOVE IT!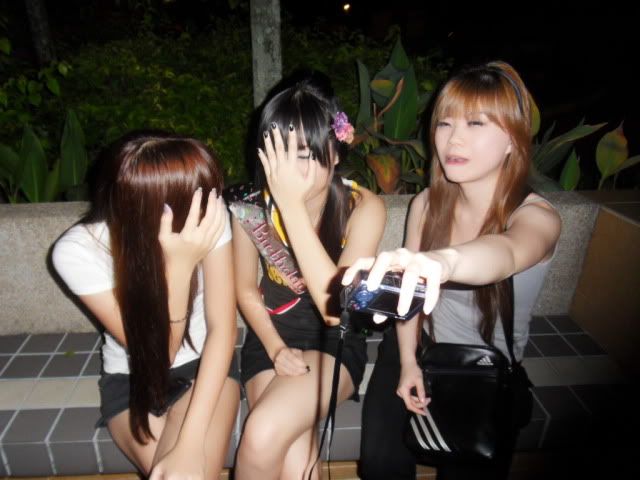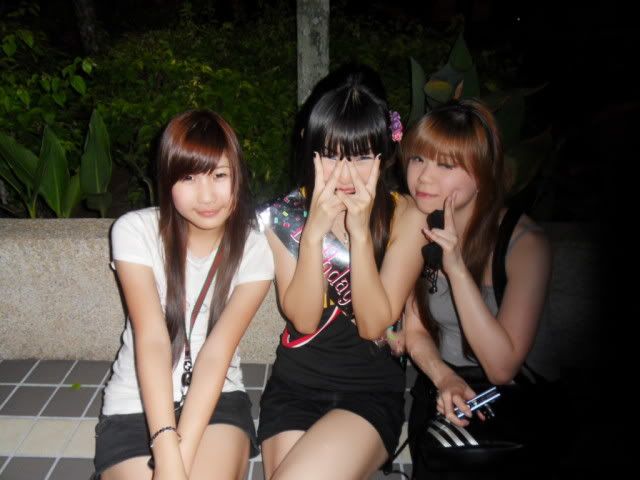 erica and me !
Thanks for coming down to my bbq , my girl !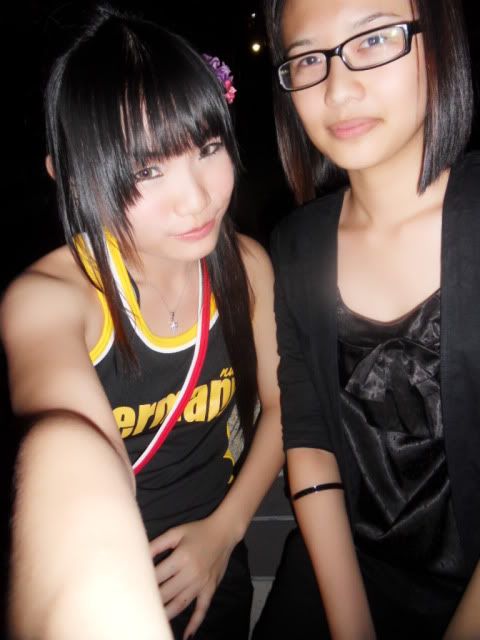 Me and cassandra.
Thanks for coming down !!!! Long time didnt see you !!
Thanks for the shoes !!!!!! Super nice !!!!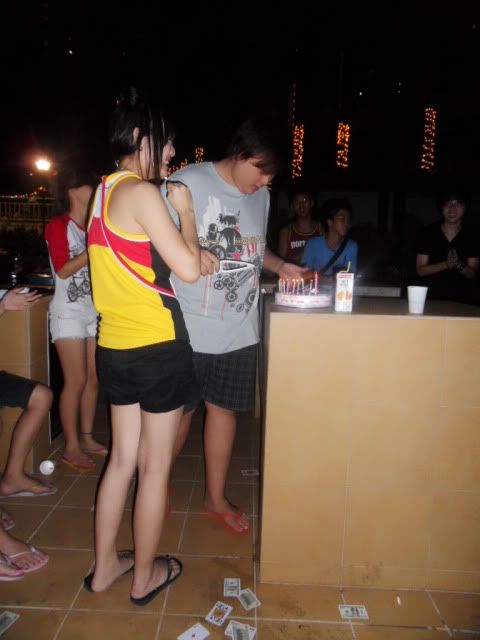 My 2nd bbday cake !!!!
Ice cream cake ! kiat !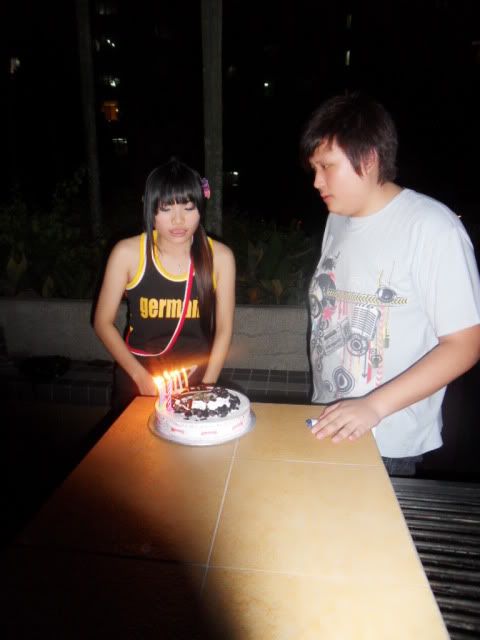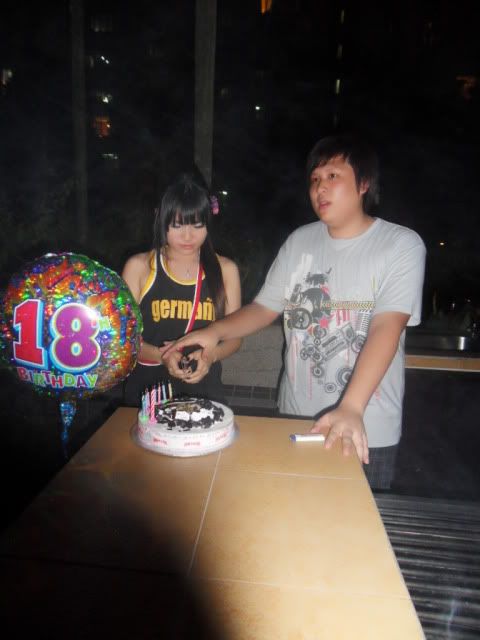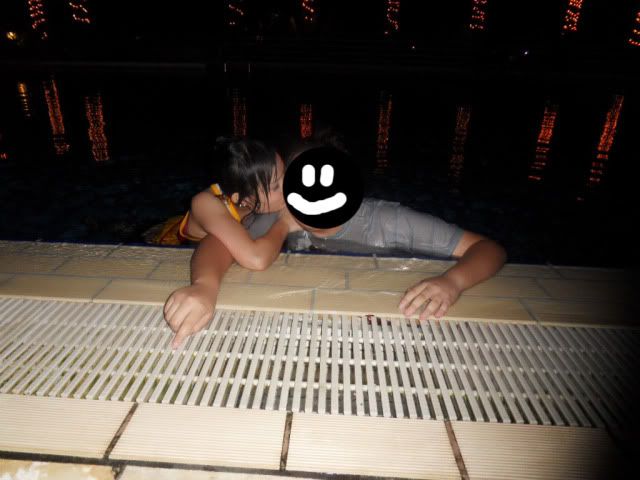 Dear pushed me down !!!!
and Aron pushed dear down !!!!
and his hp is in his pocket . Spoilt !!!
whose fault ? ARON !!! hahahahahaha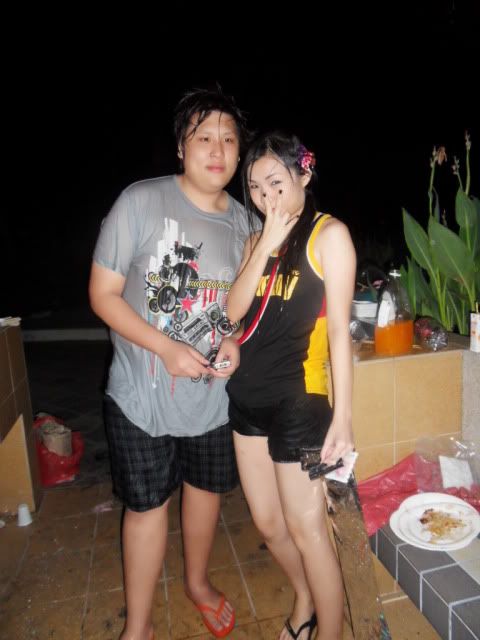 Bathed at Dear's house and i am super comfortable after bathing !!!
Ballon bought from Dear <3
Balloon at Dear's house !!!
RETURN ME !! HAHAHA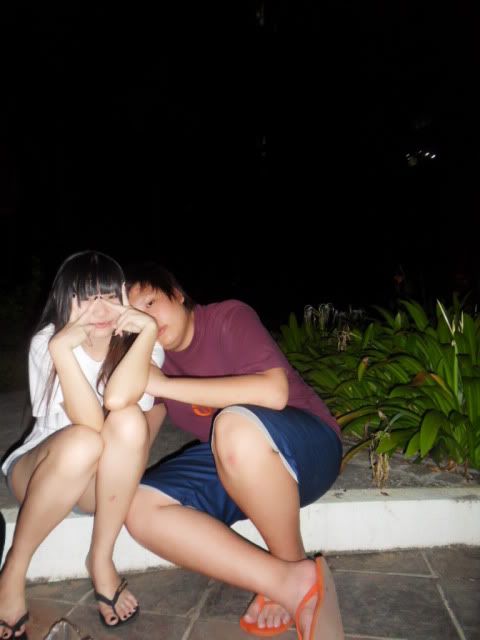 Didnt go school and headed to Dear's house
to have a last preparation. It's not easy to be an organizer.
Dear cooked mee fen. Not easy to cook ah ! Then Teckyong
and Hanxiang went to start fire. everybody start coming one
by one. I am really happy to see Cassandra and Xinhong ! I super
long didnt see them both. Started playing games with the girls.
Lame games !! But need alot of stamina !!! argh! fun fun!
Suddenly , Dear came with a ice-cream cake. Super delicious !
*THANKS! I dont know why i cried suddenly -.- Then dear
bring me to the pool. I knew something bad will happen to me.
SUDDENLY , he just threw me into the pool without giving me a chance
to talk !!!!! ARGHARGHARGH !!!! He quarreled with the guards but
we had no choice but to stop BBQ. Play games ( Murderer VS killer )
who lose must drink. damn funny !! Ate supper. And headed to Dear's
house. Slacked and slept at his house till morning. Headed home and
continued sleep till afternoon.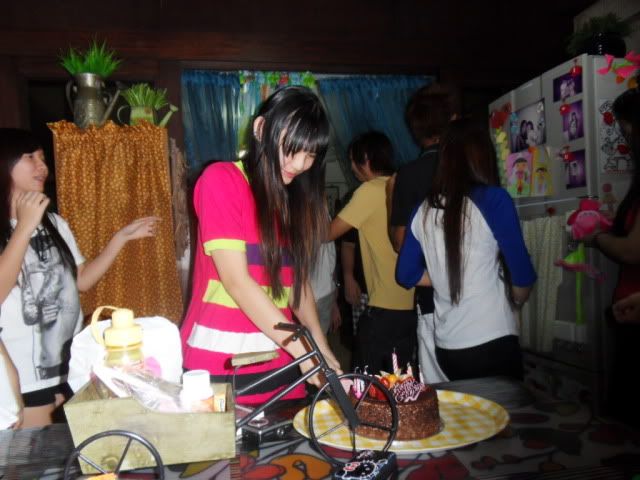 Oh ya! on 14jan12am, I was sleeping as usual. Suddenly all my
friends appeared in front of me with a birthday cake ! WTF !!!!!
i was sleeping with fking ugly pajama! Luckily i don't snored !
I WAS TOTALLY TOTALLY SHOCKED !!!
I wanna to sincerely thanks my
Dear
for preparing a BBQ for
my birthday celebration and also not forgetting the camera he
bought for me as my advanced bbday present. It's really a
success for all the surprises ! I knew it's not easy for a guy
to plan so many things for a month. In january , we have 2
big celebrations( Our 3rd year and my bbday ) so he had to
use alot of time to plan everything. Dear , i saw your effort !
I am really touched by what you had done for me. I will never
forget our 2 most memorable days. I will always love you.
I also wanna thanks
Dear's mumm
y.
I am really shocked that
she gave me an angbao for my bbday. ( because she didnt give
anything for Dear's past birthdays ) Dear is super jealous !!
HAHA ! And the things she said to me really touches me. I cant
control but started crying in front of her because i am toooooo touched.
She hugged me and said : " quarrles are normal for couples and it can
make us underdstand each other much better and wanna us to last
long long long. " Thanks you auntie and dont worry we will try
everything to last this relationship.
I want to thank my
fami
l
y
too. Thanks mummy for giving me a big
angbao because she really have no idea what to buy for me.
( But mummy , i wont accept your angbao ) I am old enough
to support myself , i don't need extra money.I knew you are
disappointed in me. But i am sure i have not change abit. I still
respect you as my mother. If you let me go, we will be much happier
than today. Let's cool down and think what is going wrong.
I will still love you , Mummy.
I wanna thanks all my
friends
who came to my BBQ. and especially
those who came my house at 12am.
(
peiying,huqi,xinhong,ruiqi,cassandra,dear,longkiat,aron,teckyong,
joseph,jiajun&hanxiang
) I am super super surprised like siao!
and thanks those who wish me in FB.