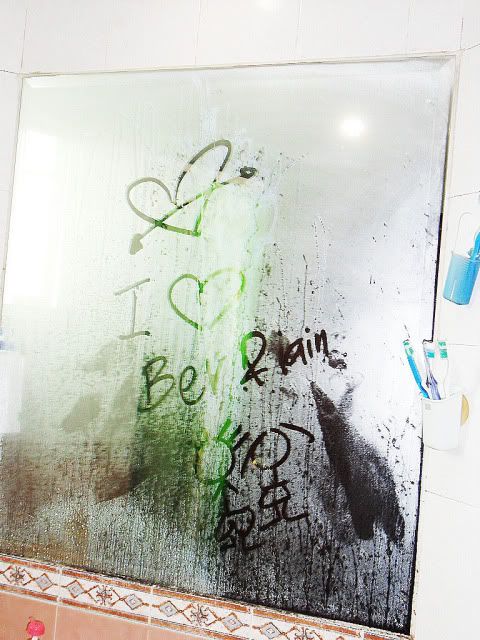 Called Dear and headed to his house. "Teach" him Math
but nothing go into his brain ! Pizza Hut for late lunch ,
and dear cabbed to school for exam while i went to trim
my eyebrow.
* i wanna slap you hard !!!! HAHAHAHAHA
Popteen models. They look super gorgeous.