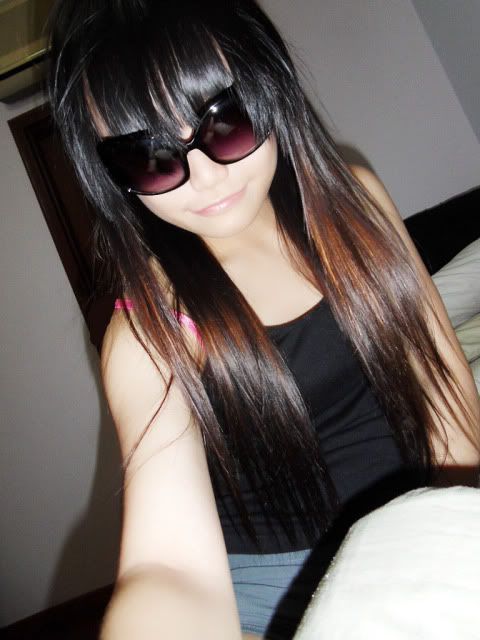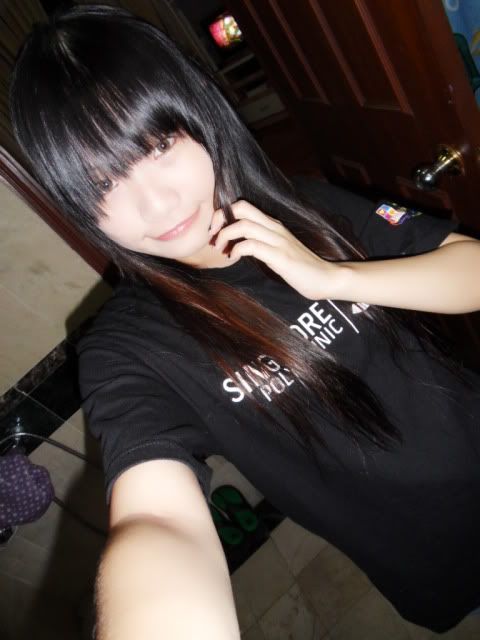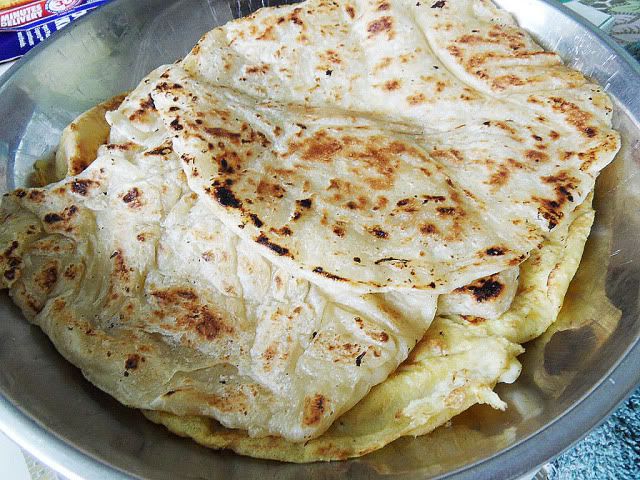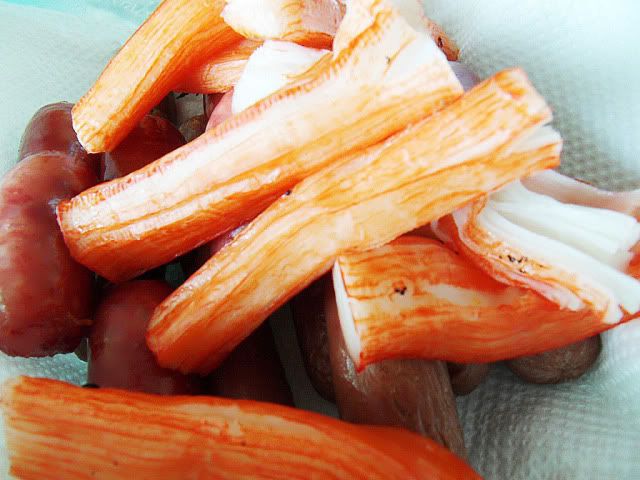 Overnight at Dear's house.The weather is super hot !!!
ARGH! At night , went to meet Longkiat , Aron ,
Hanxiang and Chongjun for dinner.watched them
played soccer. watched them play , damn funny de -.-
watched movie at home late at night then sleep.
oh ya Dear's bro brought his s'pore Idol friends to stay over
too. OMG. But i didnt really see their faces.
Late lunch , we made prata! Hmmm...delicious !
But cleaning always always sucks ):and he bully me by
asking me to mop the floor ! HAHAHAHA
That's all(tired to blog out everything)
BUT I HAD A FUN FUN FUN FUN DAY AT DEAR'S HOUSE!!