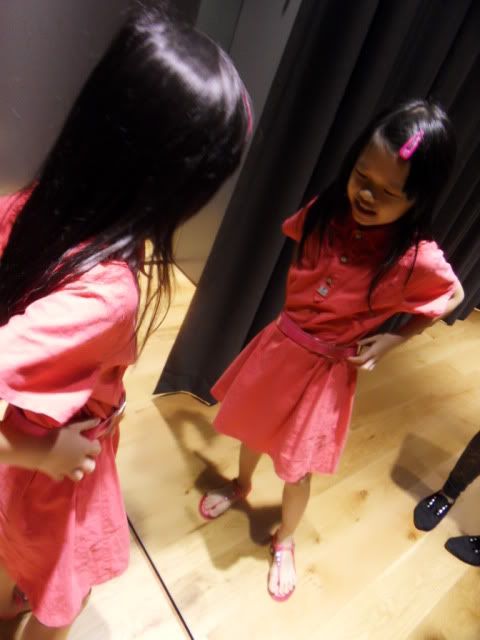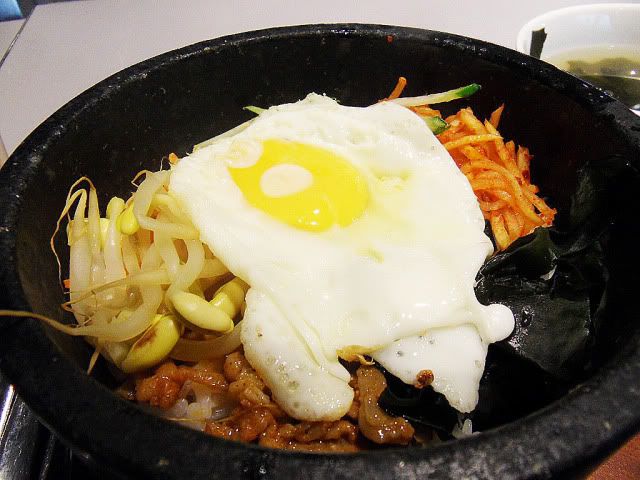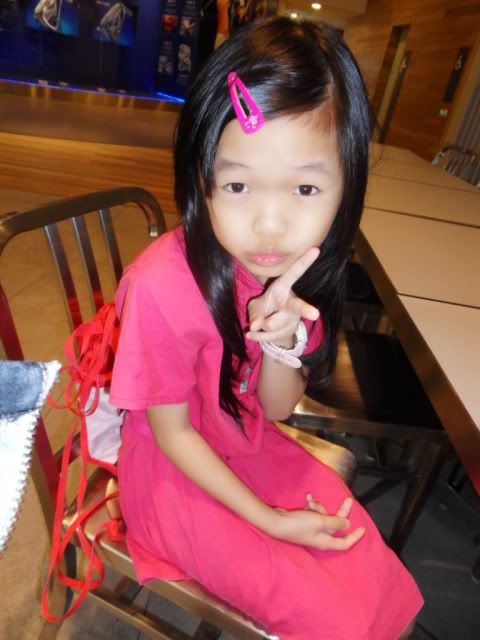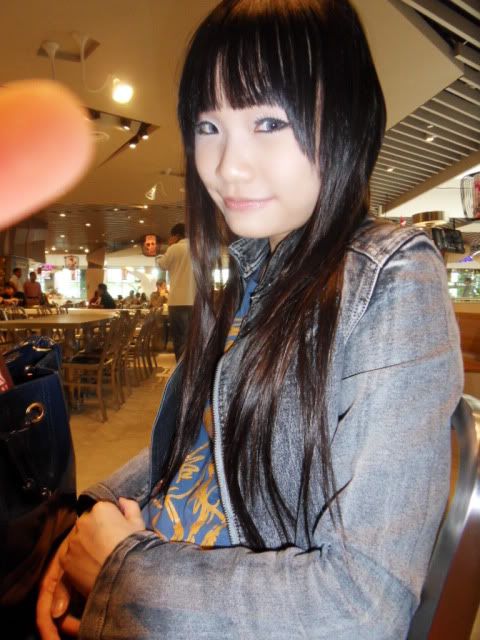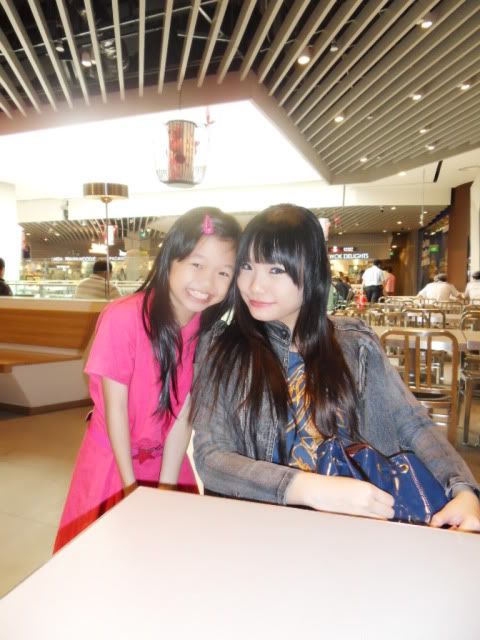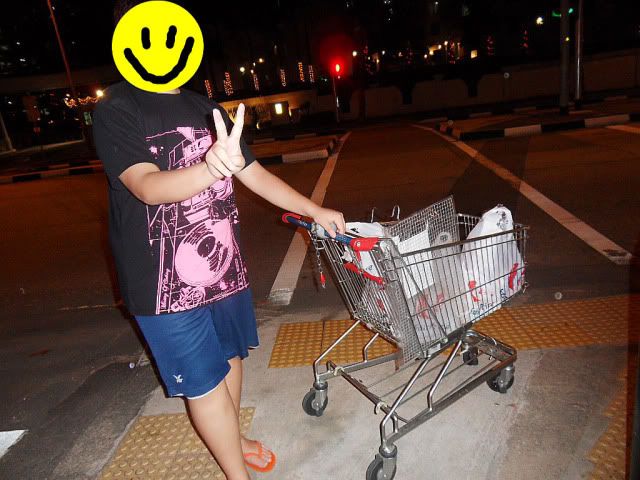 End school early. Headed to meet mummy at Town. I waited for
her like almost a hour ! ARGH! shopped at 313 and had lunch there.
Then shopped at Orchard Central.
After that , headed to meet Dear. Went to NTUC to buy all
BBQ stuffs. we bought damn alot of things. It will be troublesome
to carry all back home. But you know Dear said !!!!!!?
" Just bring the trolley home -.- "
And he really did that !!!! KIAT !
My first Practical Lesson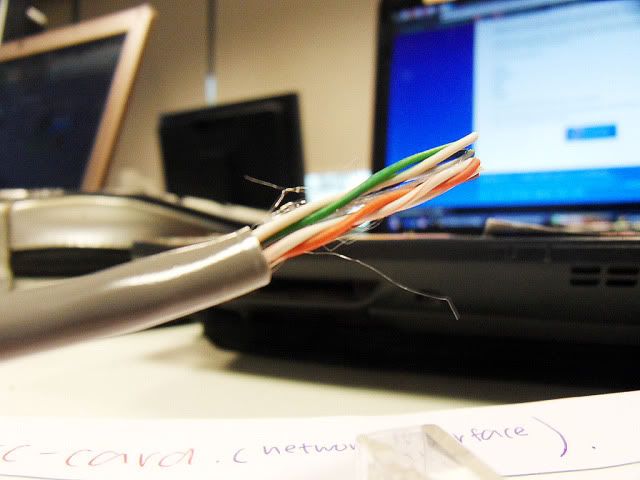 wires ( those for your router )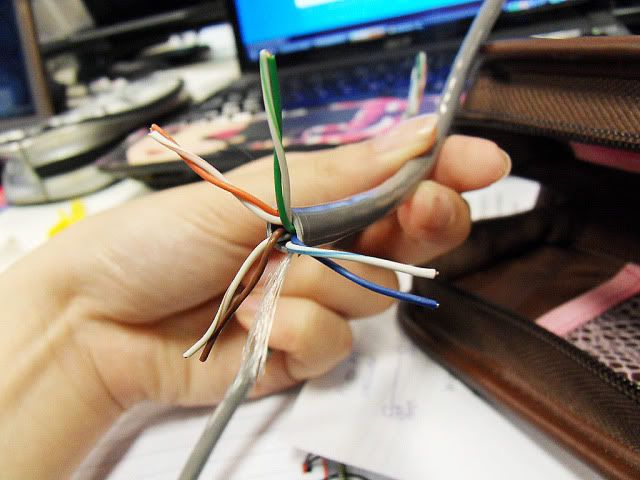 separated the colors
done! but mine failed ):
This is so called the cutter . ( i think so )
This is what i leaned !!! Wires , IT and website.
Boring like siao!
**** Big big day for me and Dear ***
( Dont know how it will turn out to be )
Hope it would be a great day for everybody tonight!