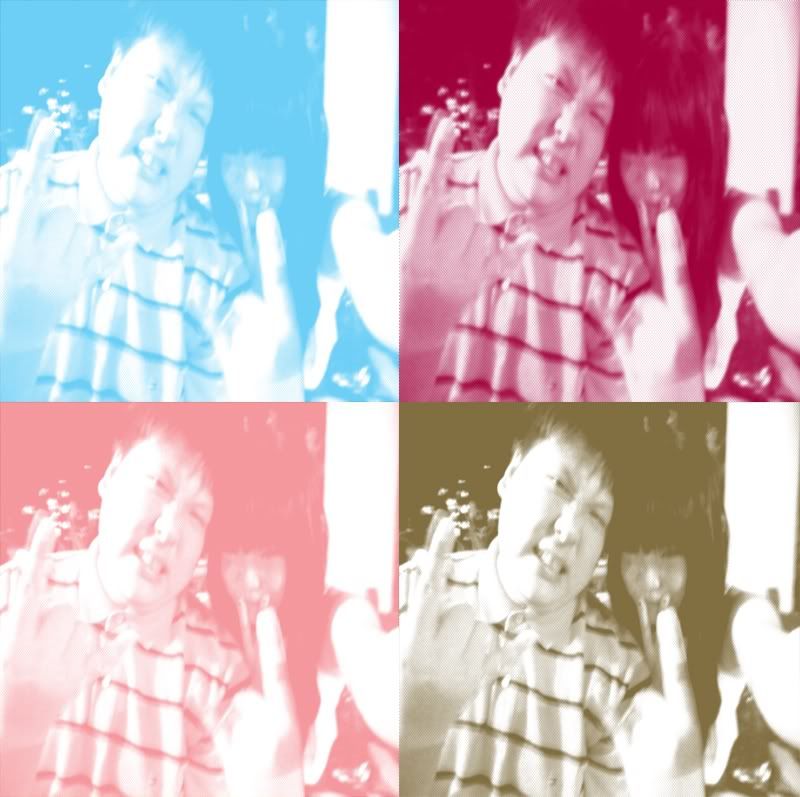 Tuesday
Dear is back in Singapore !!! HURRAY! Meet him
right after he came back . Had sushi and long John Sliver
for supper. I feel so great seeing him again(:
He bought TONS of shirts , Victoria Secret Body Mist ,
TONS of tidbits & earpieces from Bandung.
THANKS SOOOO much. I love ALL of it!
Bought a silly photo of himself in Genting Theme park for
me. MUACKS.
Really , thanks so much for everything.
Just you and me.