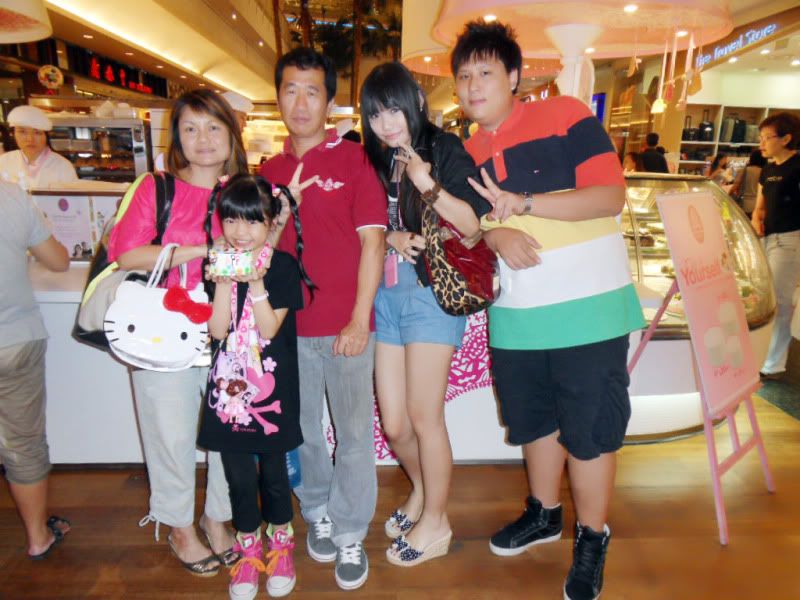 My beloved family and Dear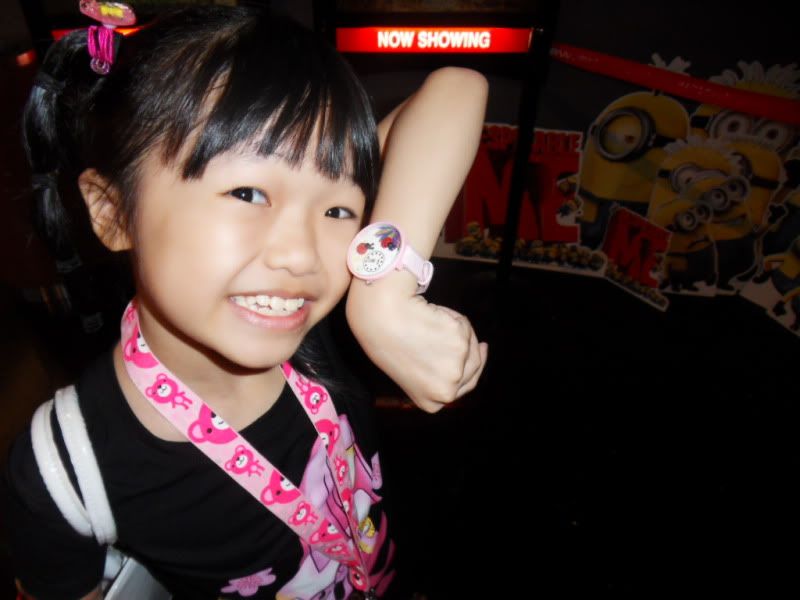 The watch i gave her as present.
Lucky , she like it so much.
Concentrating ~~~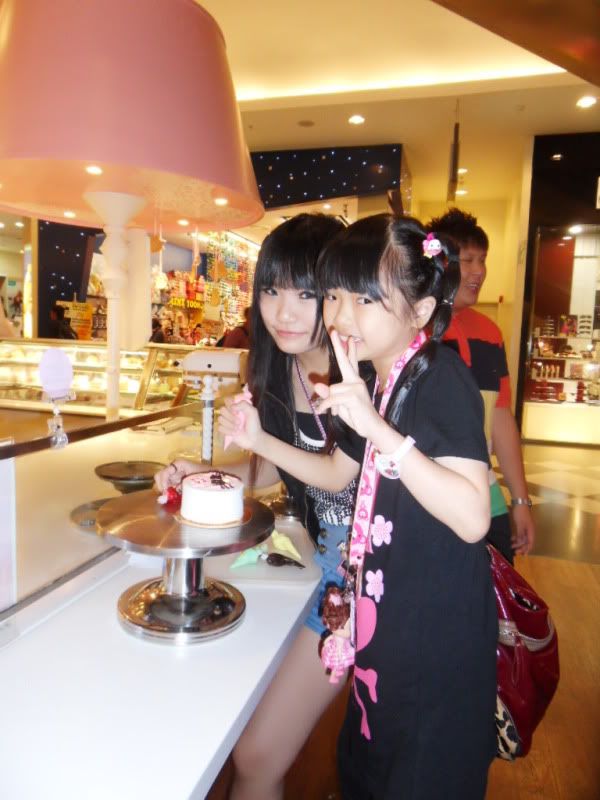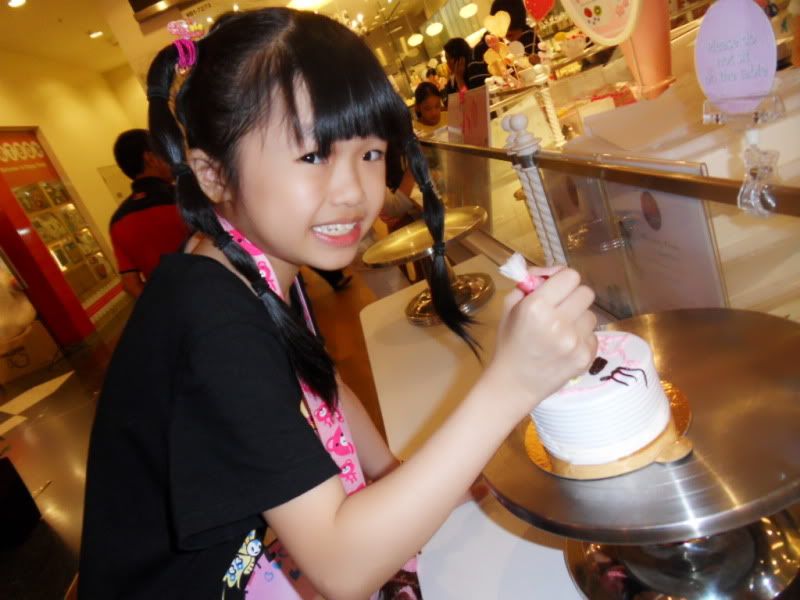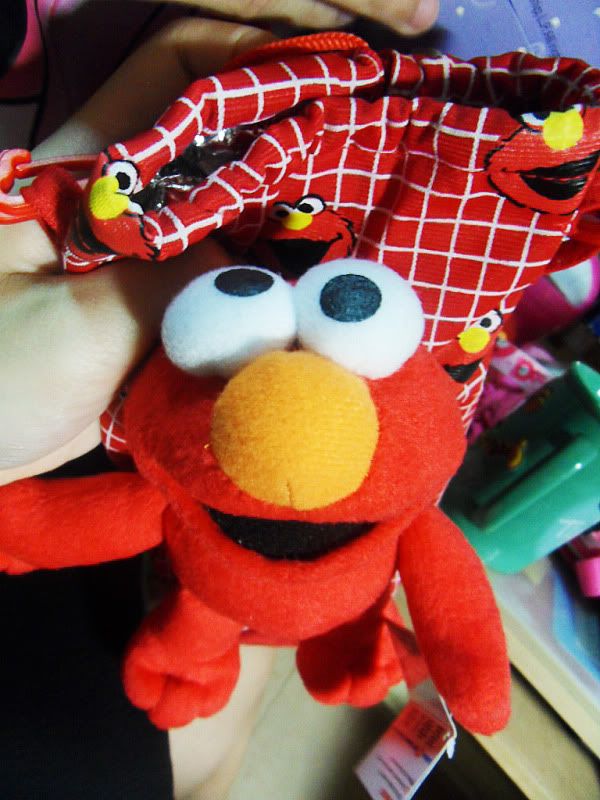 The elmo water bottle bag! super cute !
Dear gave her as present.
All the presents that Dear gave!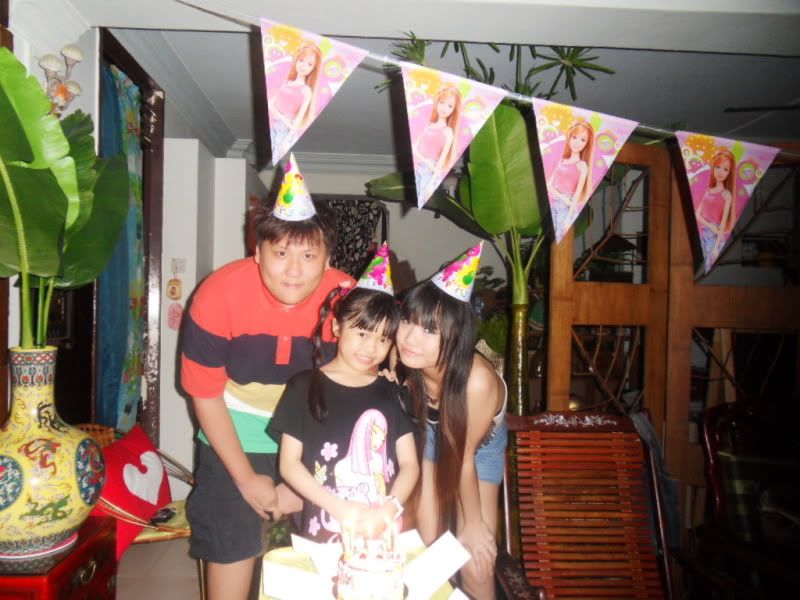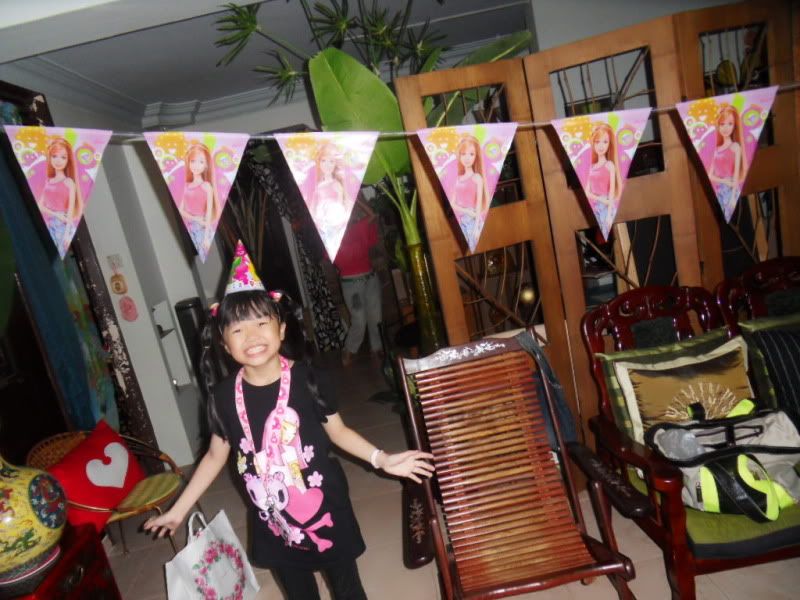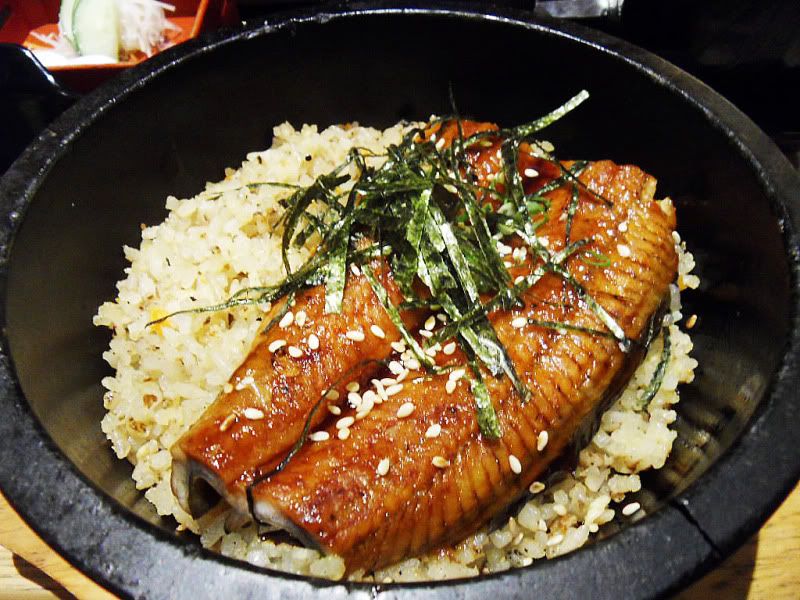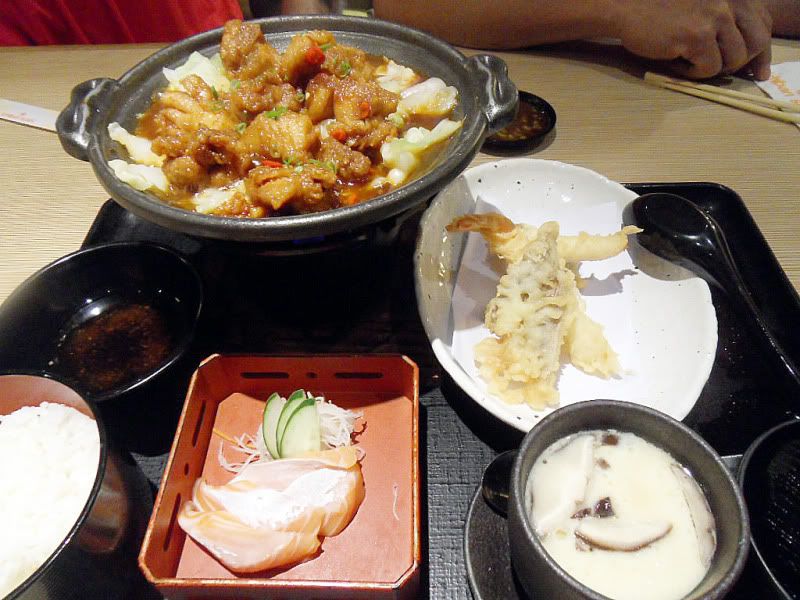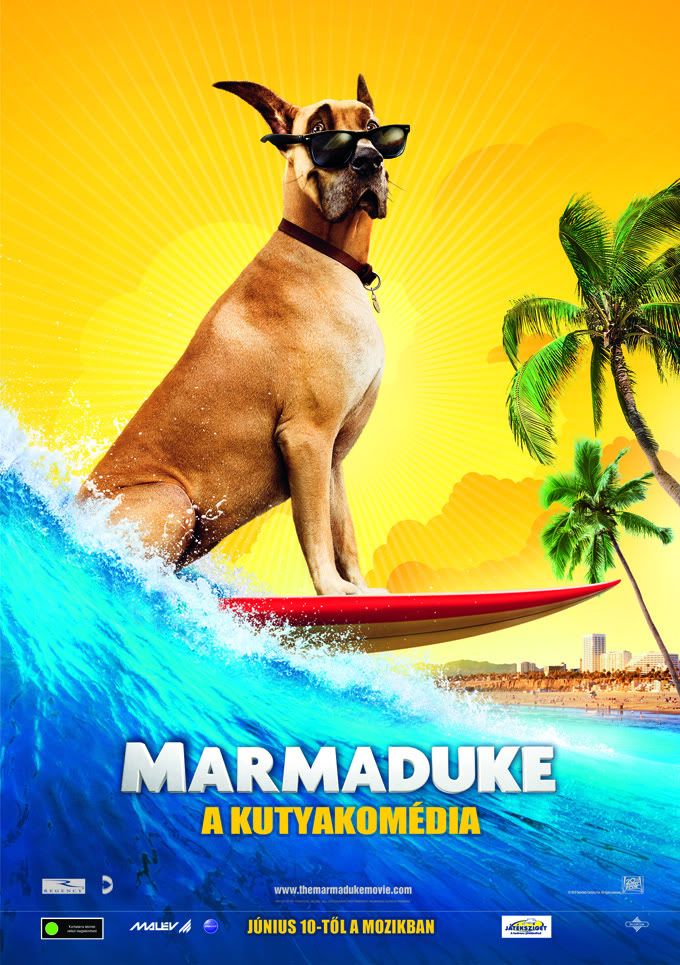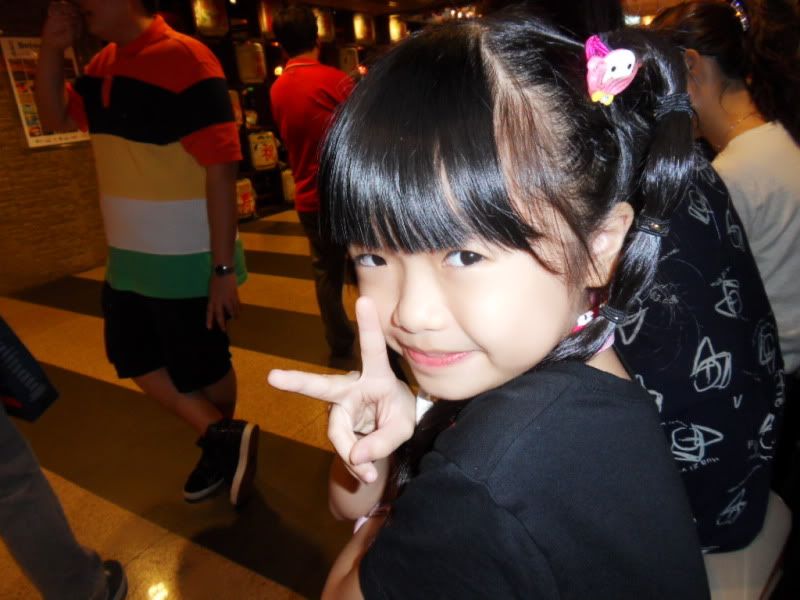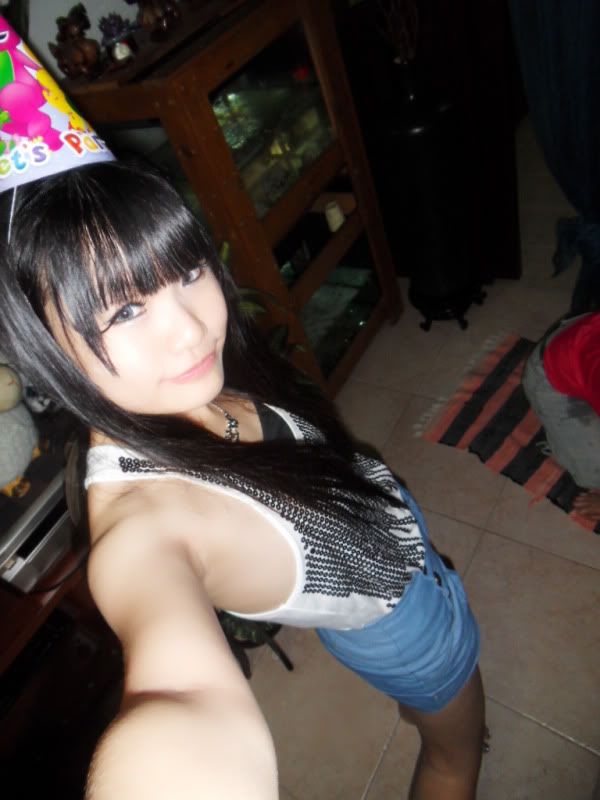 GOODBYE !
Monday
HAPPY BIRTHDAY BERNESSA !!!!!
watched movie , Mamarduke , rated 5/5
with mummy and Bernessa.
Super funny movie.
Then headed to Jurong Point , Bernessa DIY
her own bbday cake. then Ichiban for dinner.
The food there is delicious! Shopped around and headed
home for a mini party. Haha. She was so surprised. HAHA
Hope she had a wonderful bbday (: