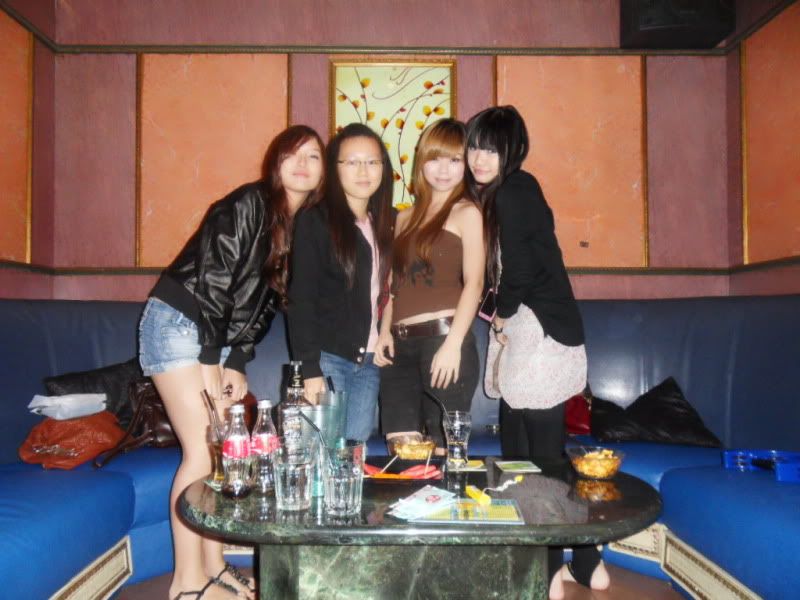 A proper group photo!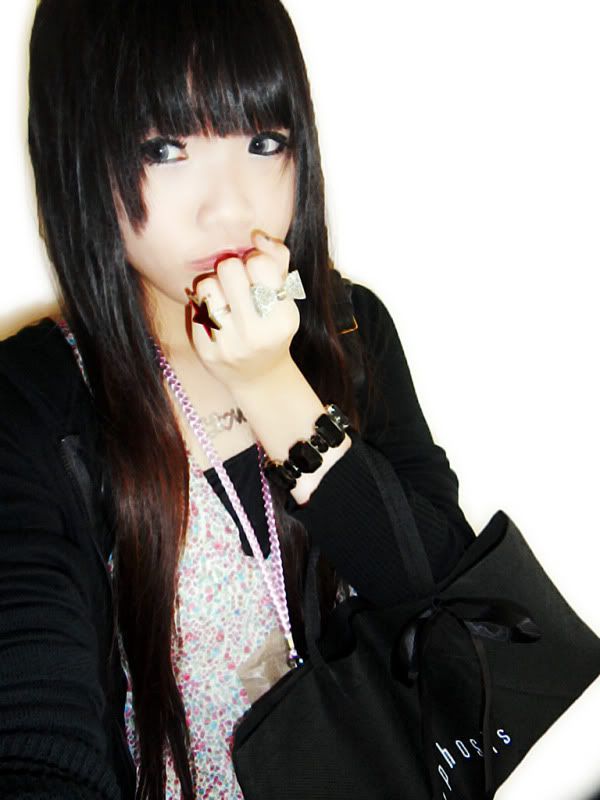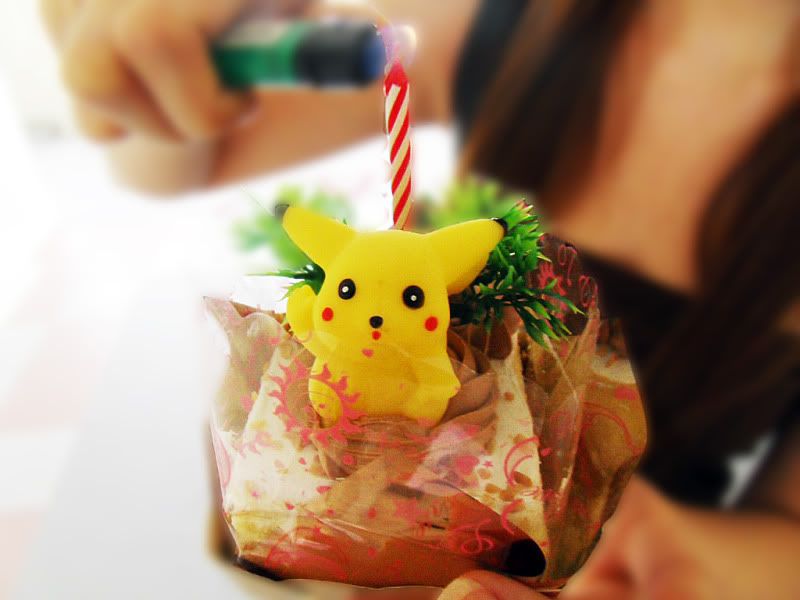 A mini Pikachu cake for her !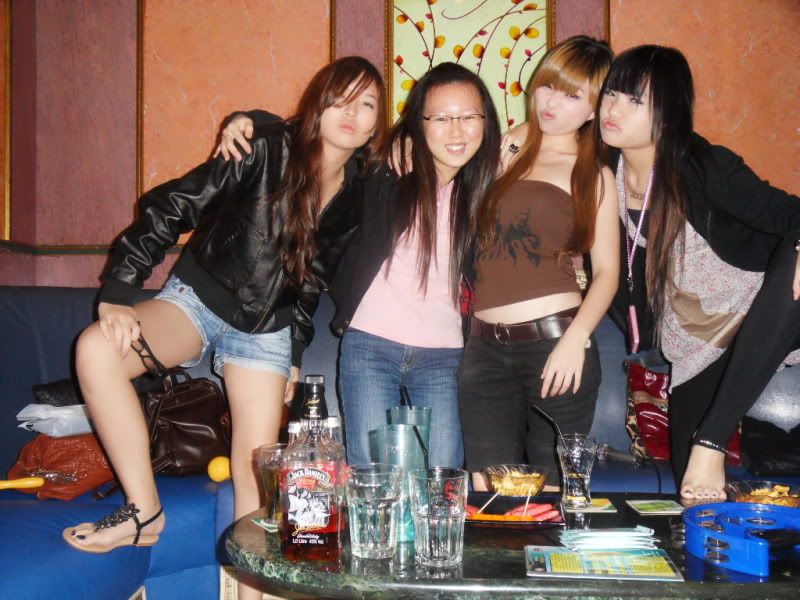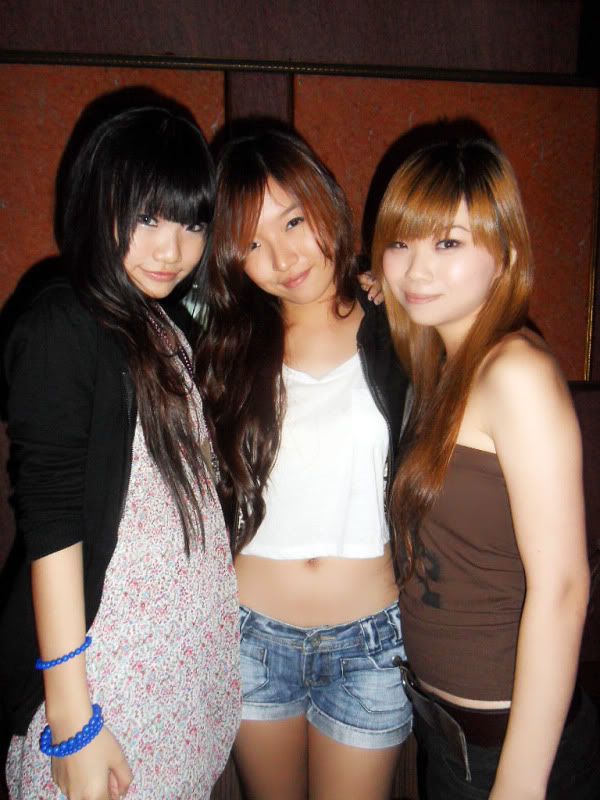 Me , Huiqi and Yvonne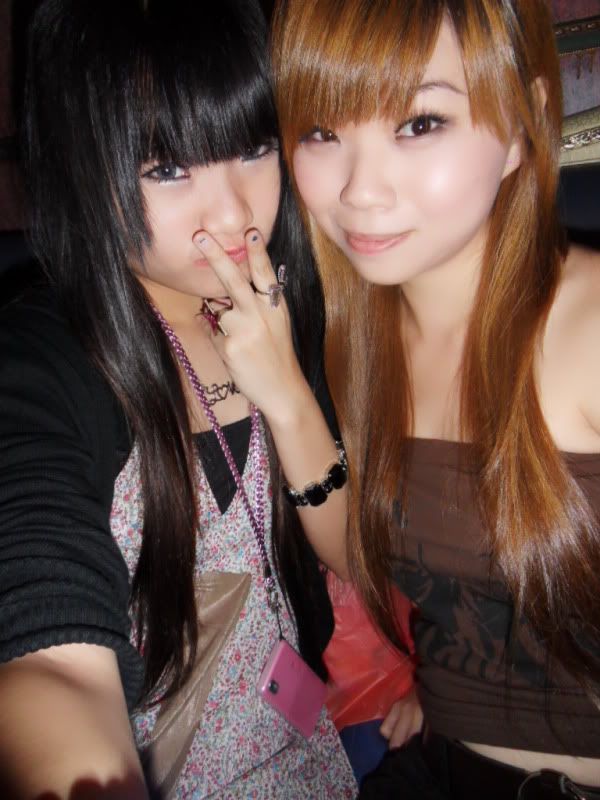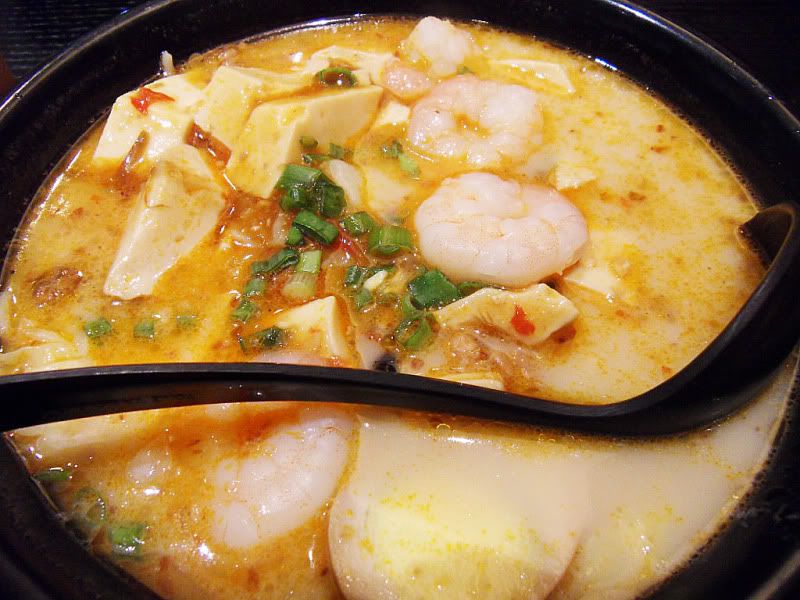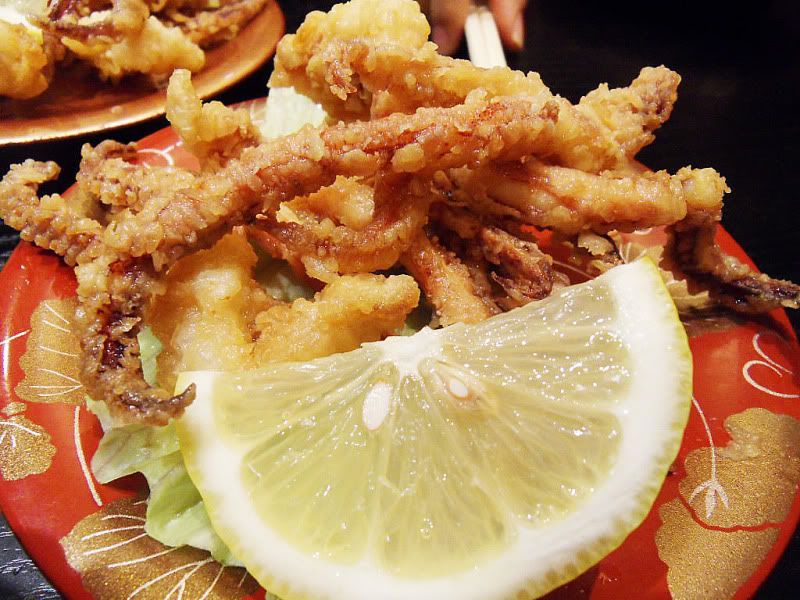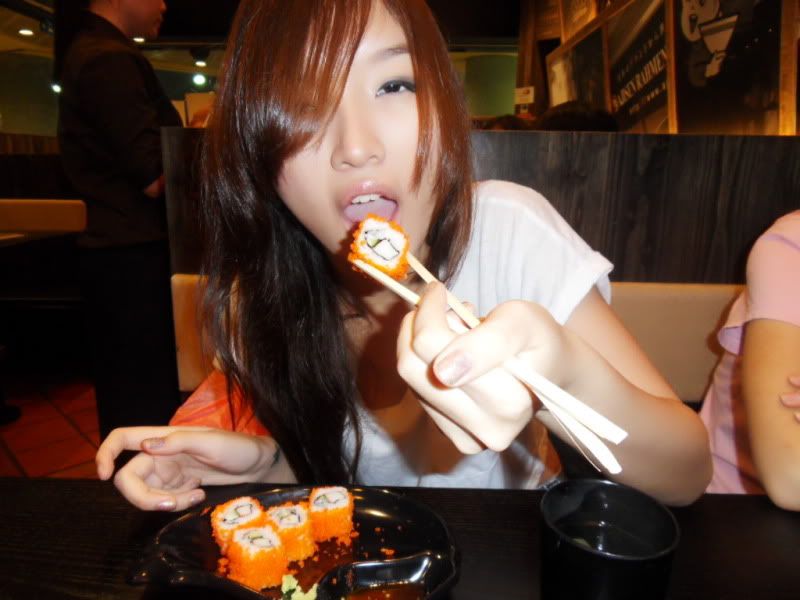 She is going to kill me when she see this ! HAHA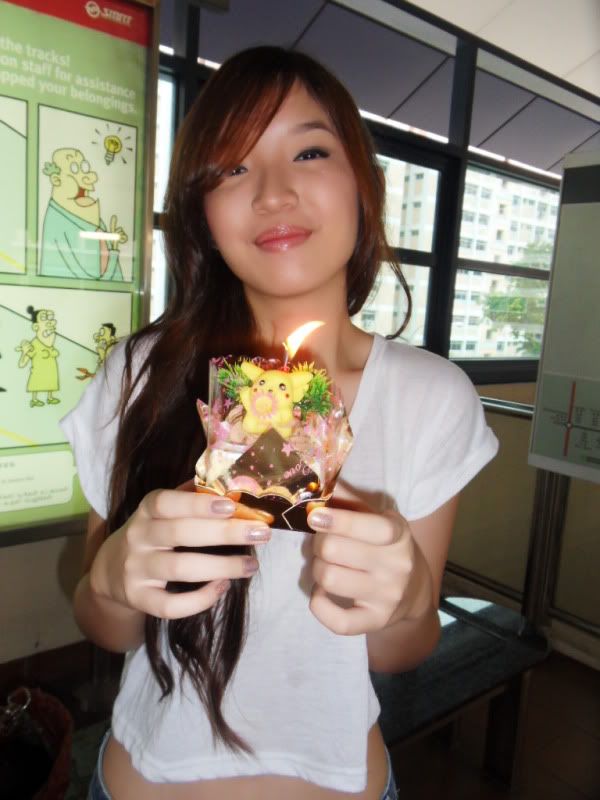 Yups ! This is the 18th birthday girl !
goodbye!
Wednesday
Meet Yvonne , planning to give Huiqi a surprise. We
knocked on the door but nobody opened the door -.-
Called huqi then realised she is already at outside
waiting for me -.- Totally failed surprise ! Had to go all the back
again ): But luckily , we still managed to give her
a surprise (: Hope she like it ;D Dinner at ajisen ,
the food is damn yummy! Spicy soup is the BEST!
Then headed to Partyworld to sing! Had a fun night there!
* Oh ya ! Continue clicking on my advertisement ok ? *
THANKS!