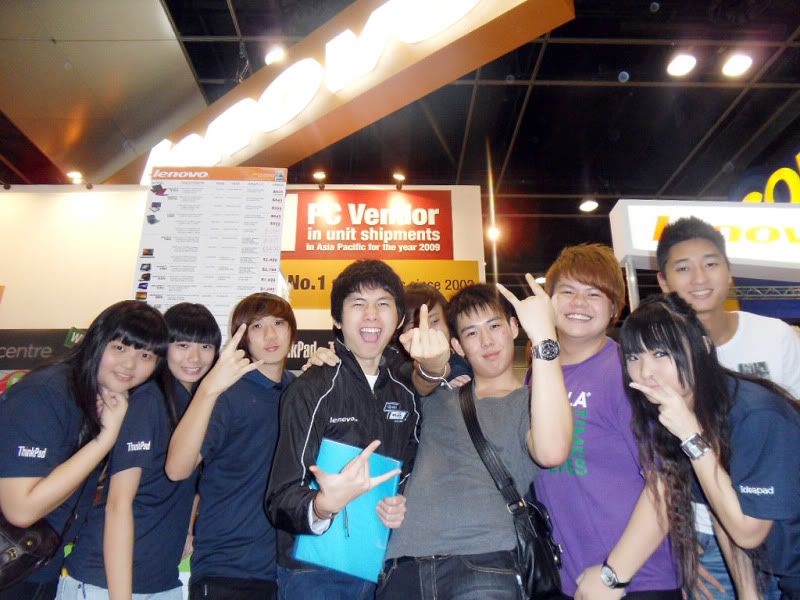 All my team C group members.
TEAM C ROCKS! (: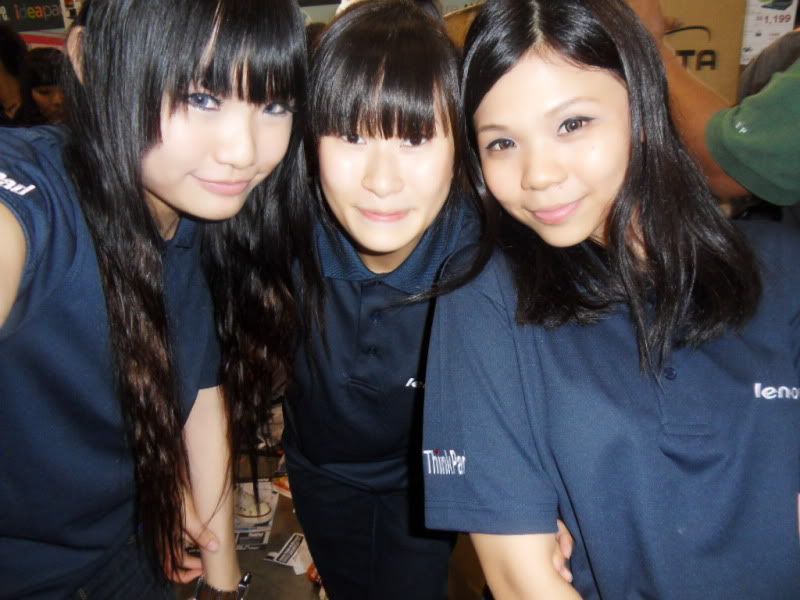 My group leader!
Team C is at the 2nd place !!!
GOOD JOB!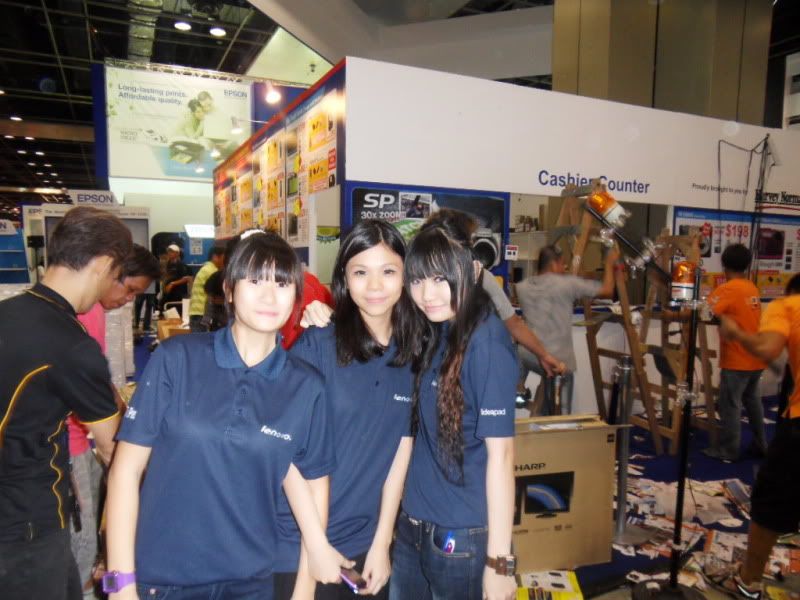 Stop gay-ing please ! haha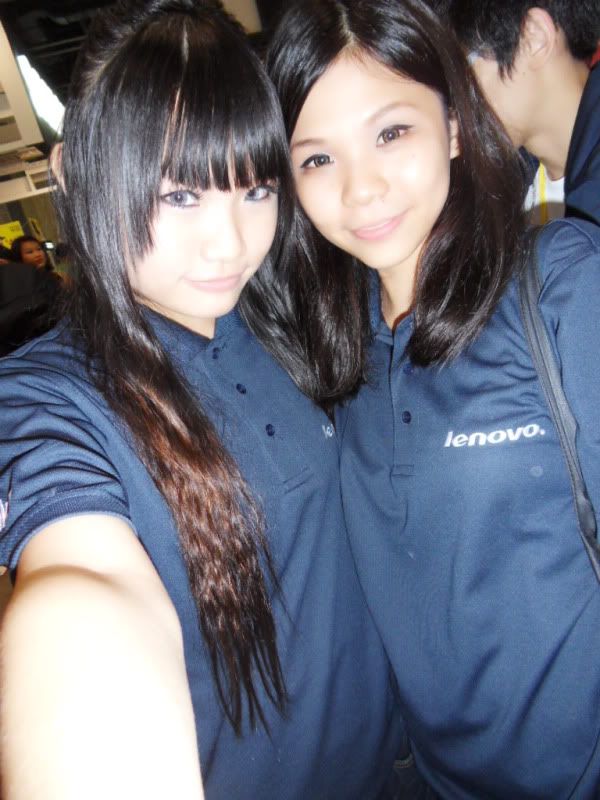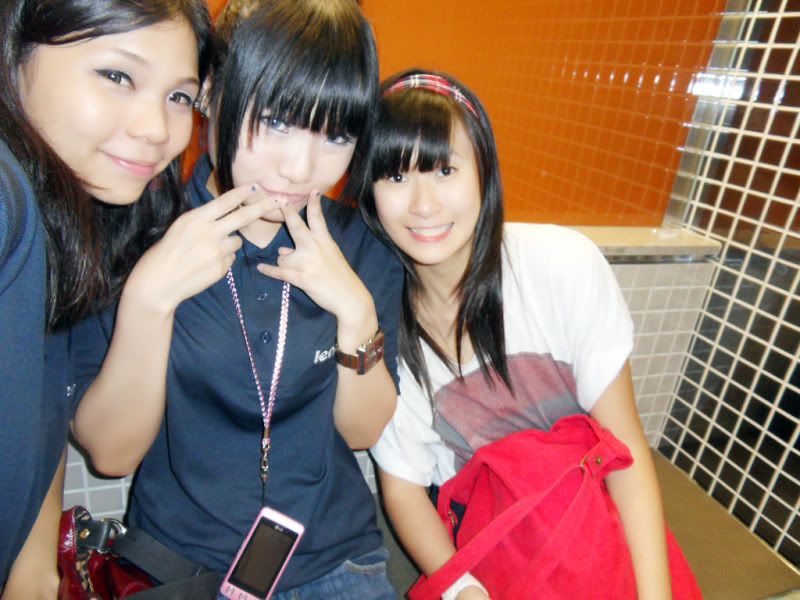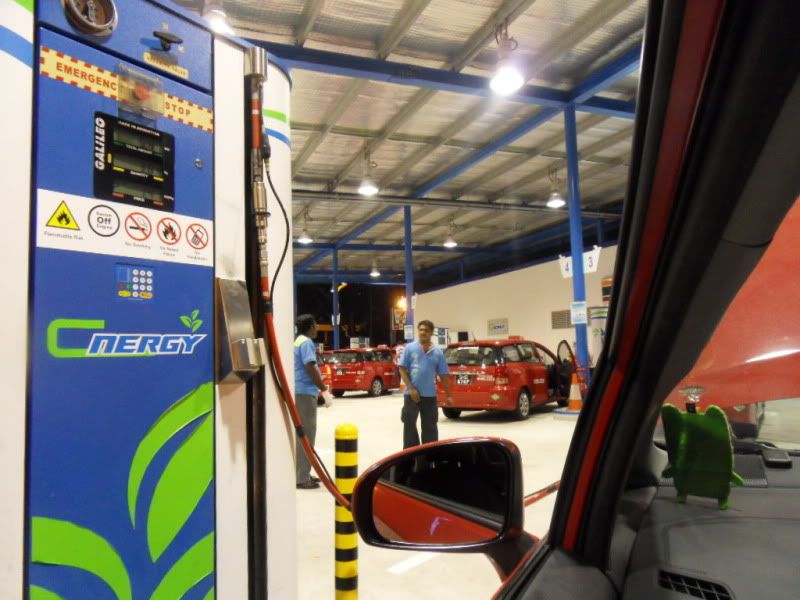 I now then know there is one petrol station
specially for those red cab !! -.-

GOODBYE
10th to 13th june , IT show 2010
Working for Lenovo , selling laptops. Stood whole
day and is fking tiring. Last day of work ,
Dear suddenly called me telling me that he is already
waiting for me at Starbucks. Totally surprised me !!
I thought he is still at home. Slack at Starbucks ,
then cabbed down to Bukit Gombak to eat roti prata.
The food there is super delicious !!! YUMMY!
cabbed home again. We always have no time
for each other ): but each time we see each other ,
we always enjoy ourselves ! LOVE YOU DEAR!