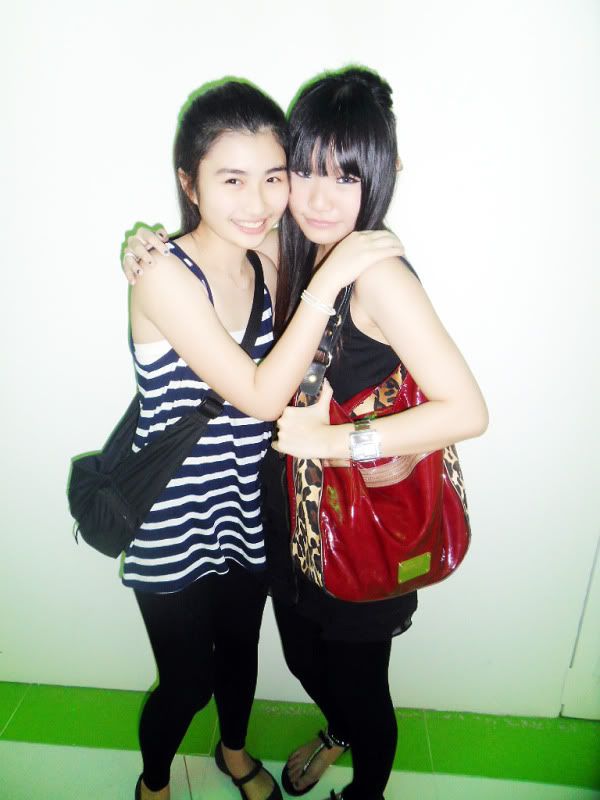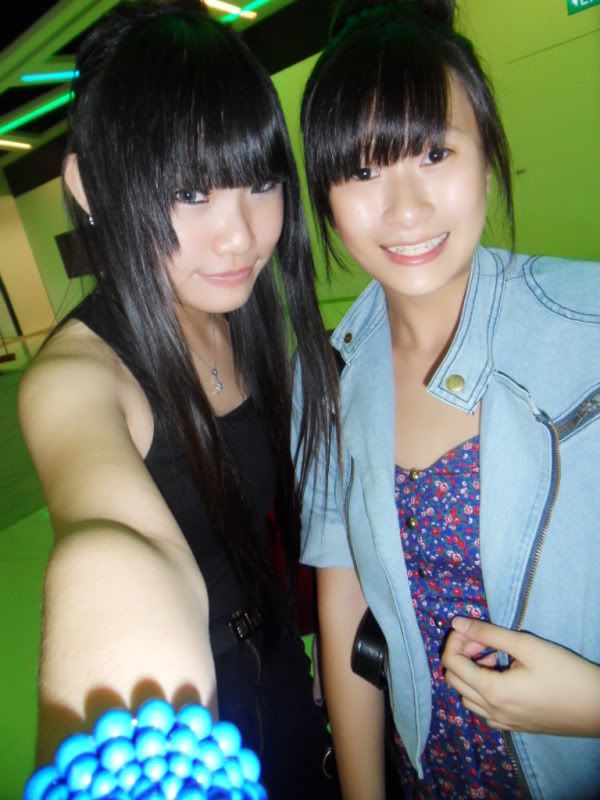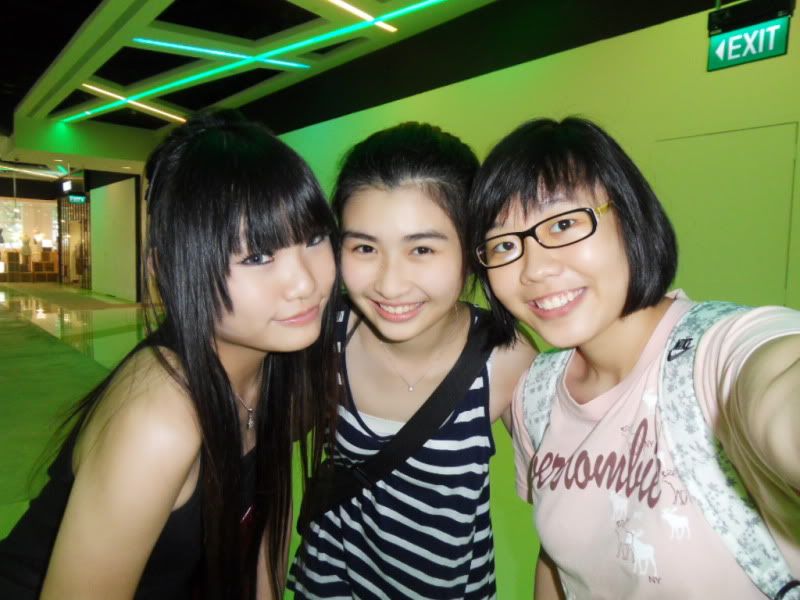 Peishan , dont jump off please ): HAHA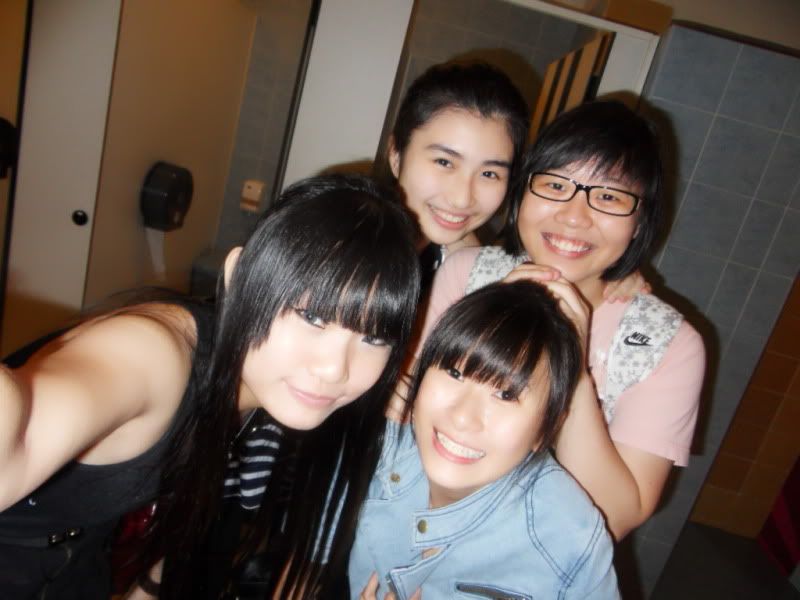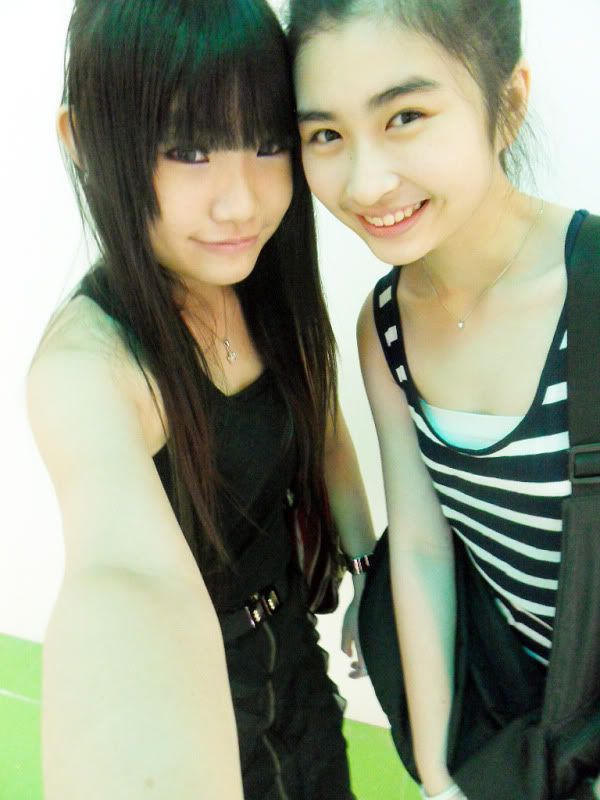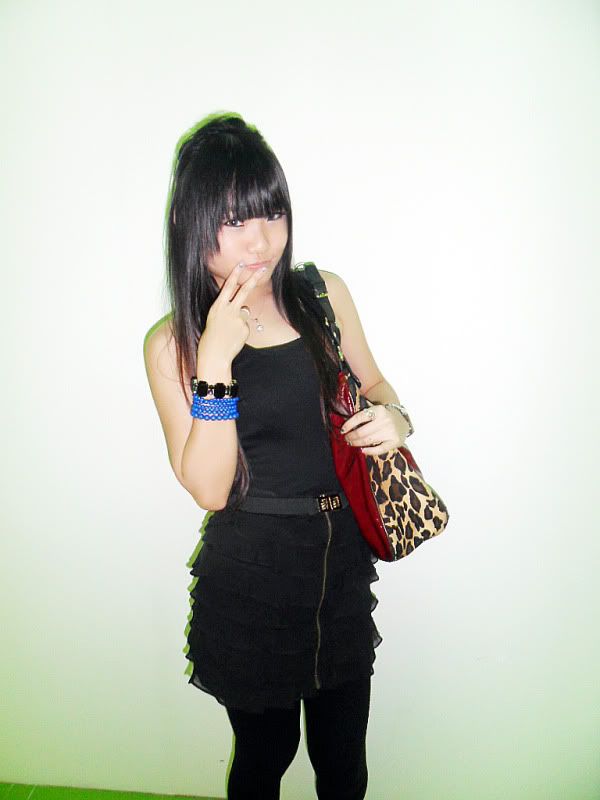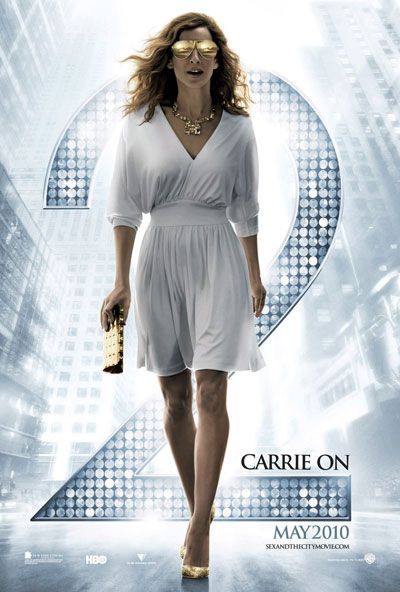 I think she is the prettiest of all.
Girlfriends are the only one who can really understands you.
I agreed.
Wednesday
School ended early . Headed to Cine after school.
Lunch , shopped around and movie , Sex And the city 2!
That movie is AWESOME !!!!! even though i think part 1 is
nicer ! AWESOME AWESOME!Tell you all about strong friendship and
relationship and it is a long movie.
Shopped at Far East then. Bought a shoe , ring and a necklace.
Dinner and home.
When i have the urge to run toward and hug you tightly , you called (:
it's all fated.