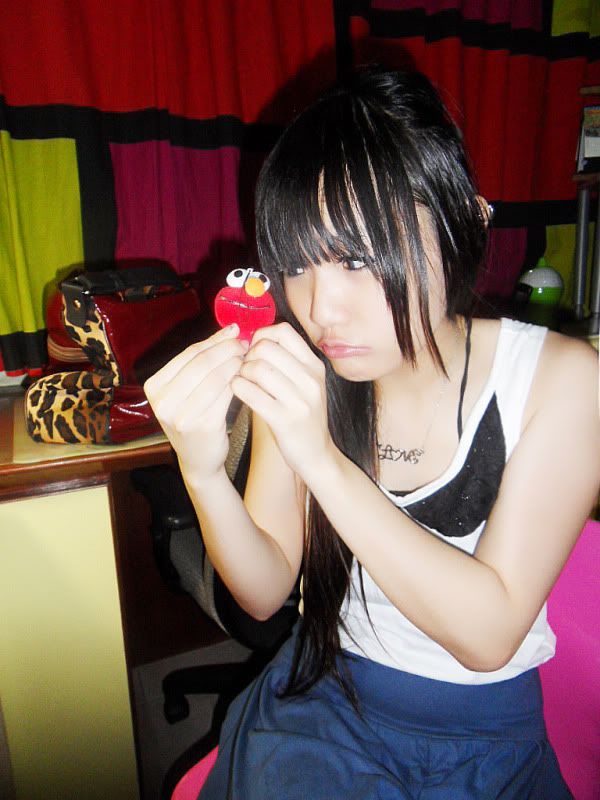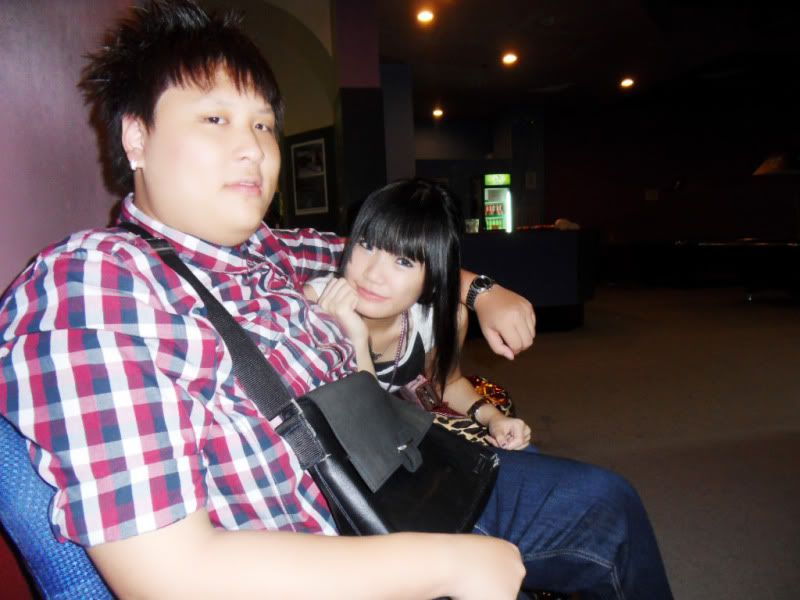 my love my love!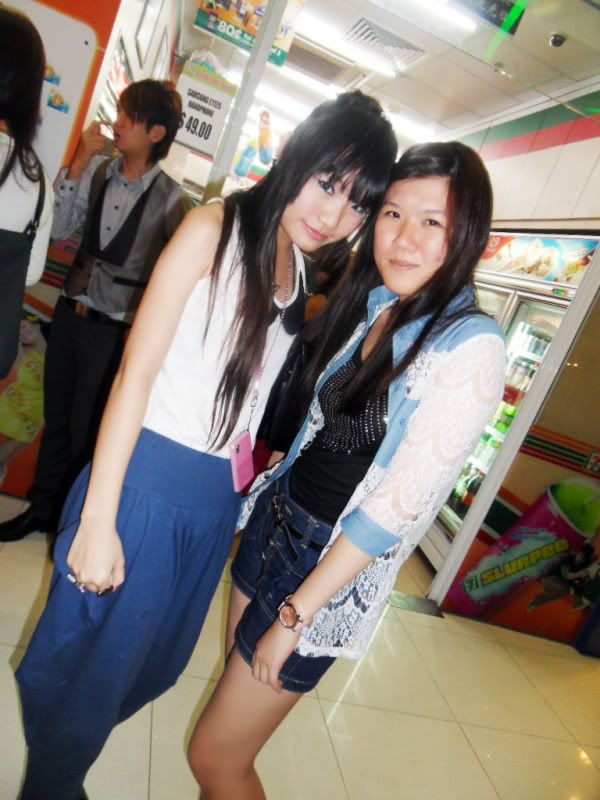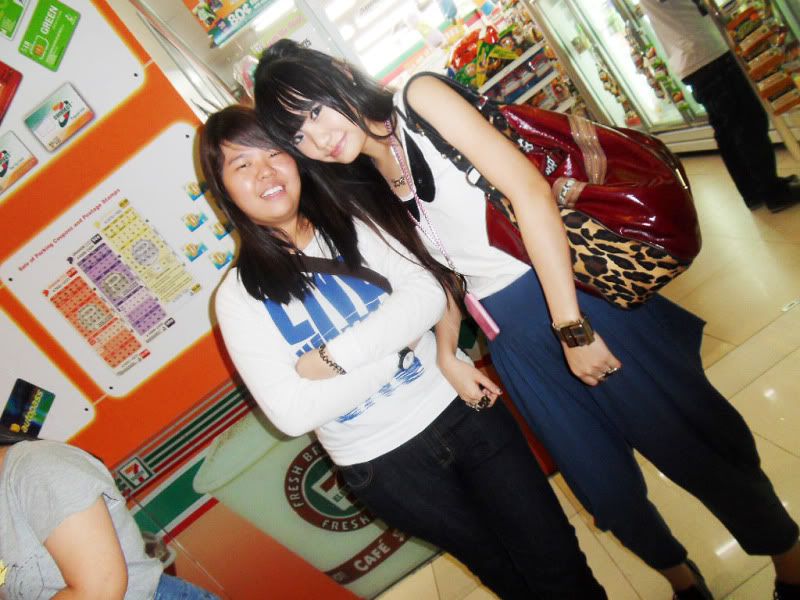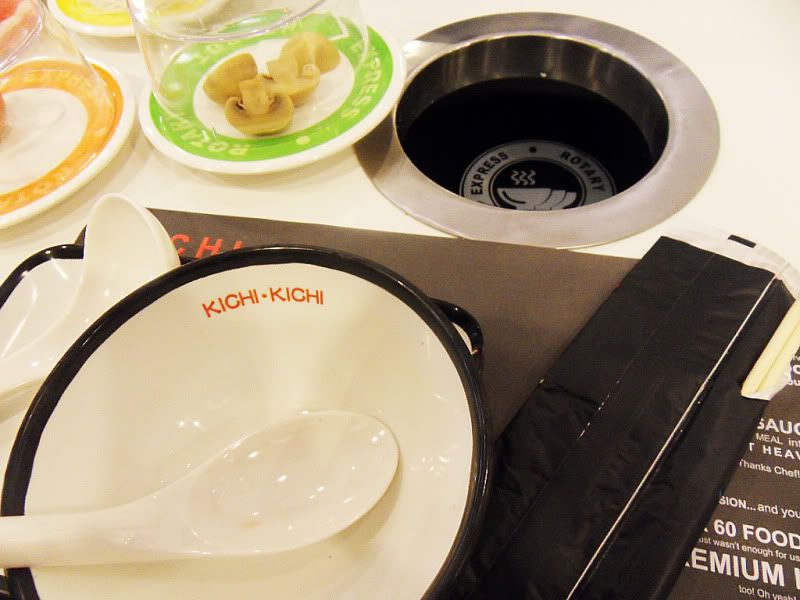 Kichi Kichi sucks ):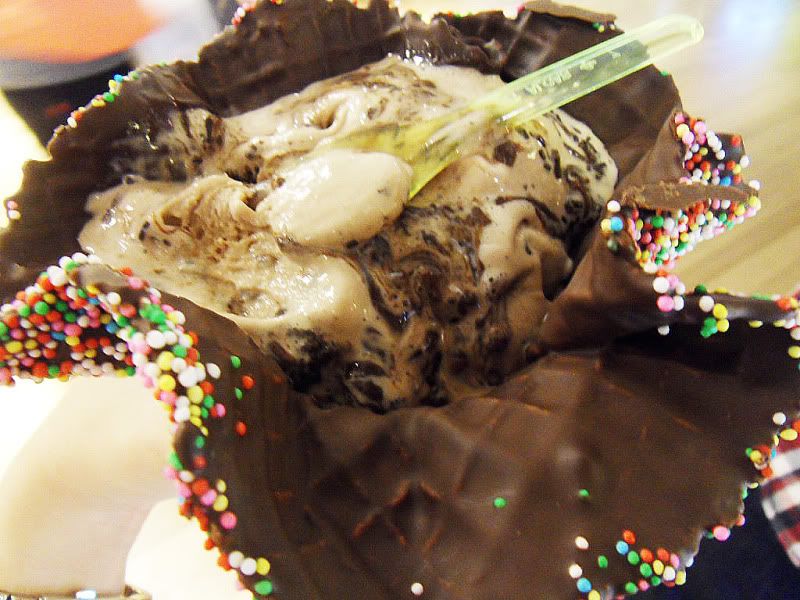 Ice-cream from Maggie Moo!
Ok , i admitted it look disgusting but
i tell you , it taste damn DELICIOUS ! haha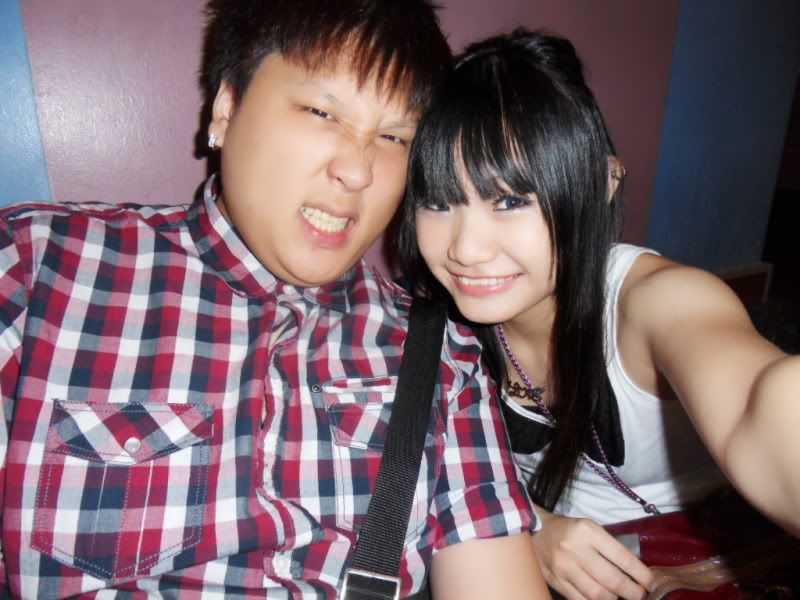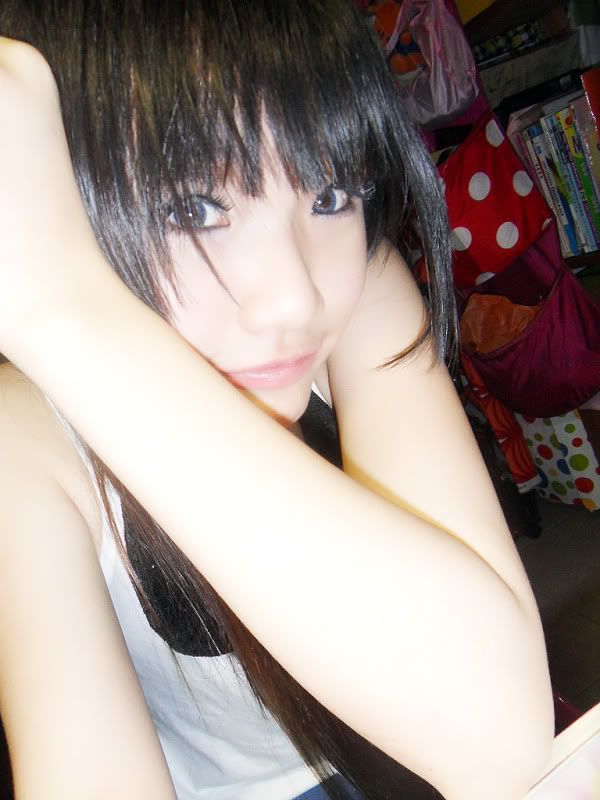 So regret buying this BLUE contact lens!
ARGH! Next colour , brown.
Saturday
Happy belated birthday to Hanxiang (:
Went to work then meet everybody for lunch
at Kichi Kichi. Steamboat , where all the food are
on the belt. Look cute . but the food there sucks ):
Really not worth for the price ): I will never go there
ever again !! ARGH! Went to Cine, K Pool , intented
wo watch Killer , but all sold out ! WTF! I want to watch that
movie !!! ARGH ARGH ARGH !
headed to Hanxiang's house .Majong , played soccer
with Dear then home.
我猜
我
猜
我
猜
猜
猜 700 episodes already ! *wow*
Friday
Not working so meet Dear after his school. Watched
Karate Kid , rated 5/5 !!!! BEST MOVIE I EVER WATCHED !!
really !!! Super duper nice movie !!!!