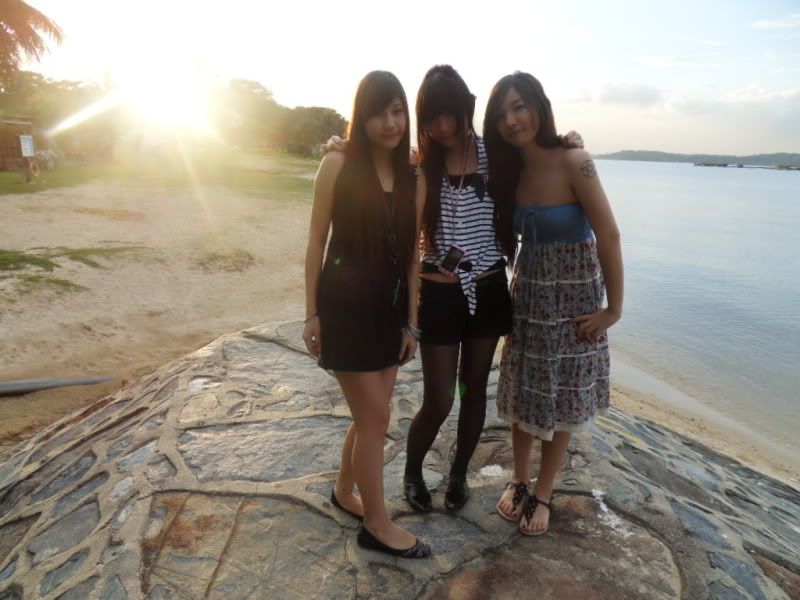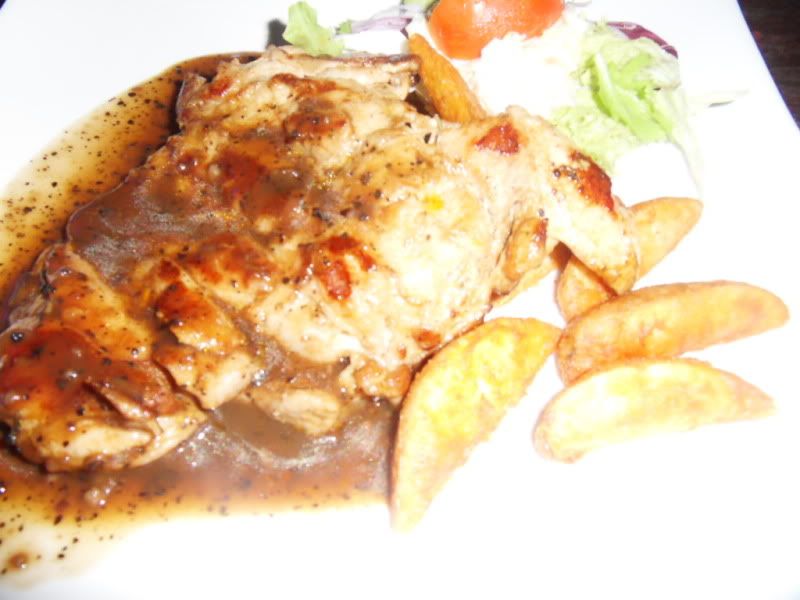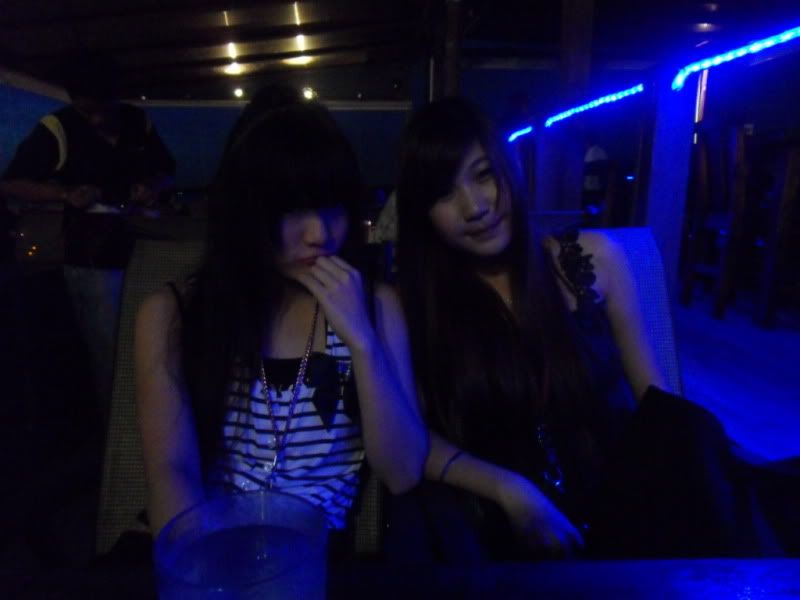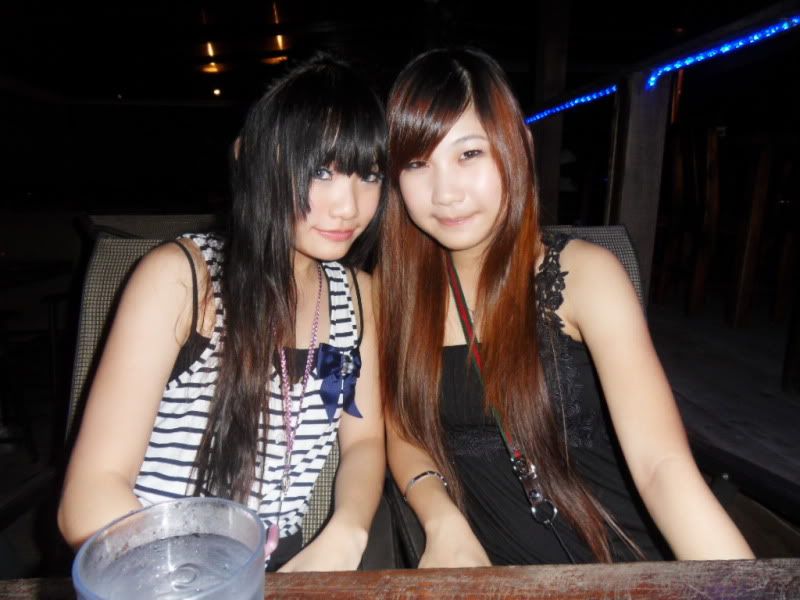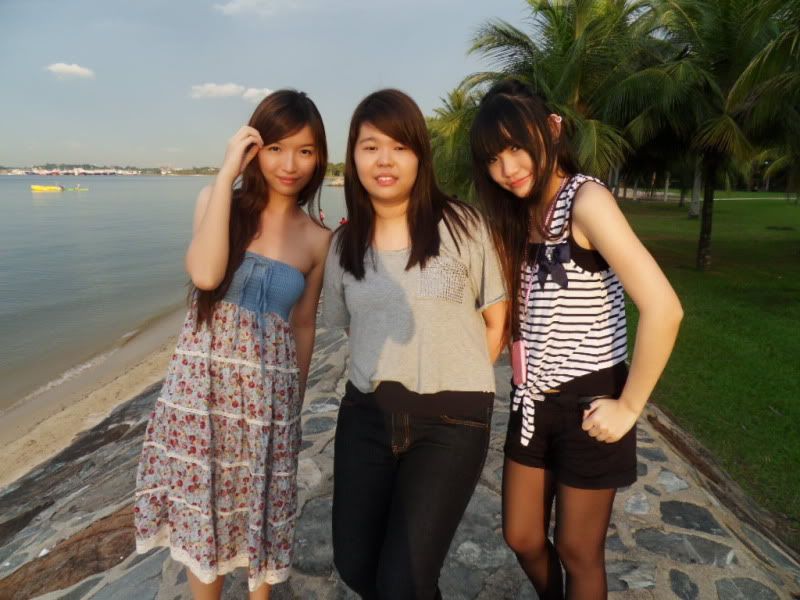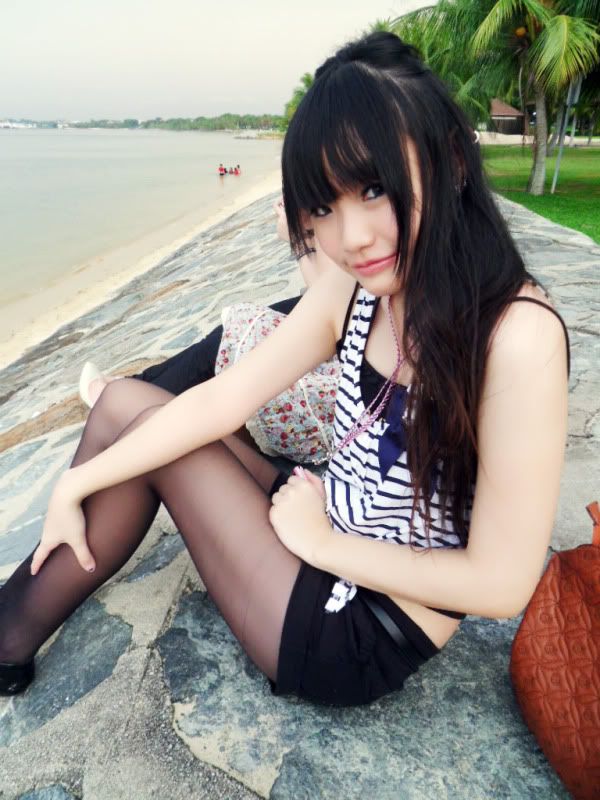 GOODBYE.
Tuesday
After work , romantic date with all my girls!
Peiying and huiqi came and look for me at Taka.
Shopped around , then meet Ruiqi. Trained all the way down
to Pasar Ris. (OMG) . That not all , another 13 bus stops to
the restaurant ! Cant stand it , took cab instead. HAHA.
That restaurant is beautiful! Perfect place to bring your
"nan ren" there. haha Chat all the way , then headed
back home. I am so tired after a really long day ):
Love my girls !
* Really hope that's not a mistake again ): *
CLICK ON MY EVERY ADVERTISEMENT !(: