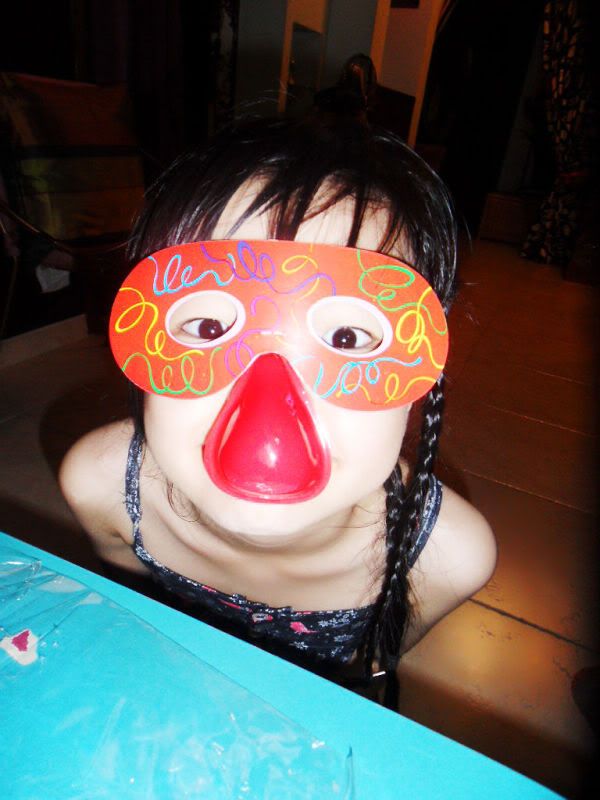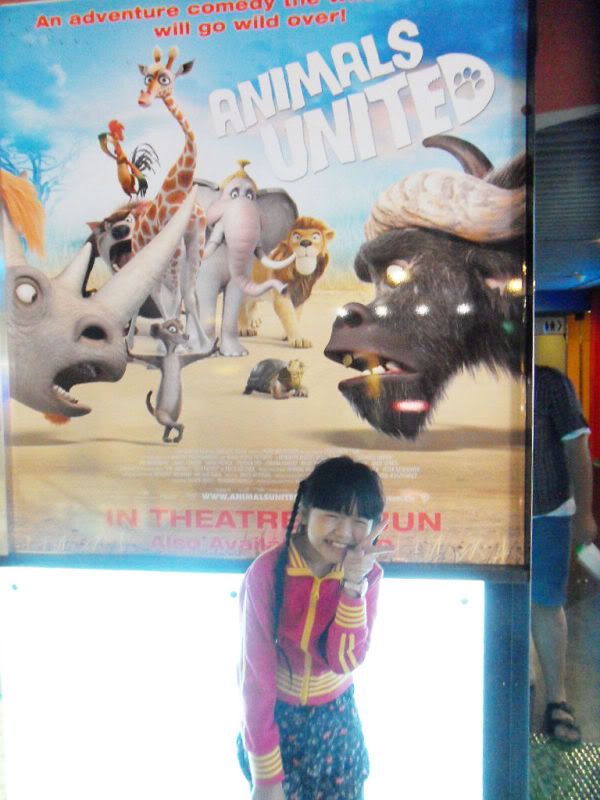 Movie at Lot One.



Surprised her with her favorite Winx Club Cake.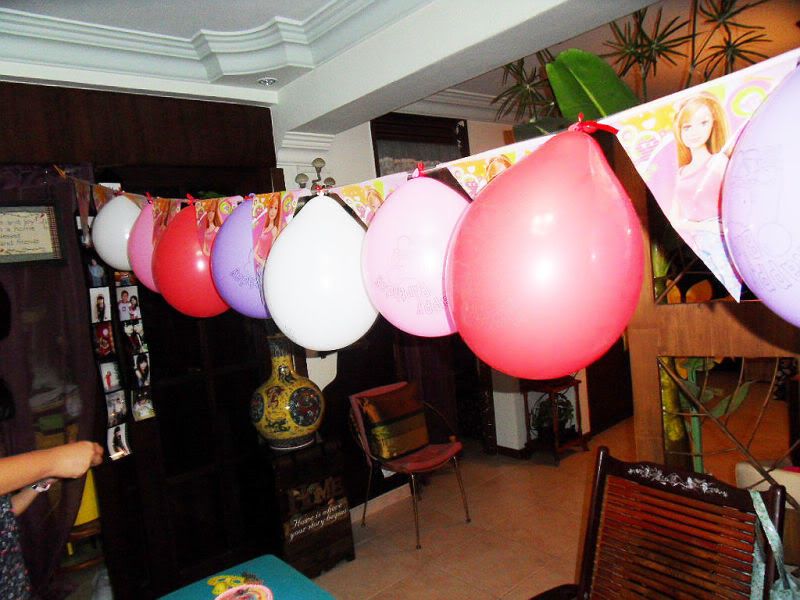 Mummy decorate it with balloons.



See how happy she is~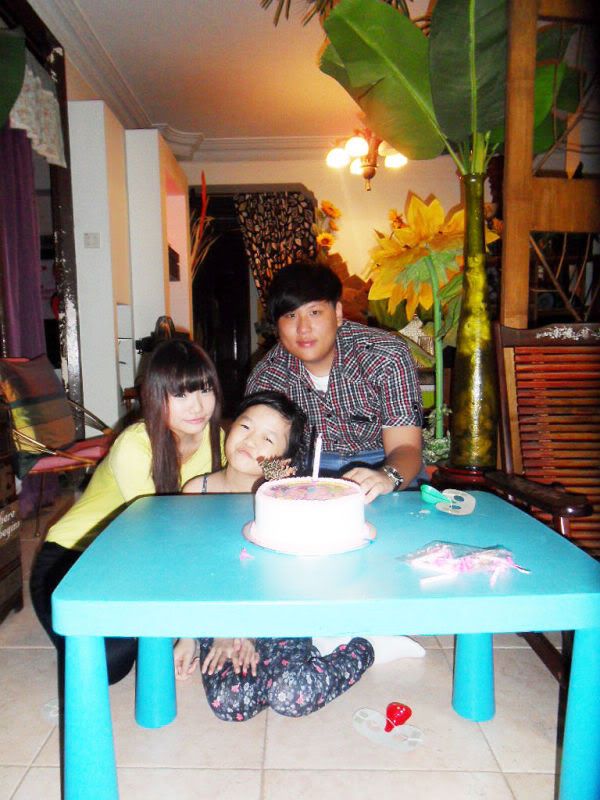 Me , Sister And AD.



My family.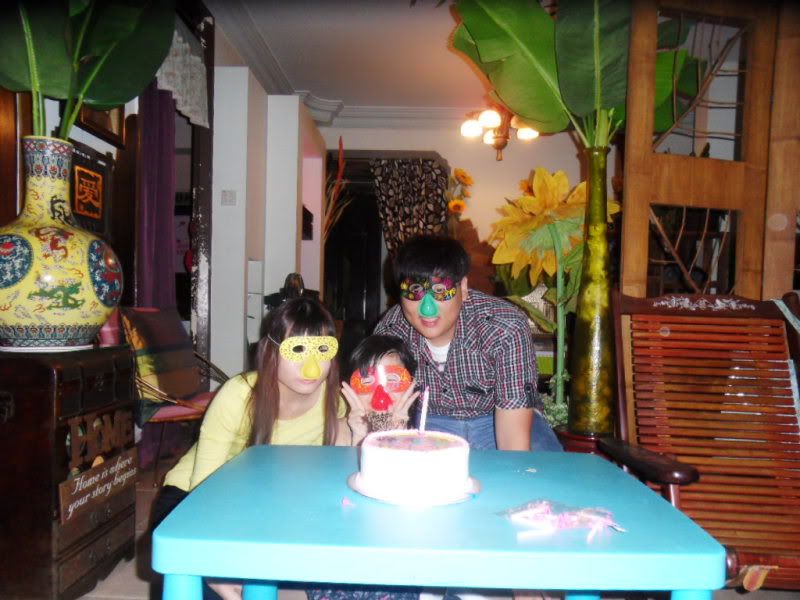 Mummy also buy stupid masks. HAHA



Cutting the cake...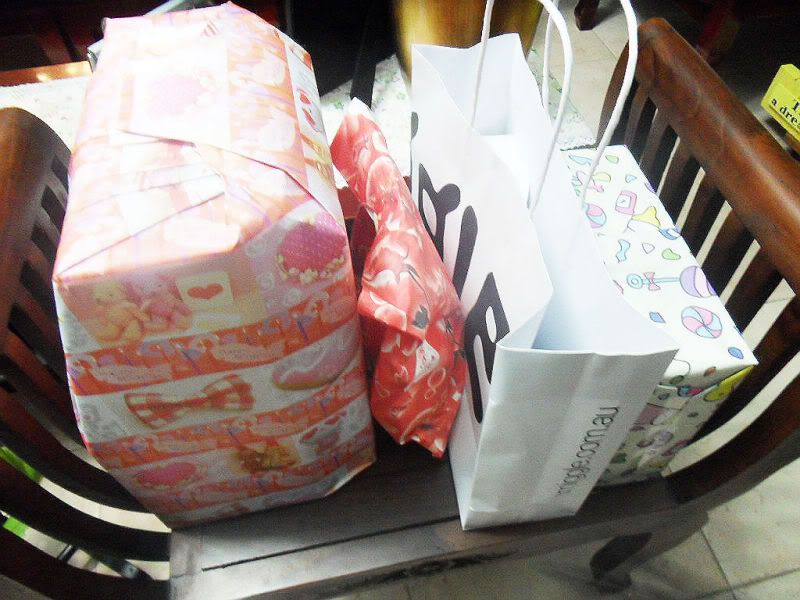 All her bbday presents....



Opening.....



the present on the left is i gave de,
that barbie is AD gave de....
I guess this weekend she will be nagging me to pei her play all her toys.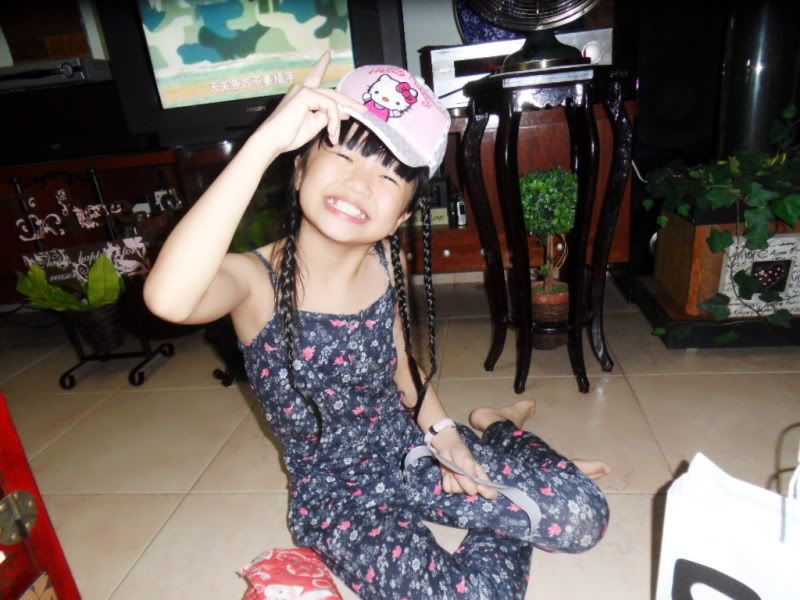 The hat my aunt gave her.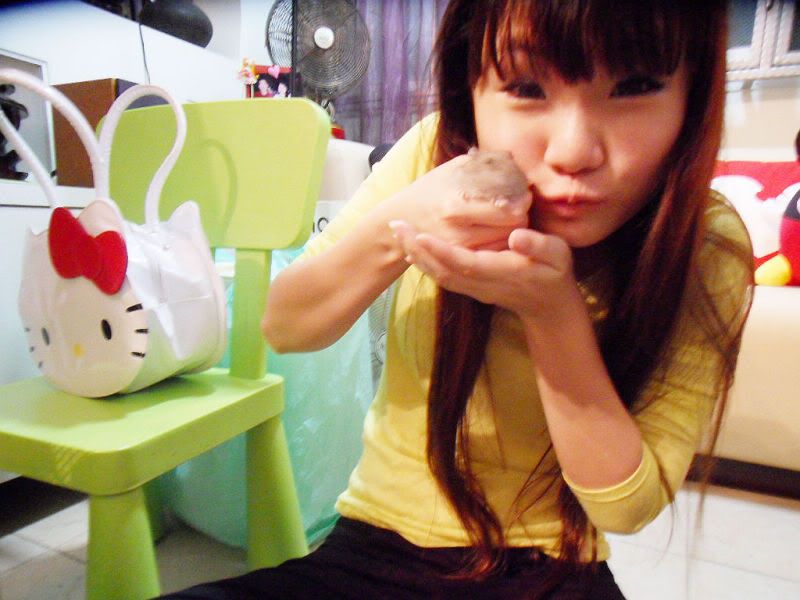 Time to play with our hamster,

BOBO

.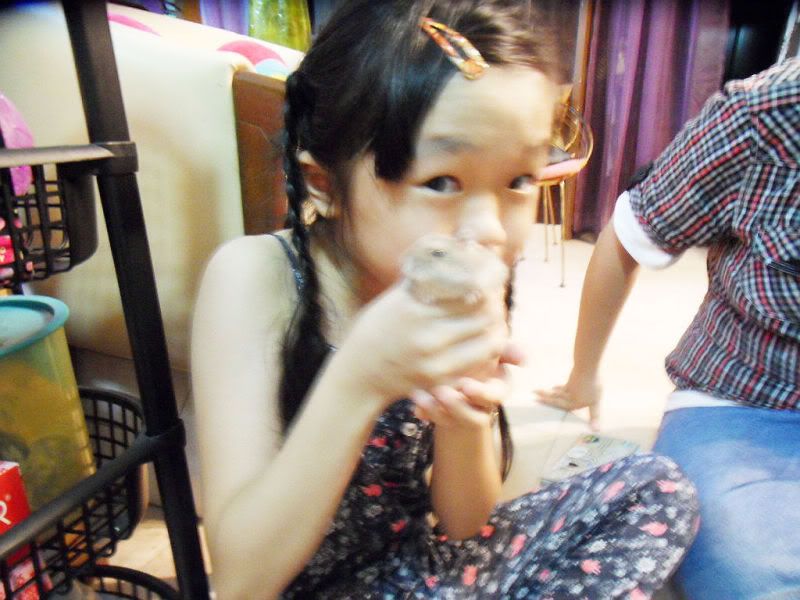 GOODBYE.

Tuesday

My sister's actual bbday! After work, me and AD brought her
to watch a movie, Animal United, rated 3/5.
I think its worth the time watching it online, but not worth
the time and money watching at a cinema but nvm la,
make a kid happy is easy. After that, buy some food back to my
house and surprised her with her favorite Winx Club
Cake. She was totally shocked! Sang bbday song, ate my
late dinner and played with our BOBO. AD kept saying my BOBO
is FAT!!!! His BOBO is super skinny like hell!!!! HAHAH!



" Thanks AD for the effort. She like that Barbie DIY beads machine




alot "





"Hope YAYA enjoyed herself and please please study hard for your next




exam ok?