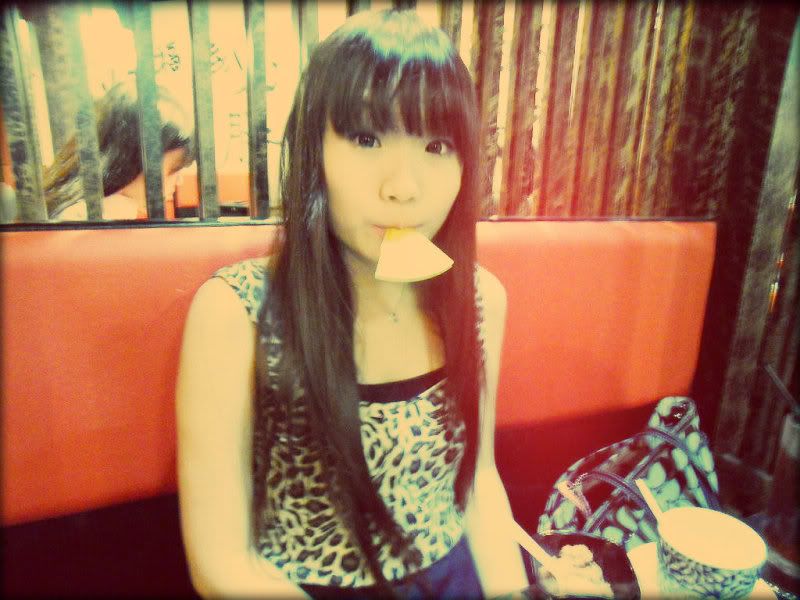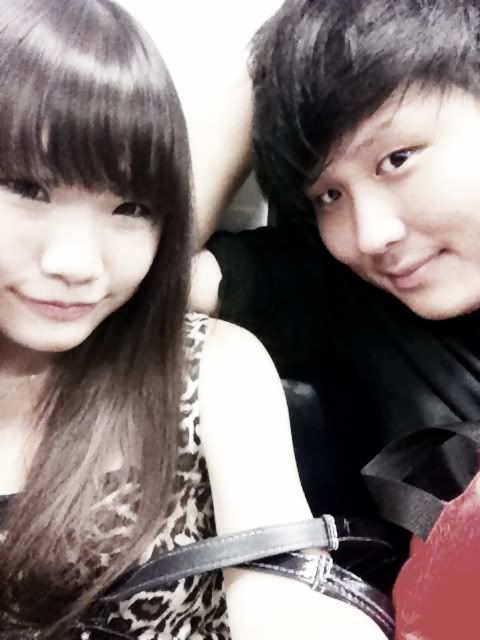 My favorite
!!!!!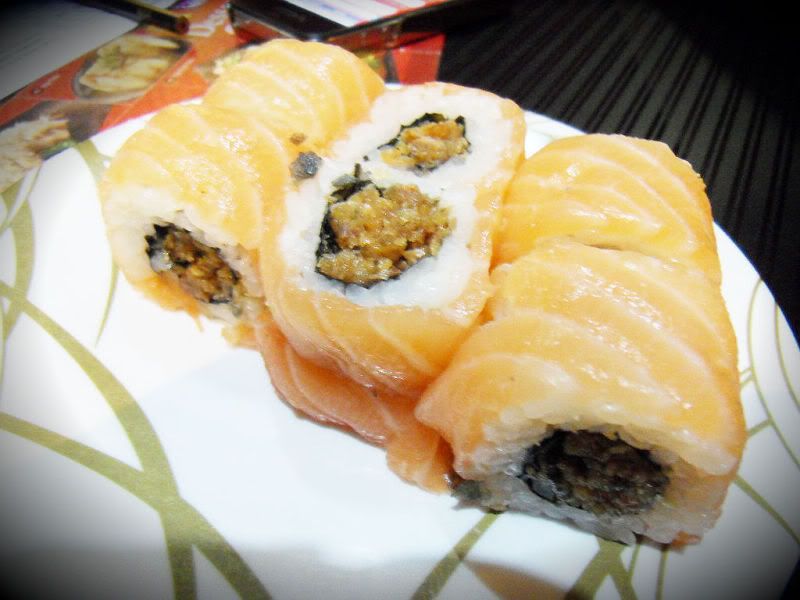 Best combination!!!!
Salmon + Salmon Skin!!!!! woohoo!



All the sashimi !!!!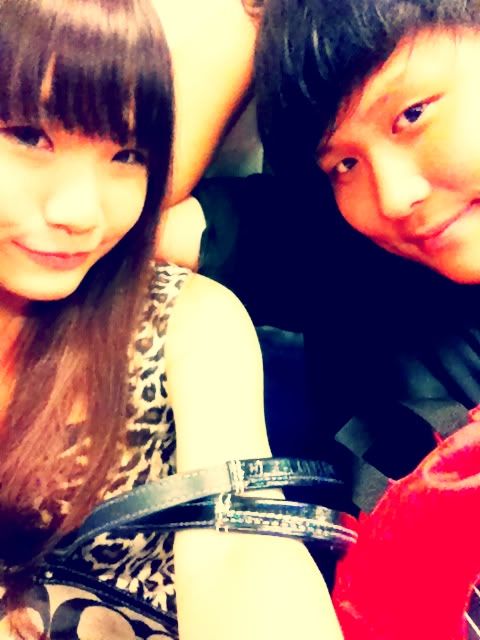 GOODBYE!

Wednesday

After work, headed to

Nihon Mura

for Japanese
buffet located at The Cathay. The food there is SUPER
SUPER DELICIOUS!!!!! Love all the food, the portion is big and
most importantly all the food are fresh and hot! And the price
is affordable!



" Nice dinner with you! "