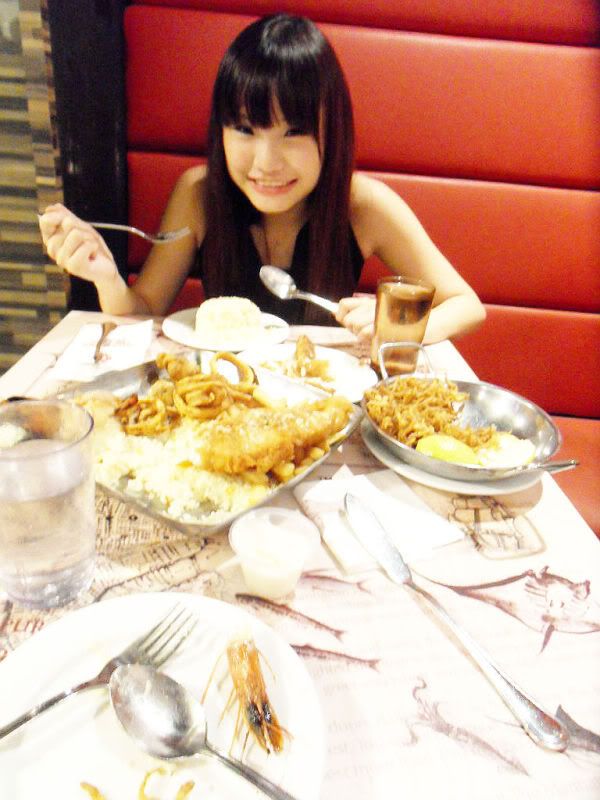 Seafood Platter for 2.


The prawn is the BEST!





Crispy White baits.


Should not have ordered this......



Act cool -.-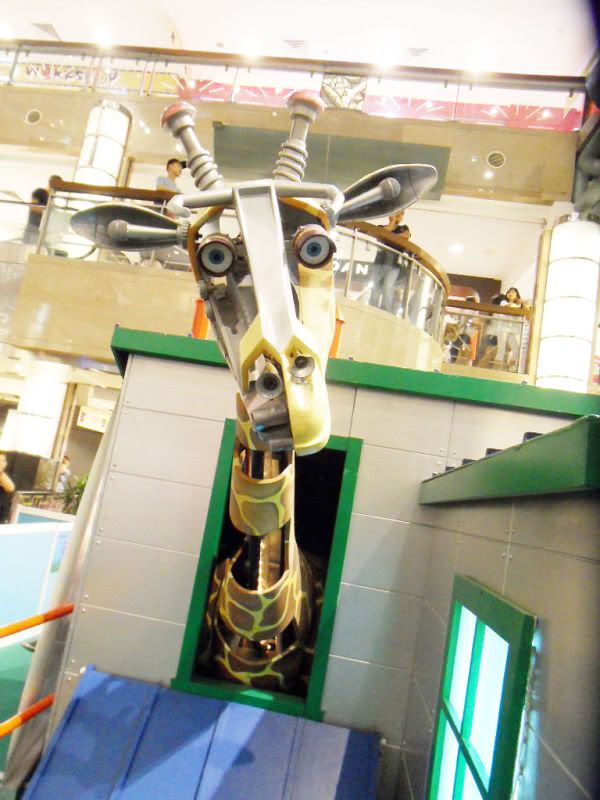 Robotics Zoo!


Tall Giraffe !!!!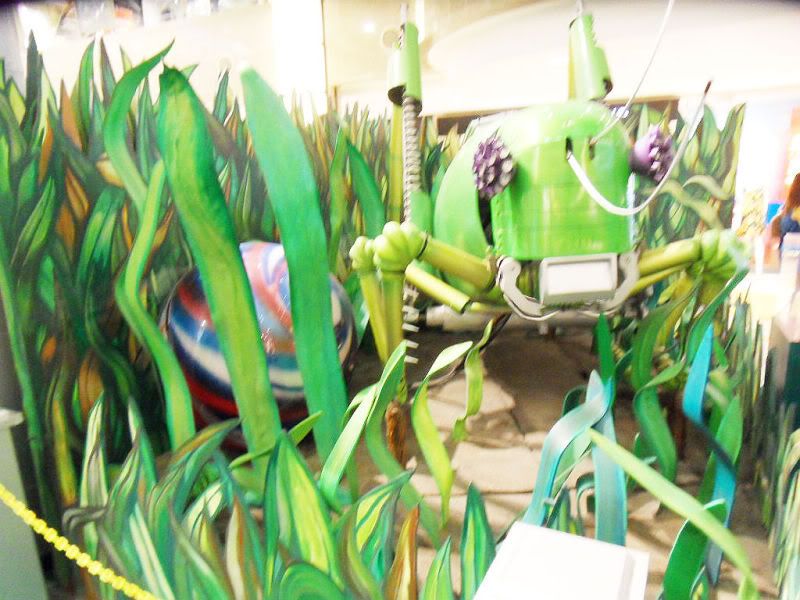 Chameleon,


Look so fake , look more like a grasshopper -.-


Ugly Rhinoceros!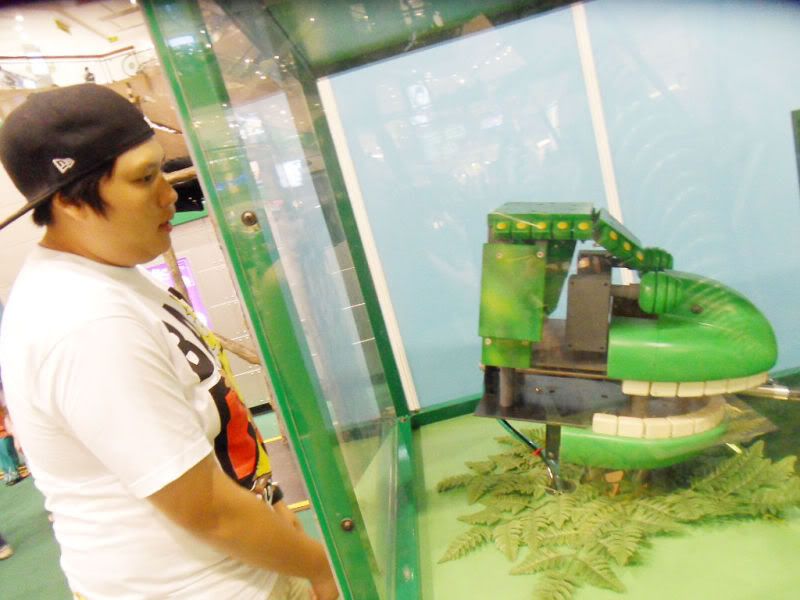 Playing with those mini games...




Thursday

Yups, Ad is back from Thaliand ! Idk why he keep
saying Bkk is over-rated. I confirmed he dont know how to
shop lah! haha! Met him after work, dinner at


The Manhattan Fish Market at Plaza Sing

.

The food is ok-ok only.
But ya, we still have a $5 voucher.. The motive of going there is
to buy my

sister's bbday present

but argh i cant find any!
Super difficult to buy a present for her even though she is
just a kid! because she have everything already! Cant think of
anything to buy , seriously....



" Me and him forever talk rubbish! Laugh whole day~~ " HAHAHA"