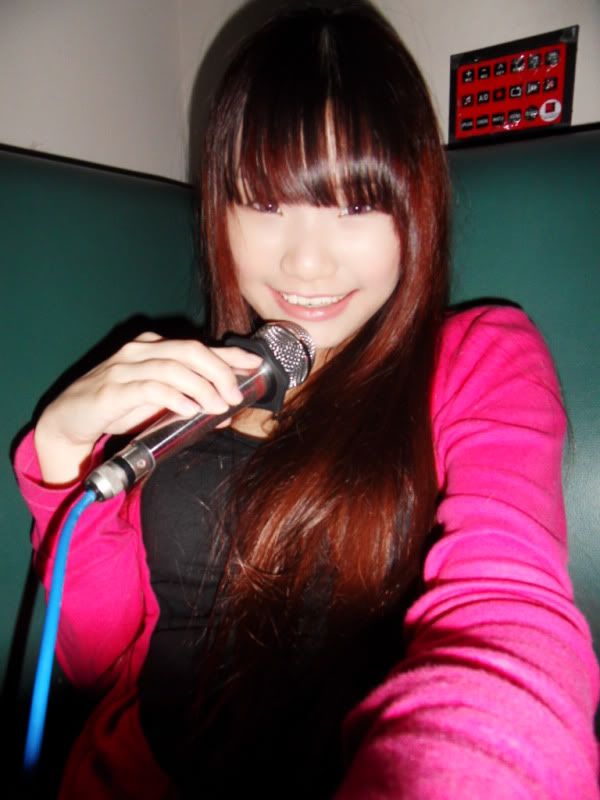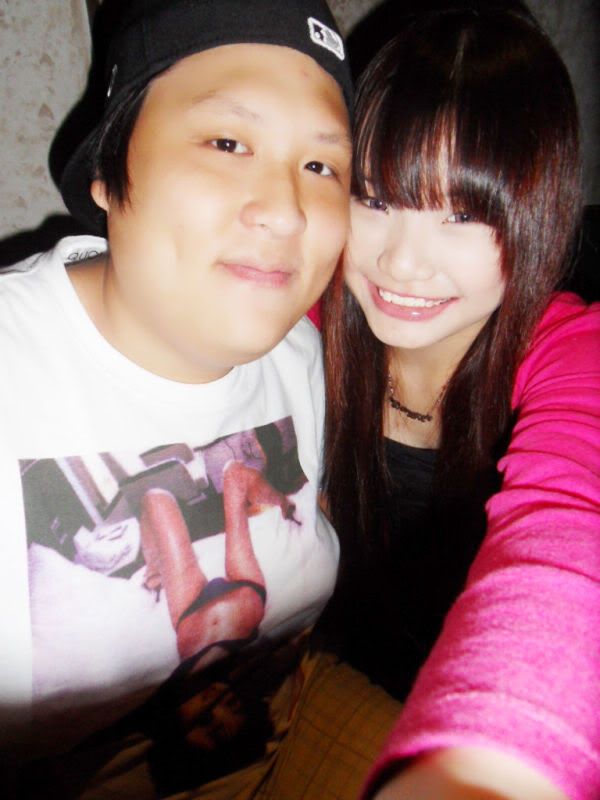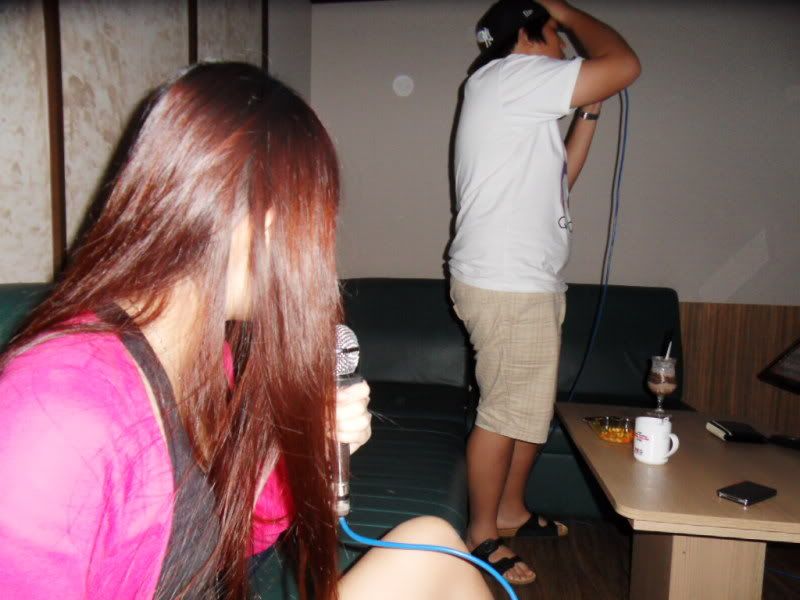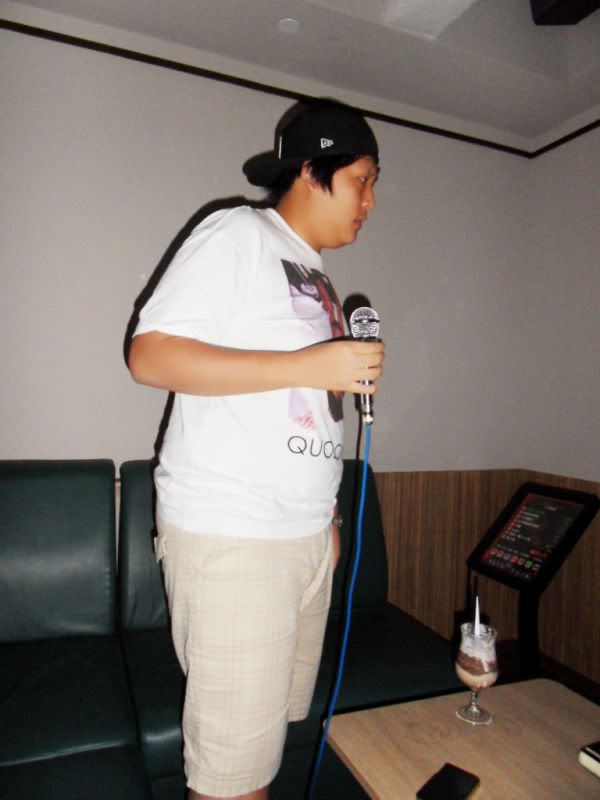 Match was canceled due to bad weather.
So decided to go to Kbox with AD. Its been so
long since I went for singing session.
And he keep on snatching my songs away !!!!!!
"ARGH!!! Thats my song !!! "



"Cant wait to watch that Basketball Match next next weekend, AD"