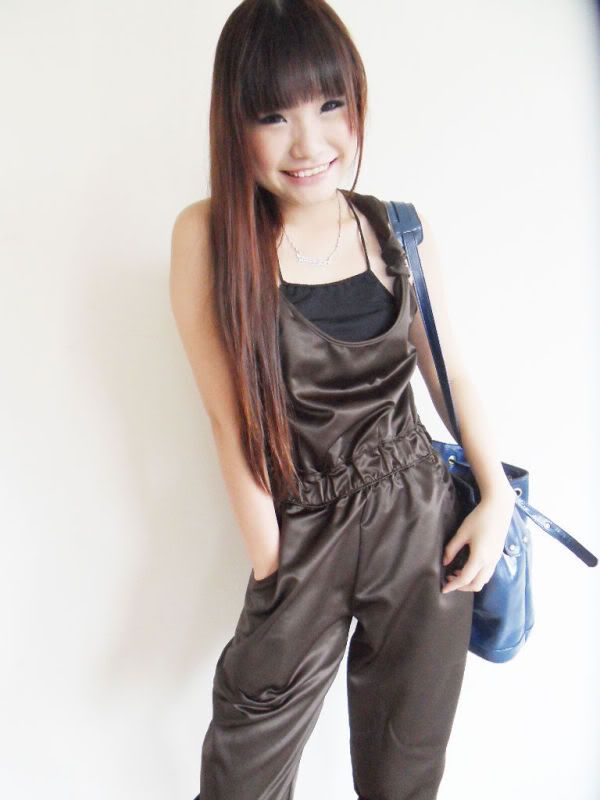 Jumpsuit today.





HAPPY BIRTHDAY TO MY SISTER, BERNESSA!


Can see that she is really happy that day.
Hope she enjoyed herself(: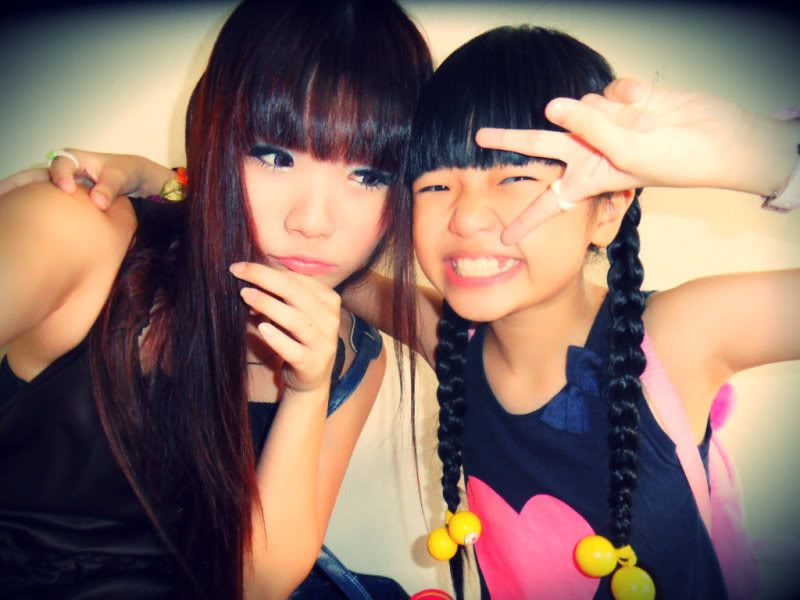 Bernessa and mummy.





With a pinch of salt cafe.


Cute little cafe~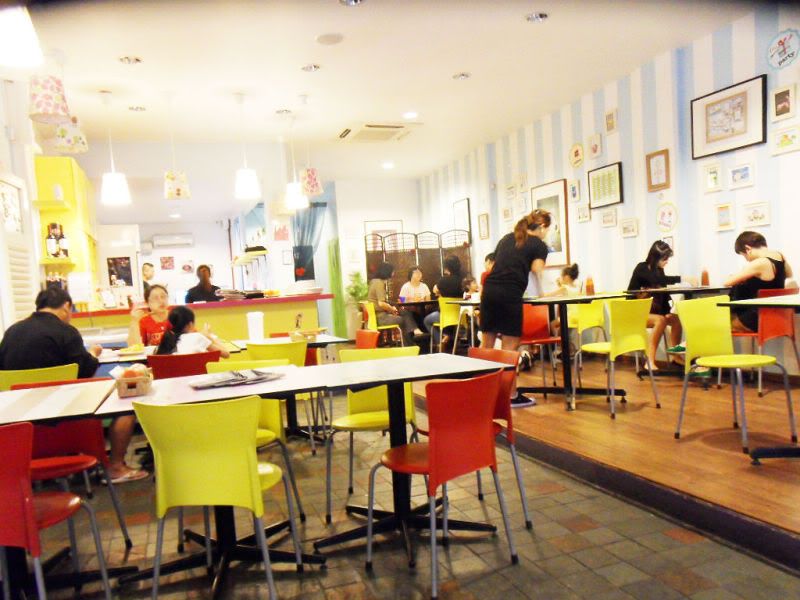 Cute and comfortable environment.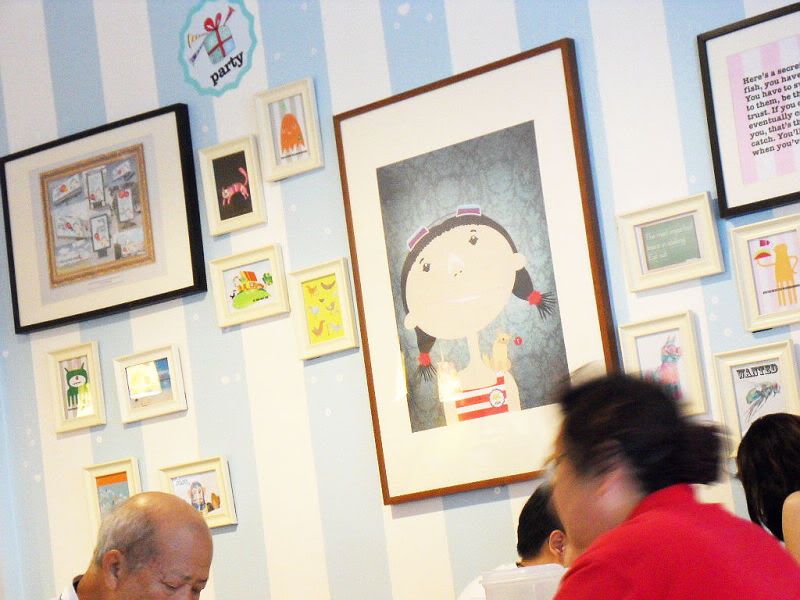 With many photo frame of

Kyra

.


Thats the name of that little cartoon girl.





Even have a real piano for customers to play with.
I love the whole theme of this restaurant.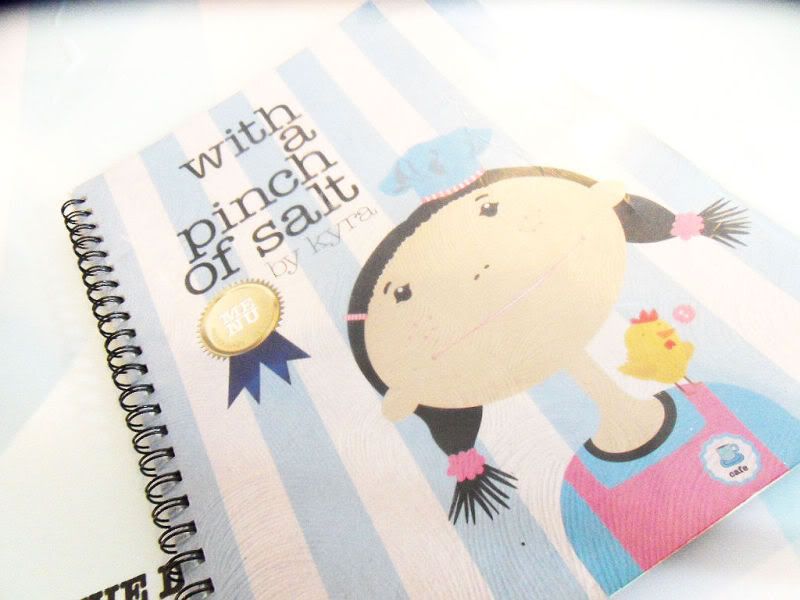 Even the menu is so cute!

The food is affordable.
And its taste delicious too!!




Different type of tables around.
With different cartoons.



The

cookie and cream Milk Shake

is the best !!!!! (Y)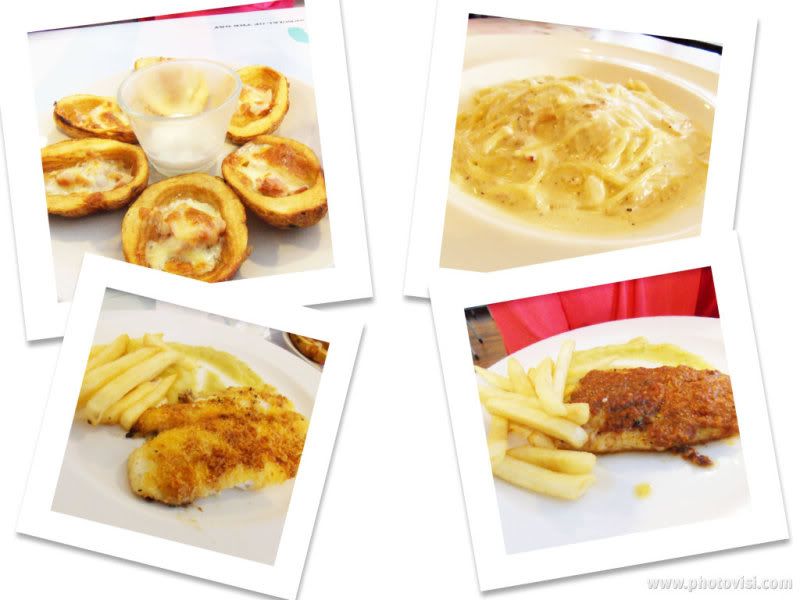 The food we ordered!
I love the

sambal dory fish

the most!!



Even have

storybooks and games

for us to play.



Enjoying her dessert of the day ~


Nah ~ Its just a normal chocolate ice-cream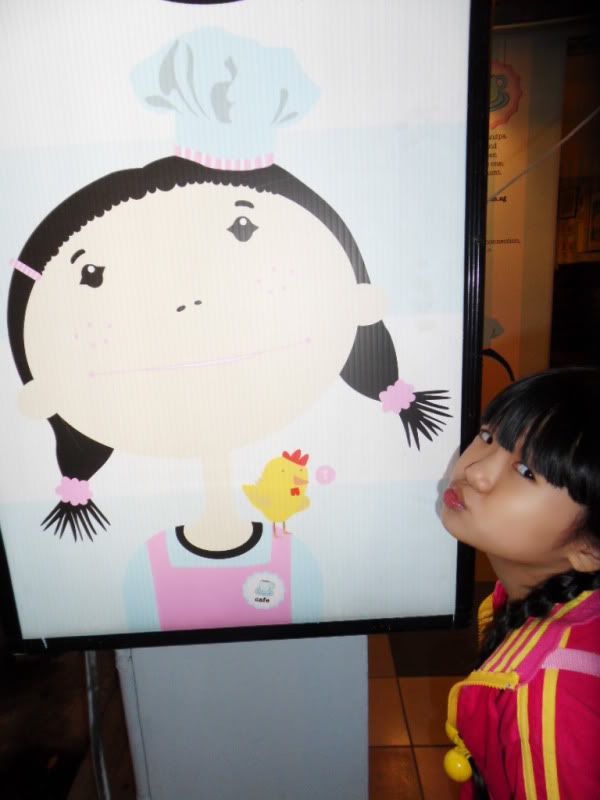 Ok goodbye Kyra ~

Not ready shot.



Proper shot!



HAHAHA! the "make you look fat and short" mirror!



Trying on many clothes.
Yup, she bought alot of clothes that day.


Happy little girl~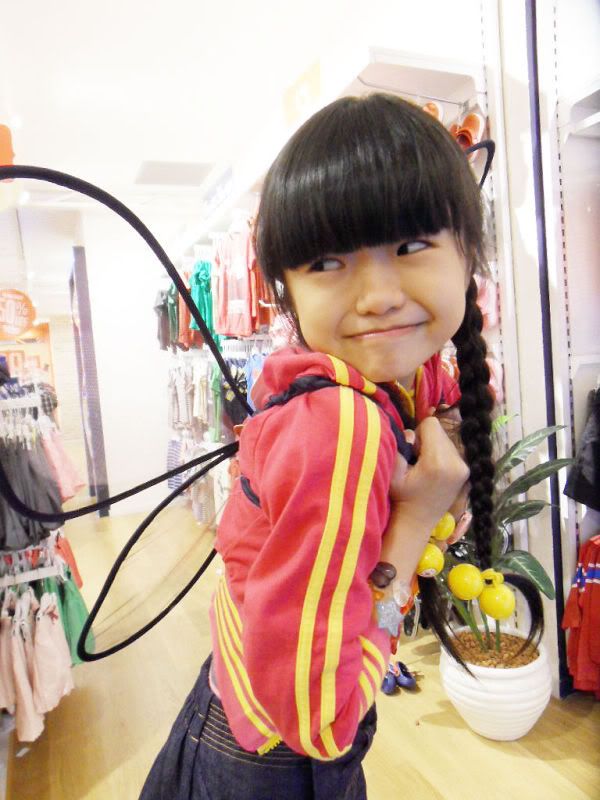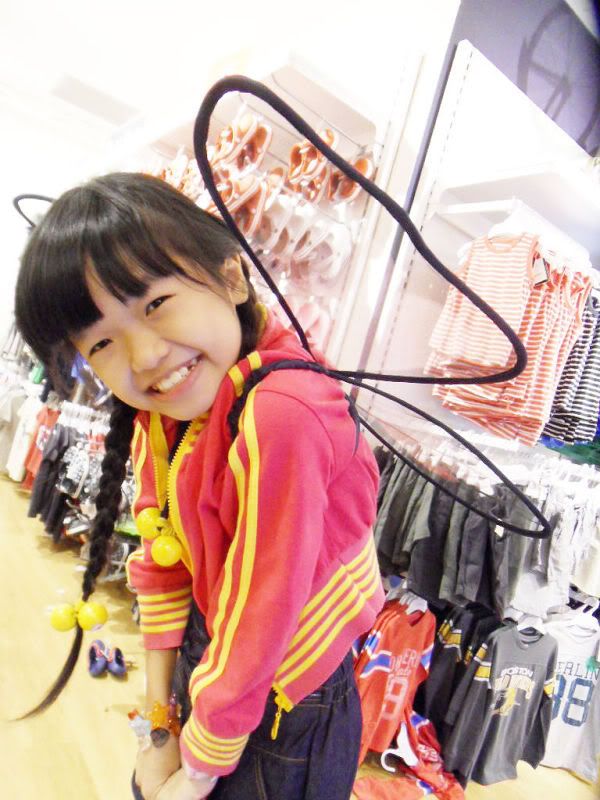 This fairy wing cost only $5!!!
Cheap cheap~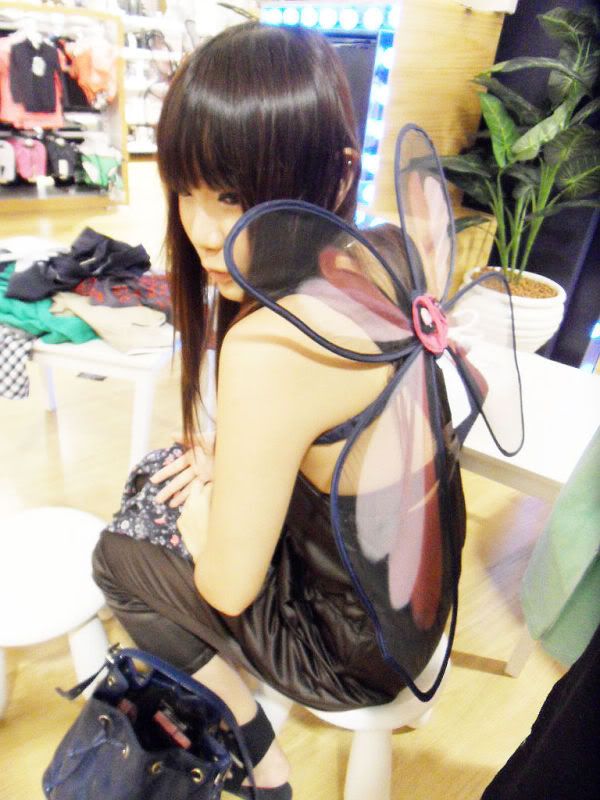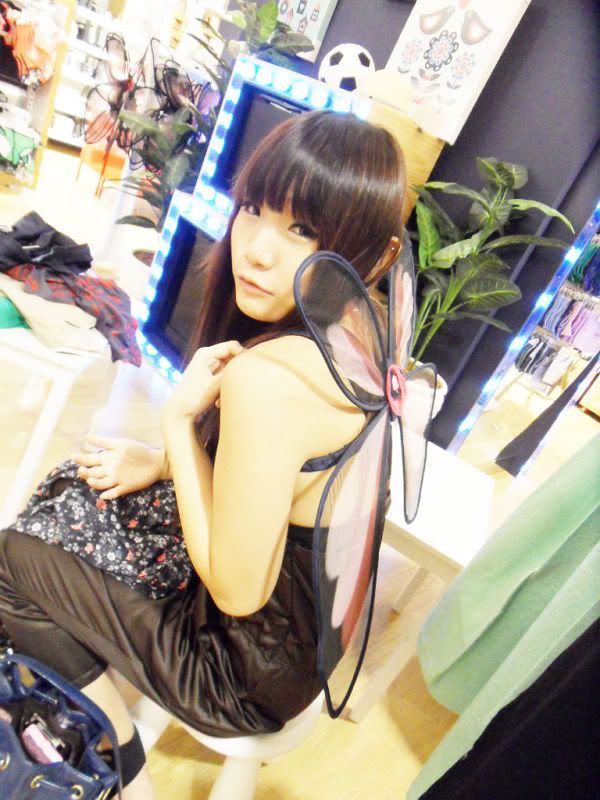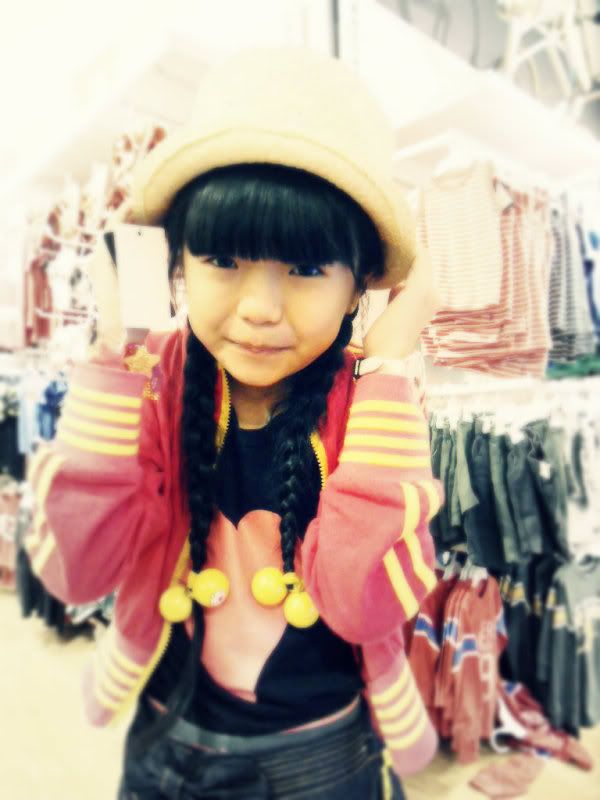 Love this necklace with my name on it.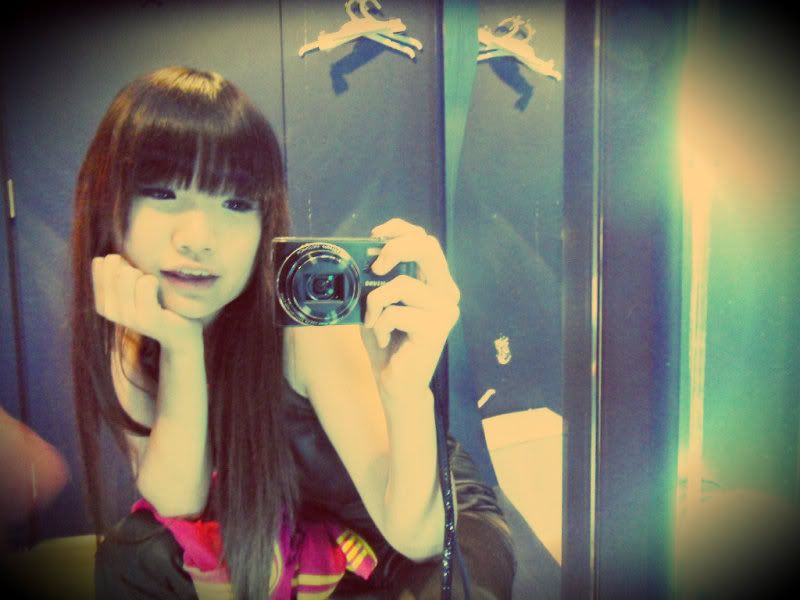 GOODBYE.



Happy Birthday in advance to my sister, Bernessa!

My sister was having a fever 2 days ago and was

afraid that we cant help her celebrate in advance.But luckily,

she recovered! Brought her to With a Pinch Of Salt Cafe,

located at Tahjong Katong Road. Its a small little

cafe , with full of cute decorations all around. Love the idea of

having the theme of Kyra, the main cartoon of that restaurant.

Definitely kids will love it! My sister was so so so happy

when she saw this cafe.(:

Firstly i worry that the food will

not be nice but i was wrong. The food is really nice!!!!

with many different type of their home-made sauce. Yups,

i will go again next time ;D

Then headed to Plaza Sing. And sister bought alot of

clothes too! Hope she had a fun day with me and mummy!

" Fun day with my family ! "
Was unable to join my girls for dinner too ):
Happy birthday in advance to
Huiqi & Ruiqi
Meet up soon(: