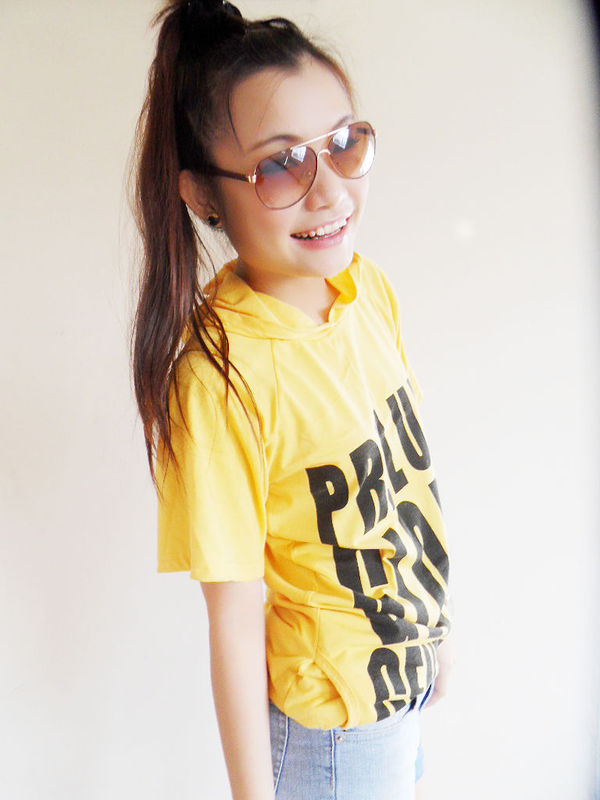 Starts this post with a group photo (:
Oh ya, Bernessa went along with us too.
White Tiger.
Hippo is FKING FAT!!!!!! hahaha!
Fake Giant Tortoise!
This crocodile is super scary and BIG!!!!
But as usual, they look lazy...
These chimpanzees will be fucking really soooooon. HAHAHA -.-
Sweet Jueying prepared longan jelly for us!
She is forever so good!!!
And it taste delicious!
All the girls..
Me and AD.
Bernessa had a chance to sit on a pony!
Queuing up for horse carriage ride....
Yeah!!! our turn soooooooon ~~
Merry go-round ride!
Lunch at KFC and Ben&Jerry's
See how happy she is eating 2 scoops and brownies.
Last group photo
& say goodbye ):
GOODBYE!
Saturday
Headed to zoo because i have free tickets. It's one of the benfits
from my hotel. (: Afternoon, headed to meet
AD, Peishan, Jueying, Meishan
& Weesong
. I was late ); Sorry!! Saw a super long queue at
Zoo
. But luckily,
we do not need to queue because we have
corporate privilege
. Hurray!
Walked around, looking at all the animals. As usual, all of them look
so lazy... haha! But it's
fun walking and making fun of each other
!
We are lucky the weather is not sunny but still super humid.
Watch 2 animals show. not fantatisc though & we also took horse
carriage ride. Bernessa is lucky to be a kid. She can take all 3 rides,
pony, horse ride and merry-go-round at only $10
!!!! Super worth it!
Lunch at
KFC and Ben&Jerry's
. We are too late then, some of the animals
are kept away already. I wondered where they are kept at ? hmmm...
"Fun trip with them!!!!! Next, i wanna go ice skating!!! HAHAH"
Then after that, headed home for a bath and headed out to
Hanxiang's house. Happy belated birthday boy!!!!
As usual ,
gambling at his house. Stayed till around 4+am.
(Photos are with Hanxiang.)
"Whole day!!! Shag max!!!! "