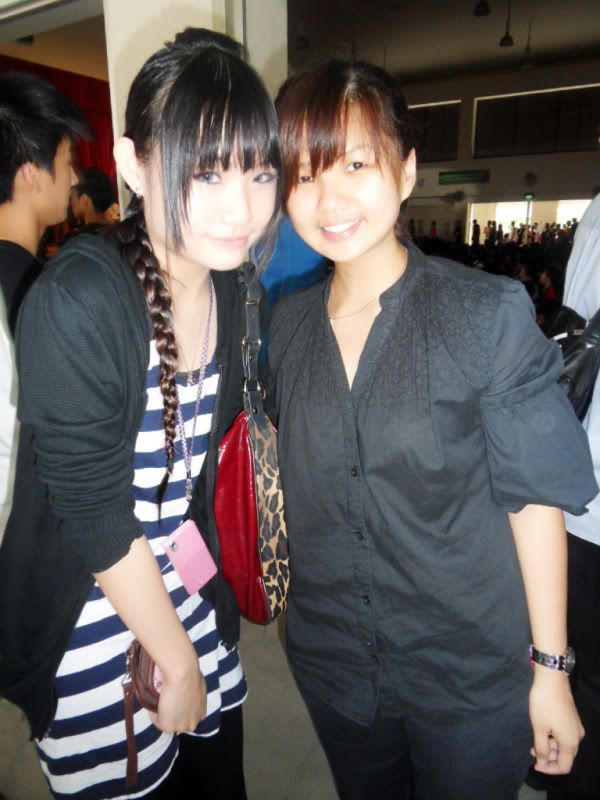 Ms Jaslin Ang.
She is my favorite teacher. I still remembered how
much she cared for me during my tough time and she
willing to spend more time on me.
Thank you!
Mdm Zan
Mother of 2 and she still look beautiful! She told me that
she still kept the card which i gave her 2 years ago. So
touched.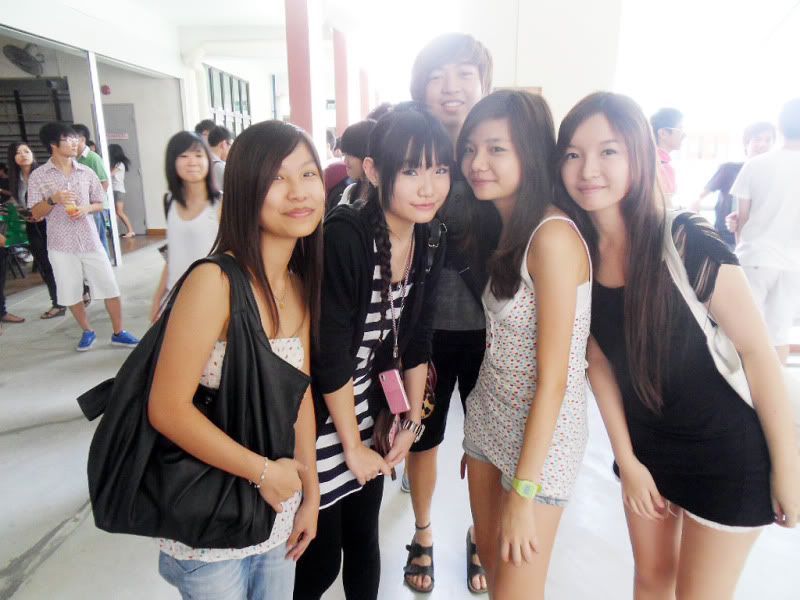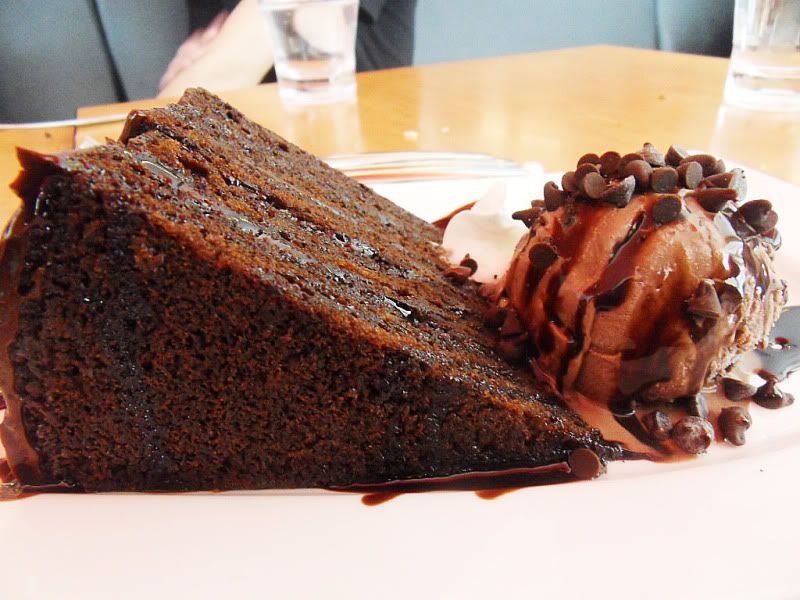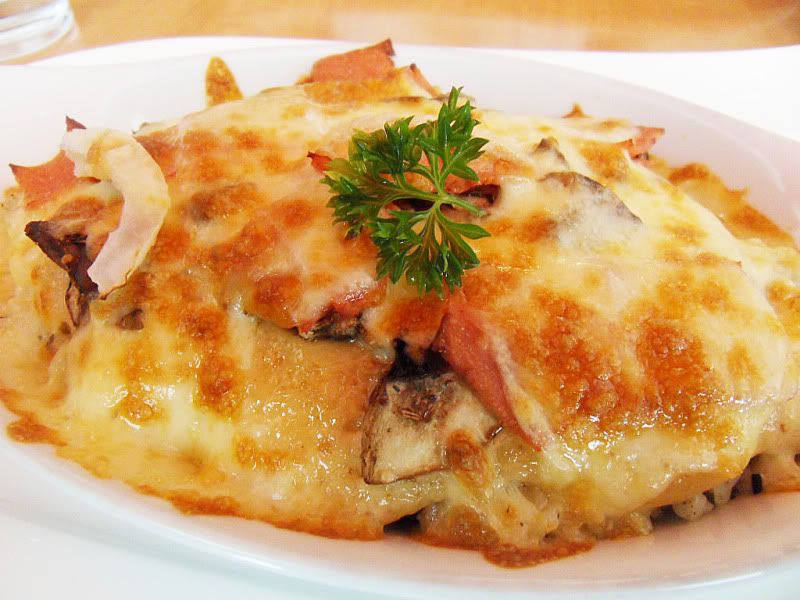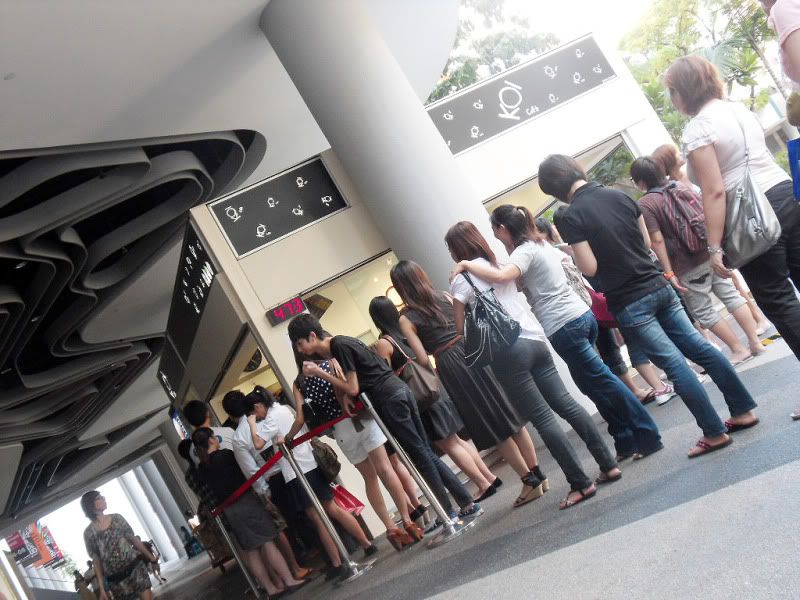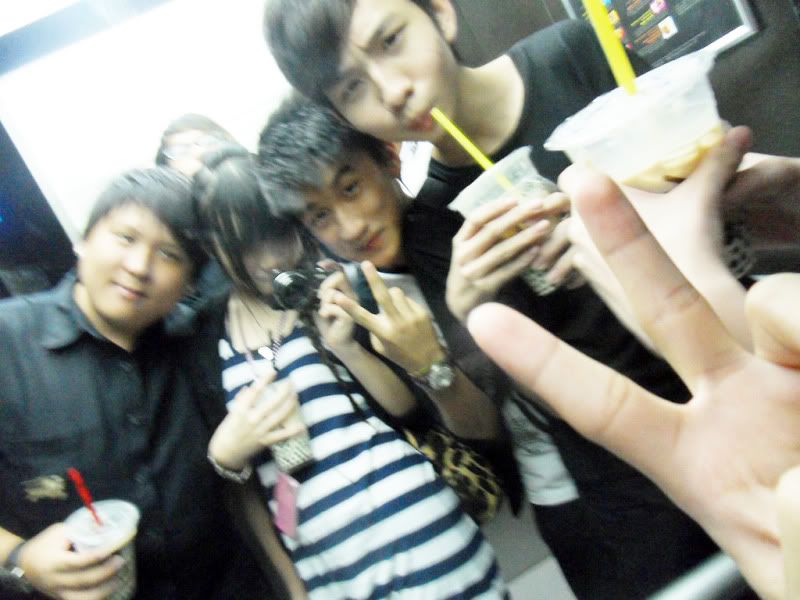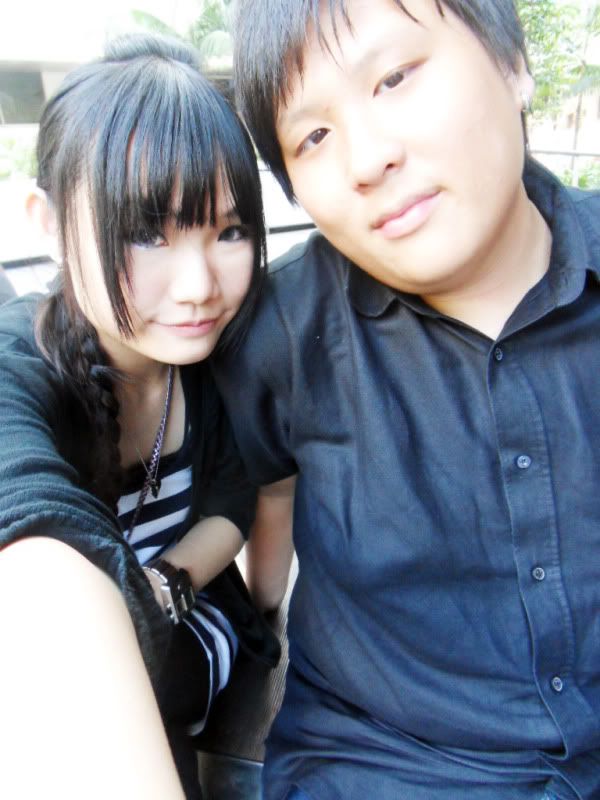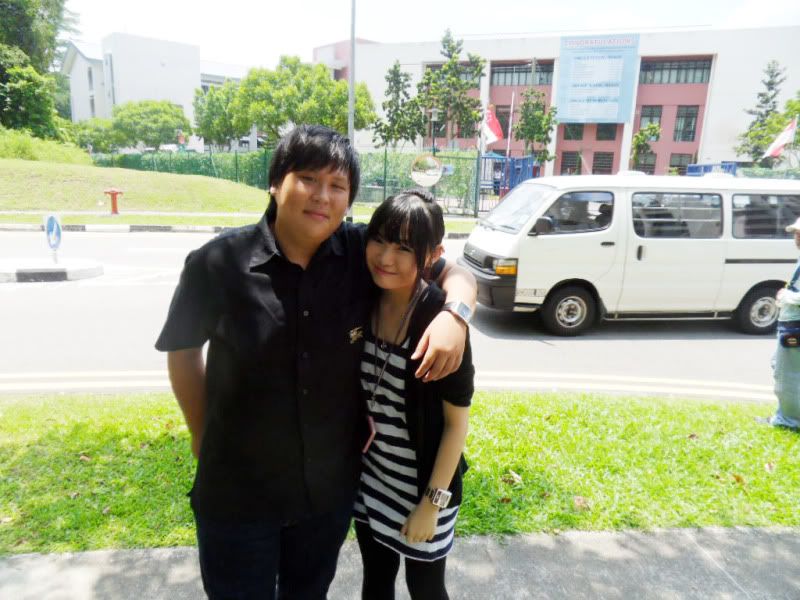 Zhenghua Secondary School ,
a place where many precious memories
are build,
still remember all the stupid actions we done ,
still remembered the time we eat curry puffs every morning ,
still remember the expression when you looked shy walking past my class.
Muacks.
Tuesday
Happy Teachers Day! ;D
Last year didnt managed to go back to my secondary school so
decided to go this year. So happy to see the teachers whom really
cared about me during secondary school life. But sad is didnt managed
to see alot of the teachers and also didnt have enough time to really
chat with them. Too crowded. ):
After that , headed to Bugis for late lunch with Dear , Shane,
HanXiang & Cheeann.
Really really hungry!
Lunch at NYDC , the menu dont look nice but hmmm.....
the food is DAMN DELICIOUS !!!!!! hehehe Then shopped around
at Bugis Junction and headed to queue for KOI ! ok , i am really
outdated. This is my first time drinking it -.-
Many many people ( i mean ALOT) said that KOI is dman nice,
have to queue up to 30mins -.- sounds exxergrating ah , so i had
really high expectation to it !!! hehehe! but the first mouth you
tasted it, it tasted really nice but after a while , it tasted sucks
and my stomach feel wried! ARGH ! Totally not worth it to queue up!!!!
( that's what i think !!! hehe) Arcade then slack around.
** Hey! steady Kbox after my exams! HAHAHAHAHAHA *
today
Had exam early in the morning. Headed to Lot one with
mummy , Bernessa and Girlgirl for lunch.