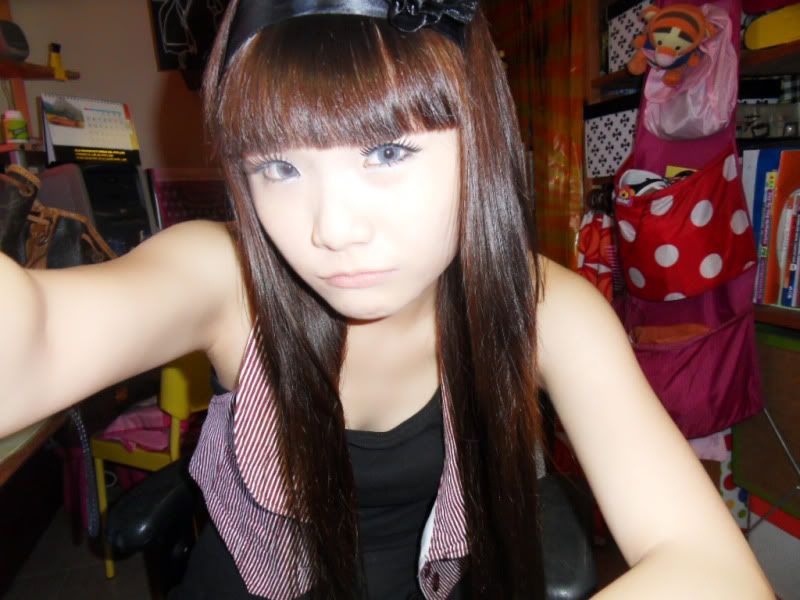 See how happy is he when we finally have time to meet each other!!!!
HAHAHAHAHAHAHAHAHAHA!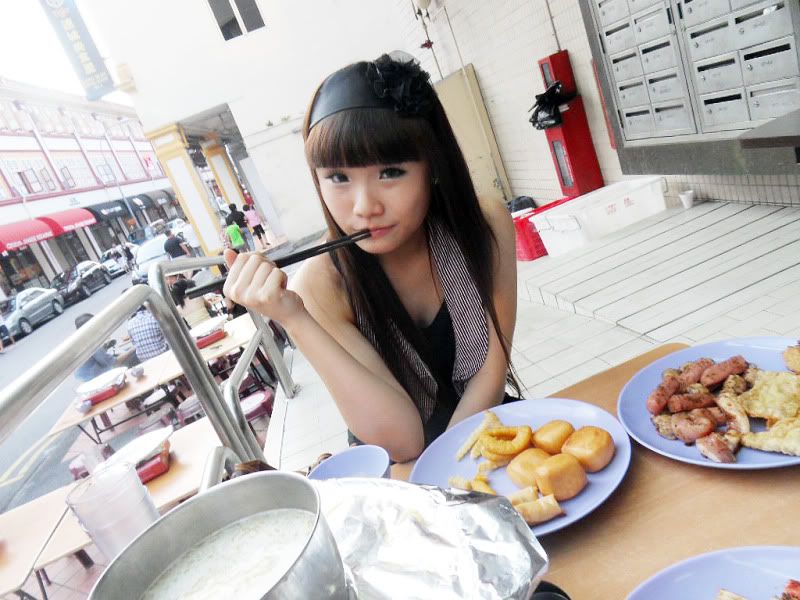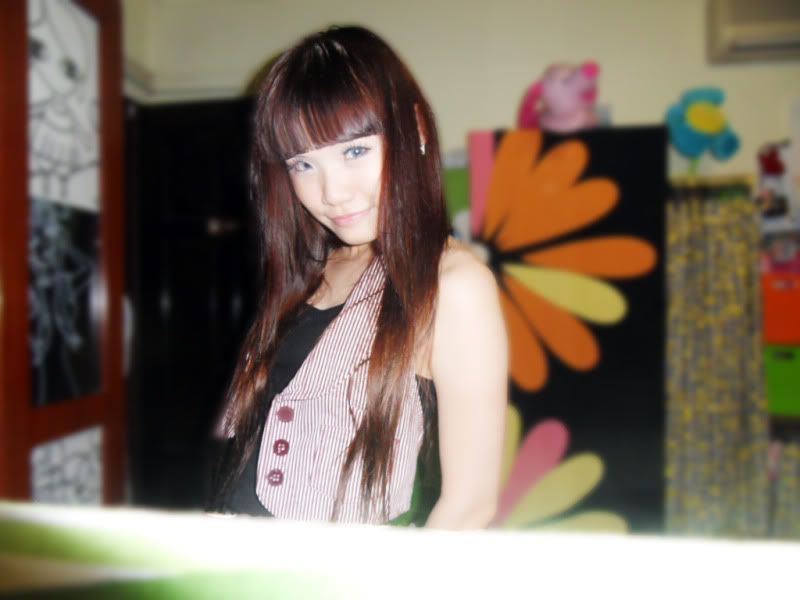 Saturday
It's really a long time since i last see my Dear ):
Exam period and we both are really busy. Headed to Bugis
together , movie Resident Evil rated 5/5.
The movie is nice , nice grahpic , nice movement. ;D
Then headed to eat steamboat , got a sudden urge to eat that!
Crying is the only way to express my thoughts &
that's my weakness too.
I feel like leaving this house!!!!!!