All the white girls(:
From the left to right :
Amanda , Huiqi , me , Isabelle , Gina and Sherlene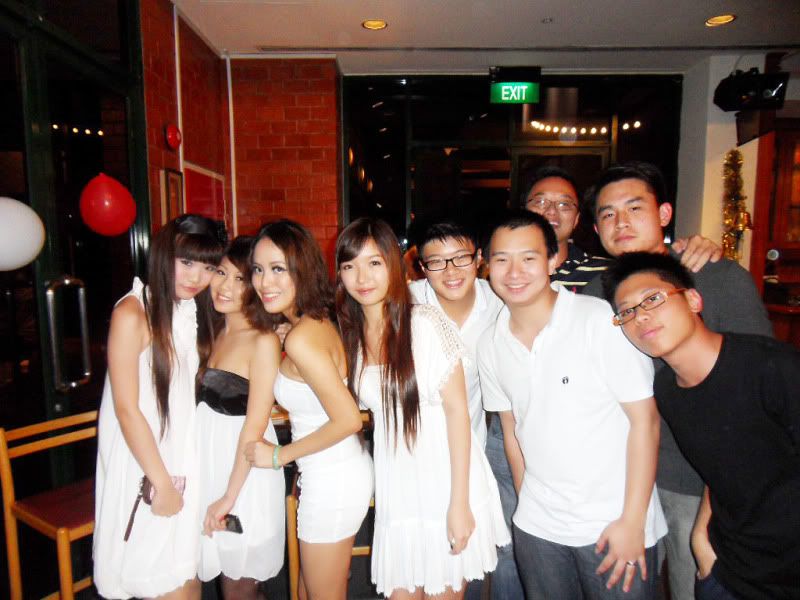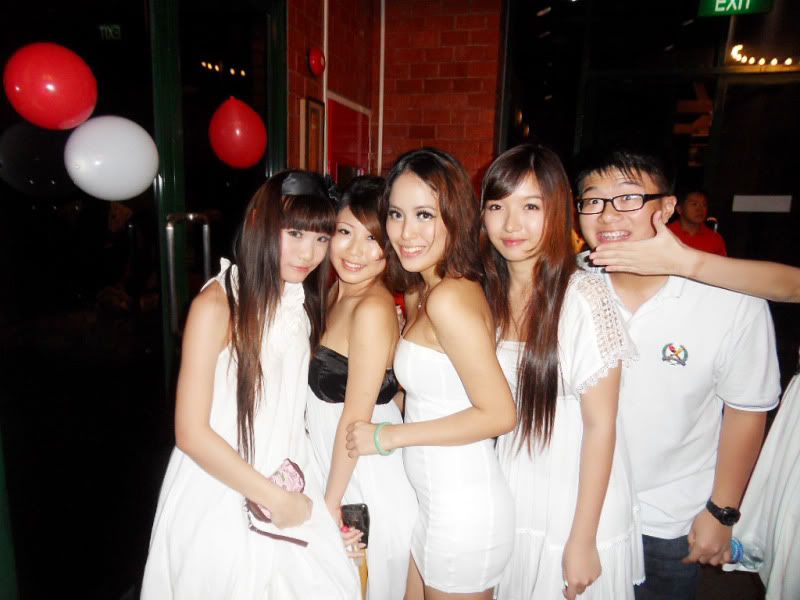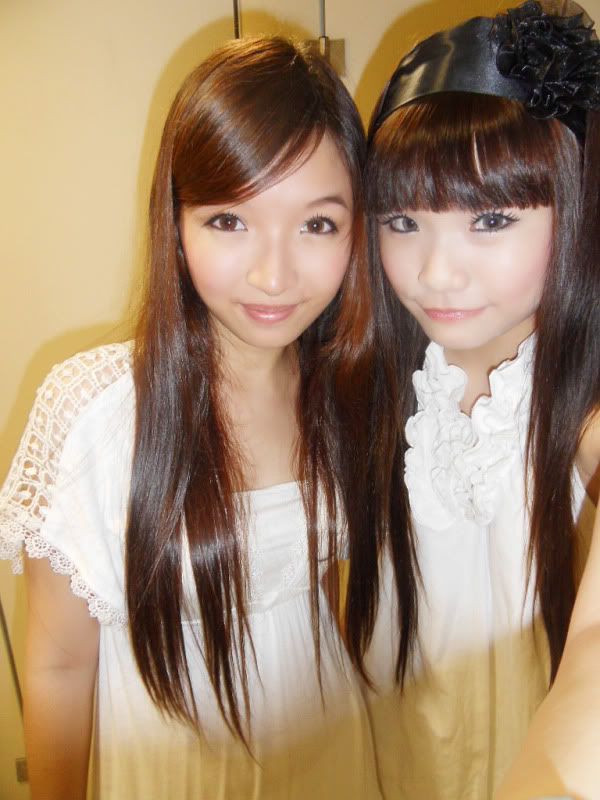 Huiqi and me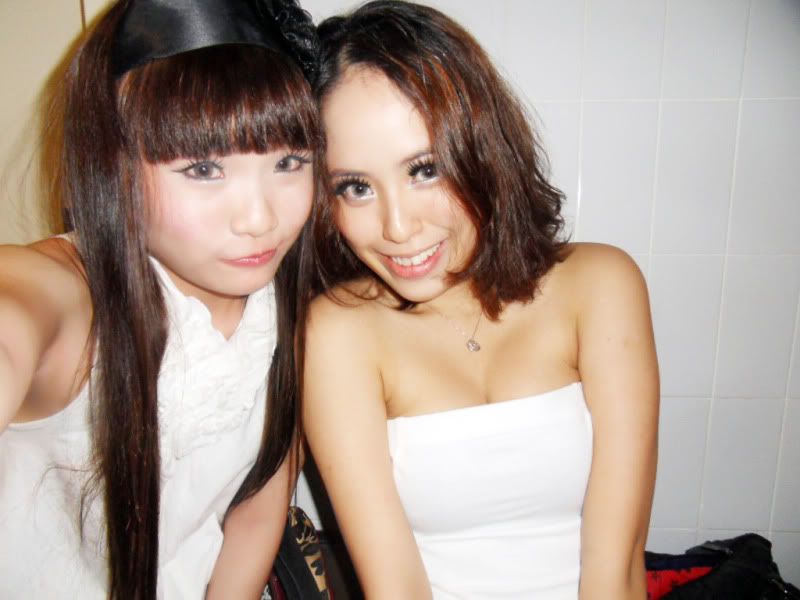 Me and Gina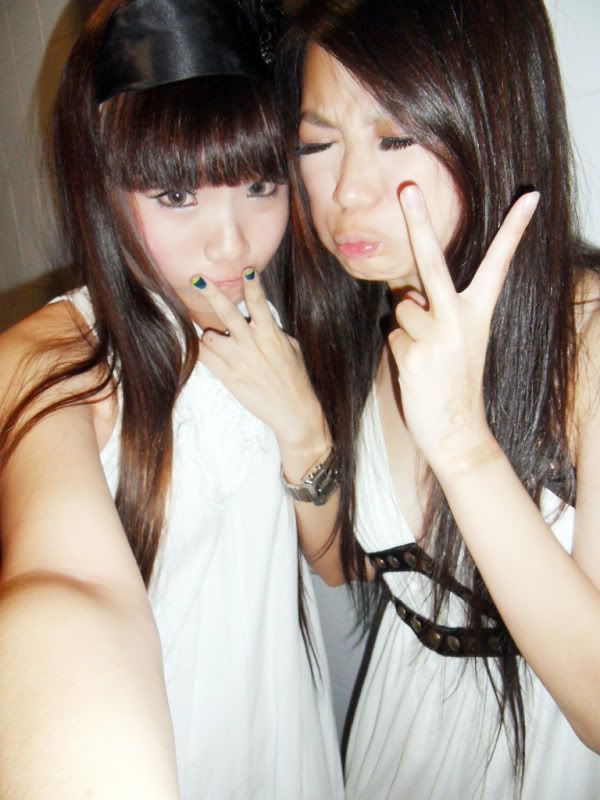 Me and Isabelle
Amanda and me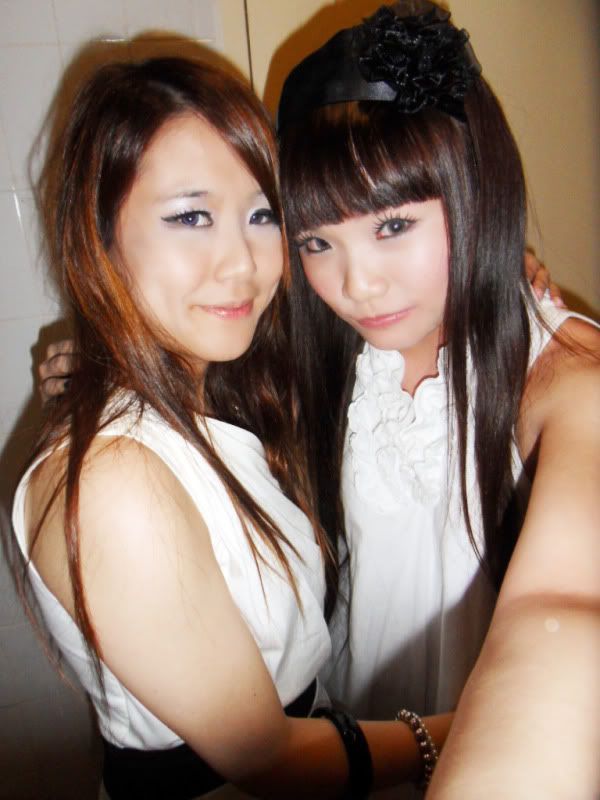 Sherlene and me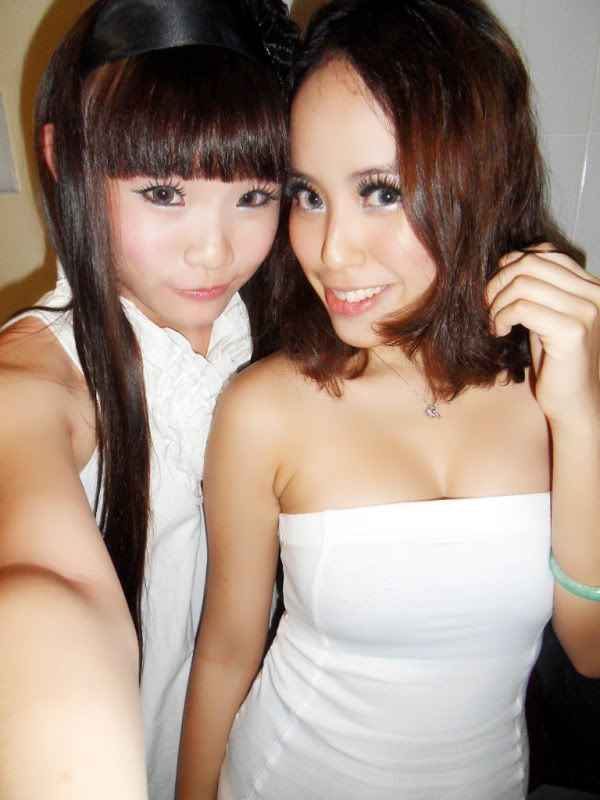 GOODBYE.
Thursday
Worked at SAFTI MI EVENT yesterday.
Had fun working with all the beautiful girls (:
* More photos will be uploaded *
Gonna fly to USA on Sunday!
Back on next Monday ):