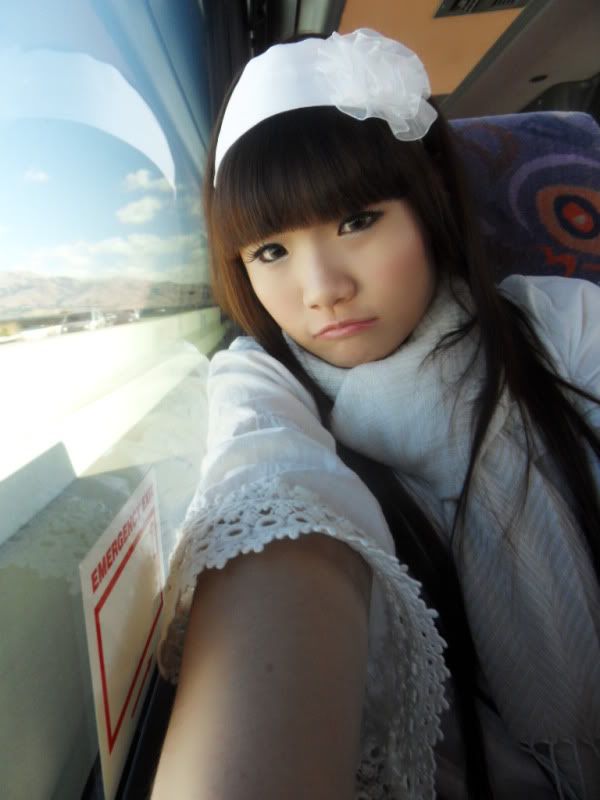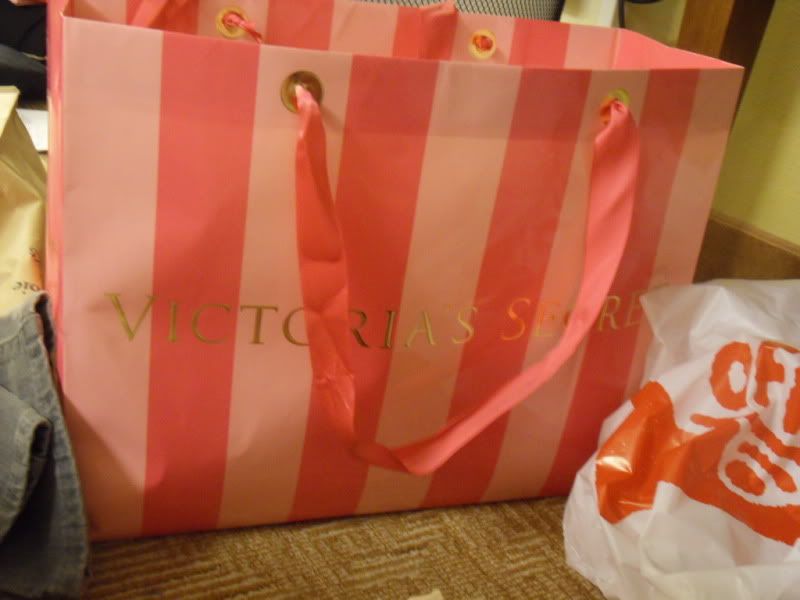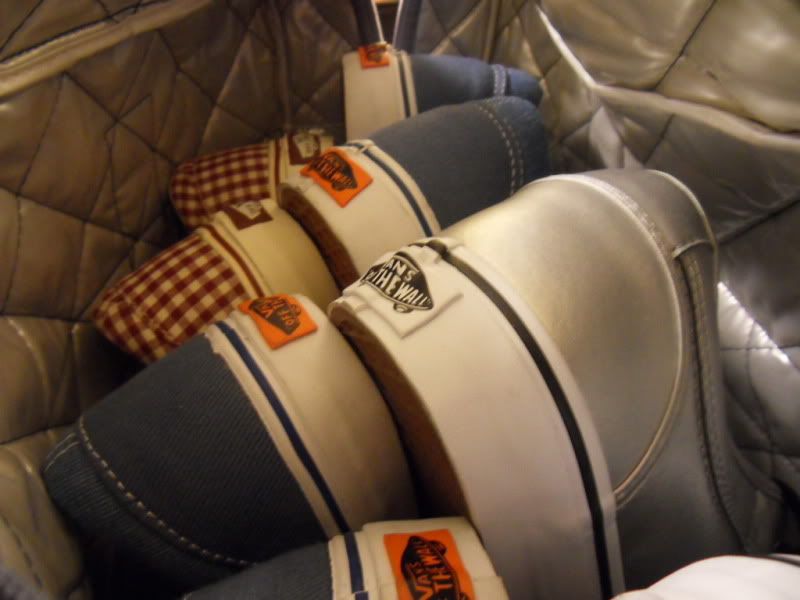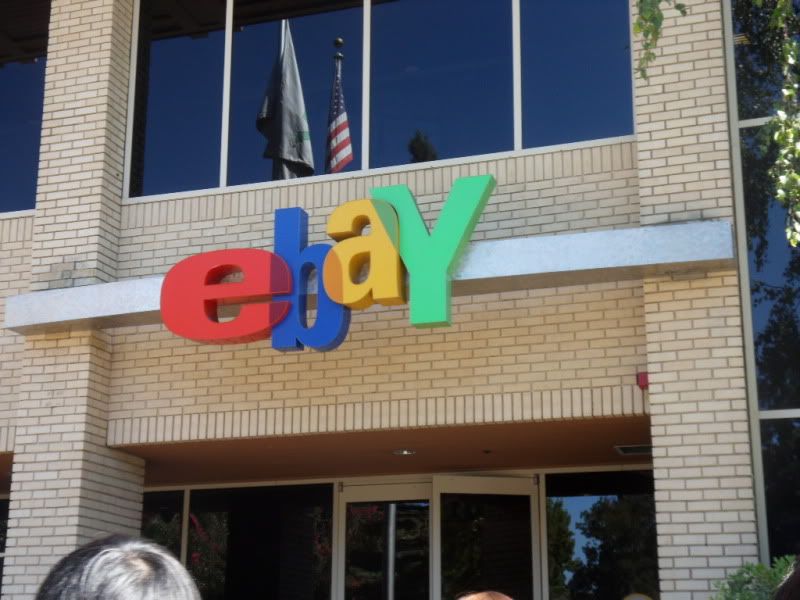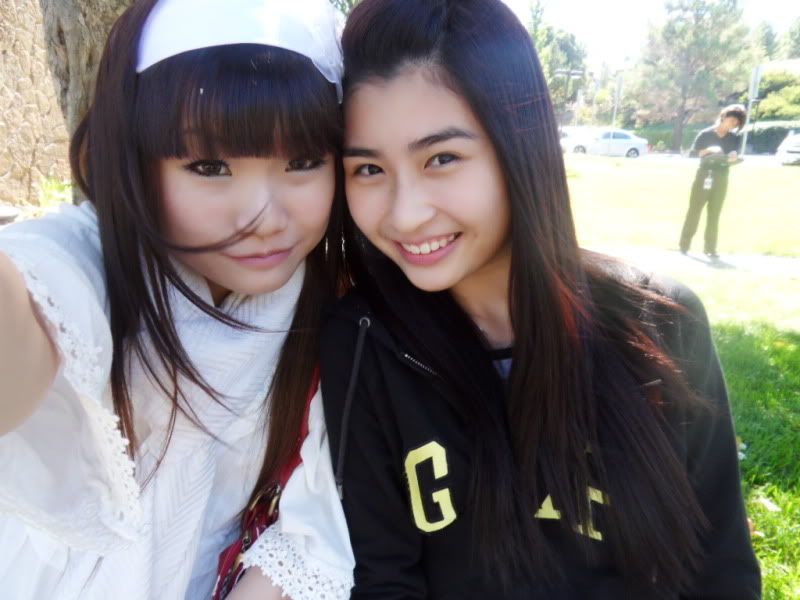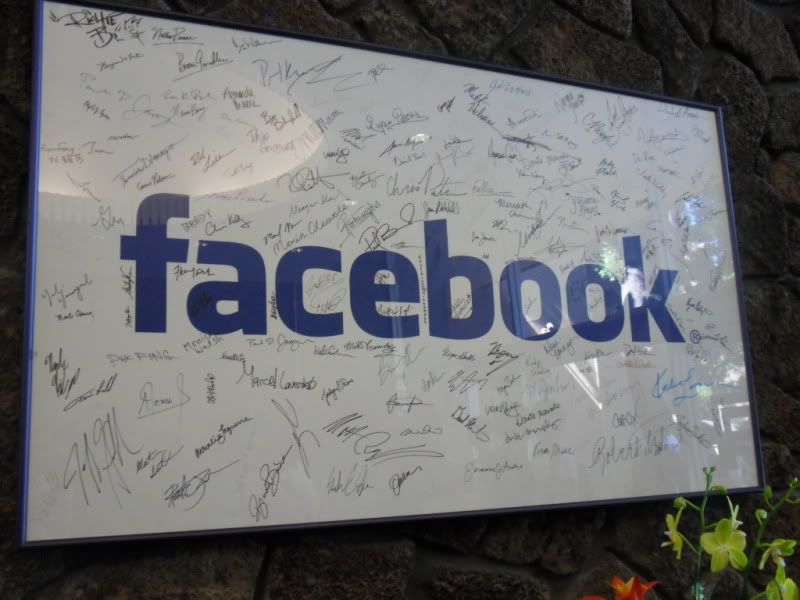 Everybody are required to paste their guest stickers here ! So many people had
already visited !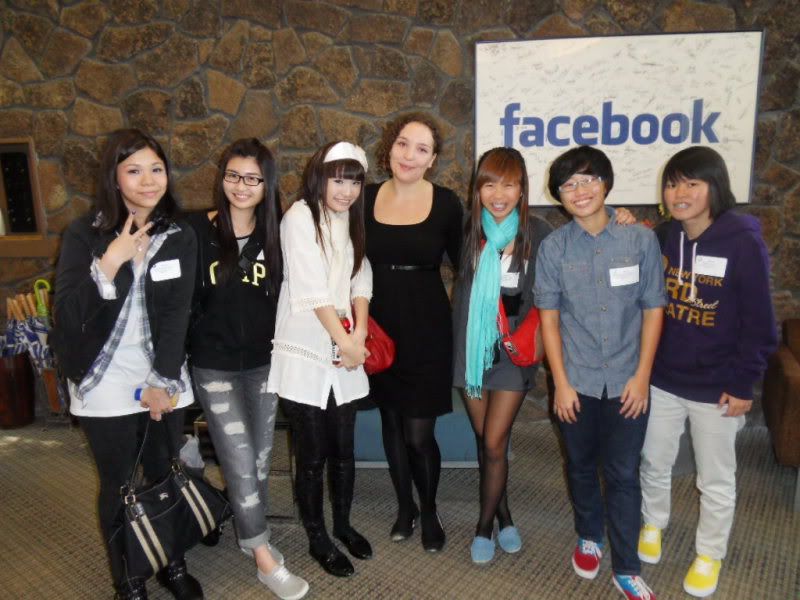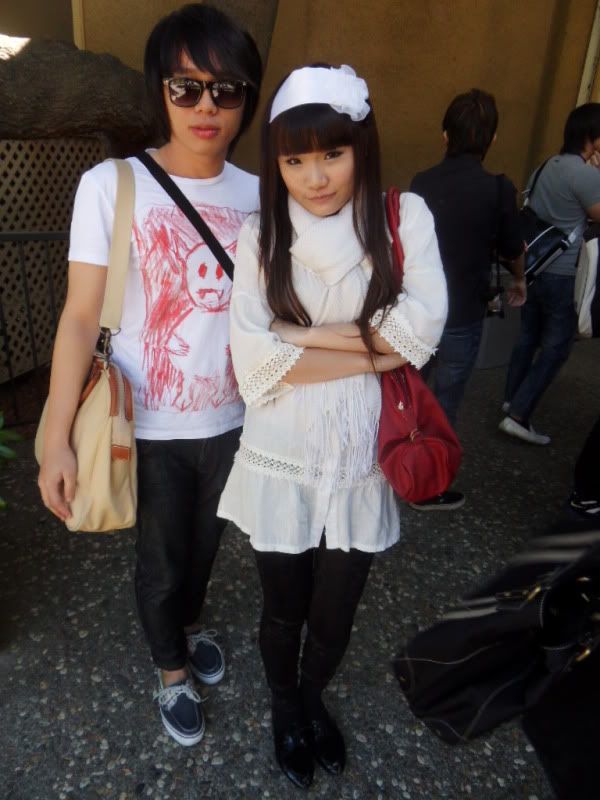 Day 4
Can you imagine i went to Facebook and Ebay company !!!?
OMG!!!!! Facebook company working environment is super
cool ! They can go play basketball , karaoke , eat free food ,
free BBQ everyday during their work. SUPER SHUANG!
Unlike Singapore , too stress up ): envy them ): However for
Ebay , is super different , small working space and stress
environment. Then headed for 5 HOURS SHOPPING !!!
bought damn alot of stuffs !!! 5 hours sounds alot but we are wrong !
we rushed alot !!!!
always love the shopping part! hehe
Only selected photos on my blog.
More photos at
http://www.facebook.com/album.php?aid=230454&id=586936246