Cute right !?
Salt and pepper.


Seafood resturant!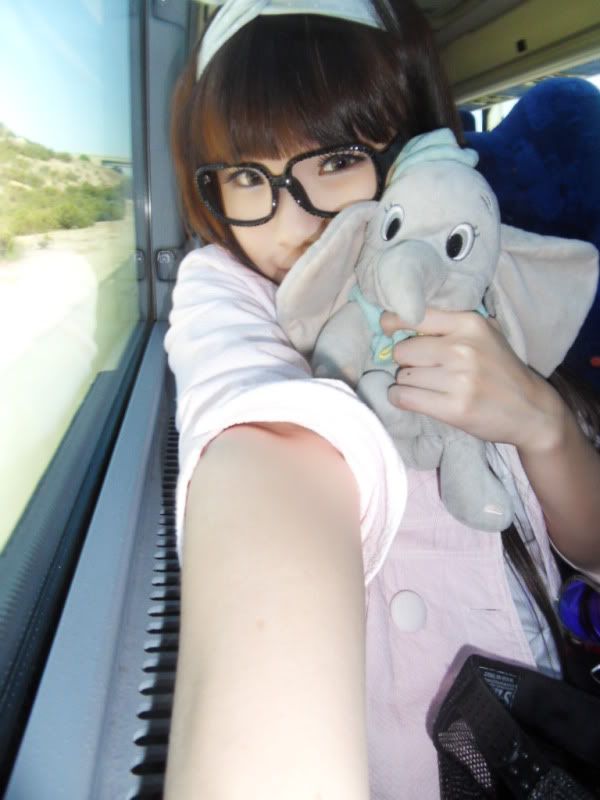 Hello AD!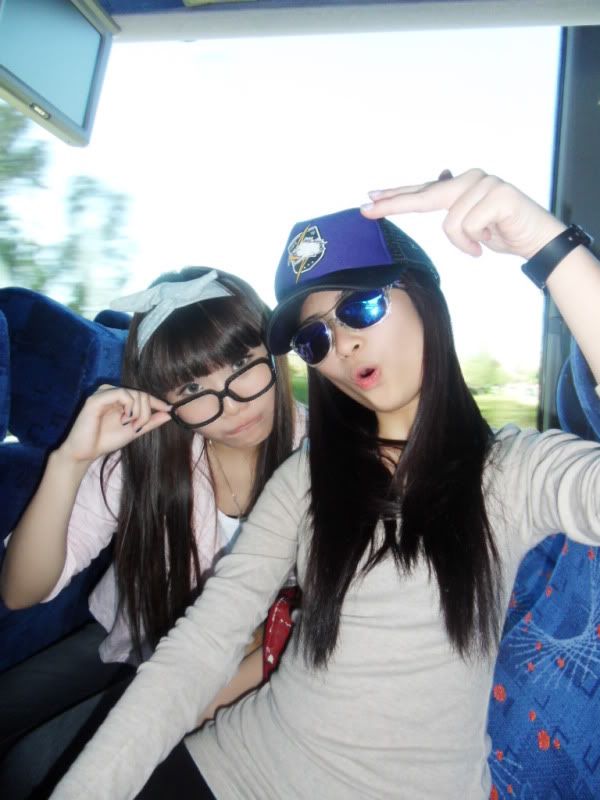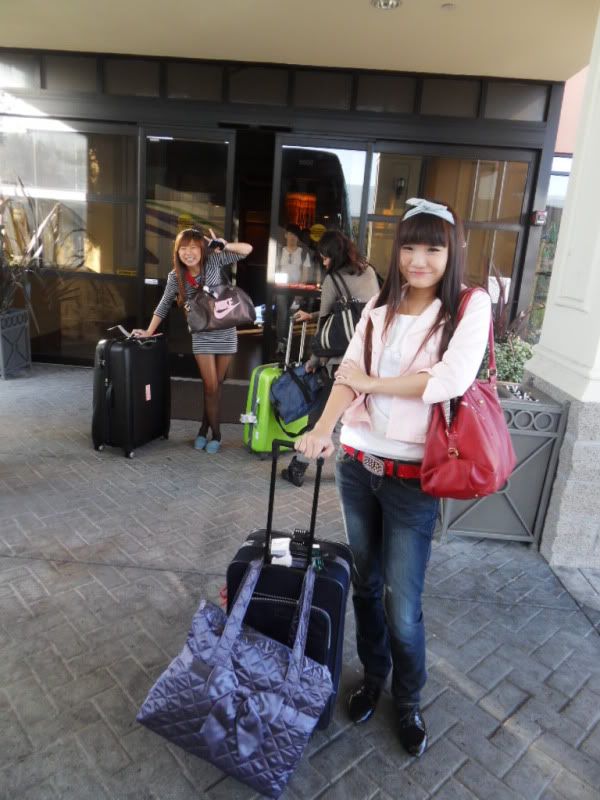 Day 5
Bused all the way to Los Angeles. Around 8 hours bus there!
In between there will be toilet break lah. The bus trip there is
fun ! Keep playing card game , bridge there! Damn fun !
Headed to have late dinner at a seafood restaurant.
Nice decorations everywhere ! but i hate the food because
there were green pepper! ARGH !!!!!!
Only selected photos on my blog.
More photos at
http://www.facebook.com/album.php?aid=230457&id=586936246