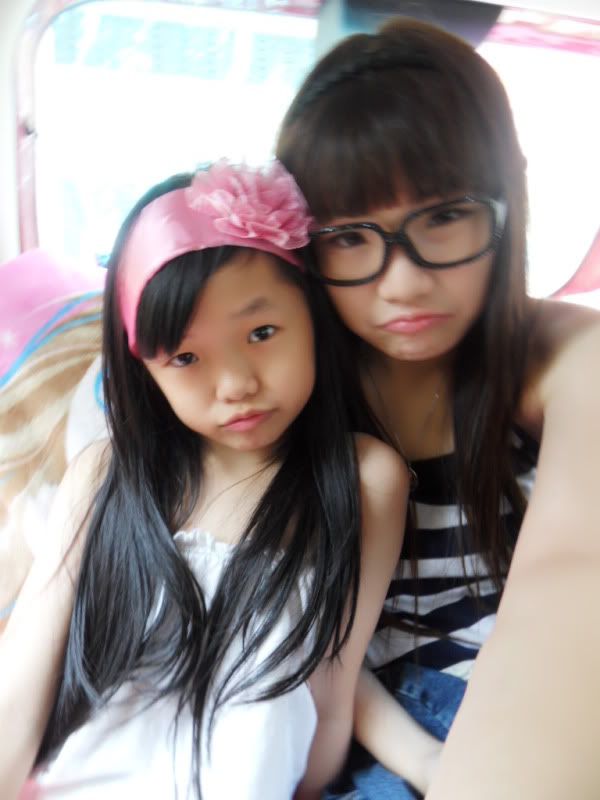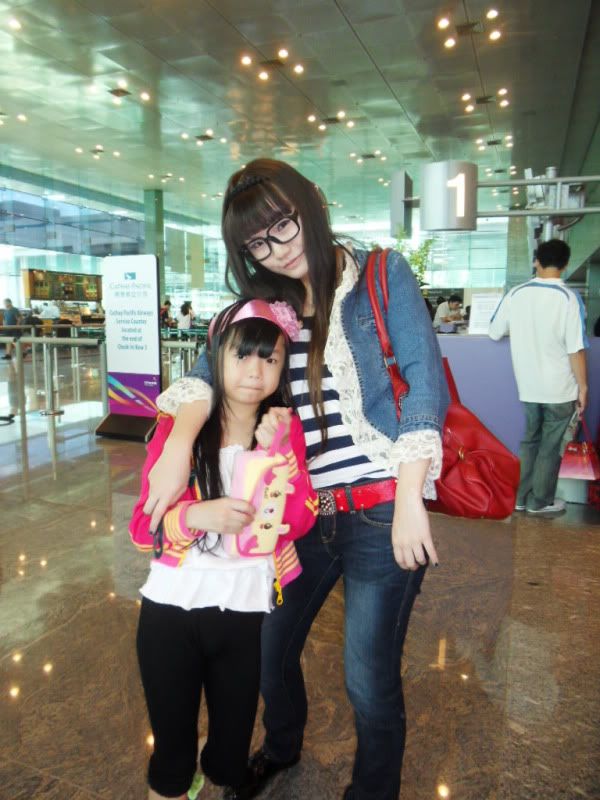 Bernessa was crying ):
Dinner time on plane!



My little doggie !!!! MUACKS!
Dear bought this for me before i went to USA.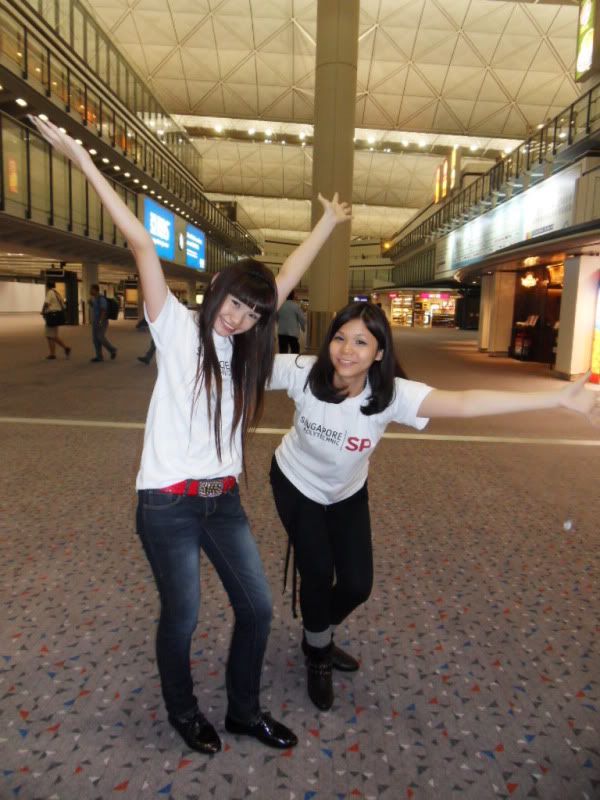 SAY HI TO HONGKONG!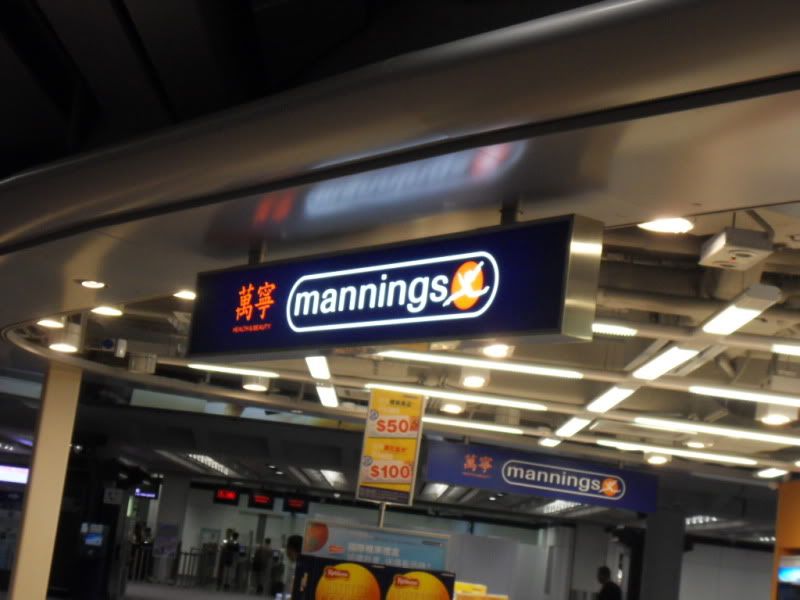 I dont know why Guardian is called mannings in HK -.-
Day 1
Time to go San Francisco ! We landed at HK first then
transfer to another plane to San Francisco. The flight is super long !!
I mean really really long ..... around 15 hours !! But luckily
i do not have any motion sickness at all ! The weather is cold when i
reached there ! Super shuang! reached there late at night and we all
headed to the hotel to rest. The hotel is small. Feel kinda of cheated ):
But the room is still comfortable ;D