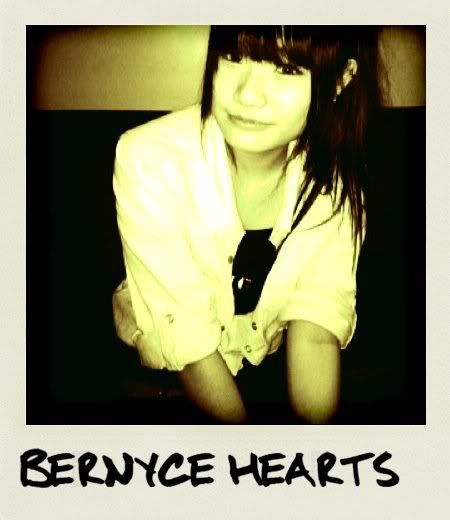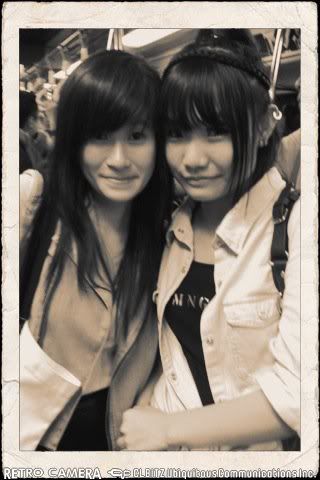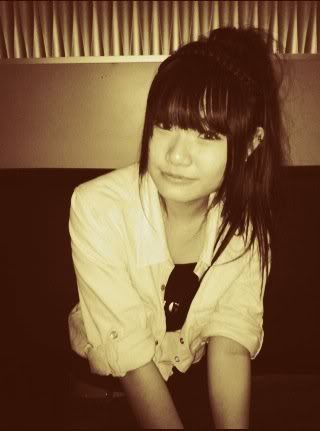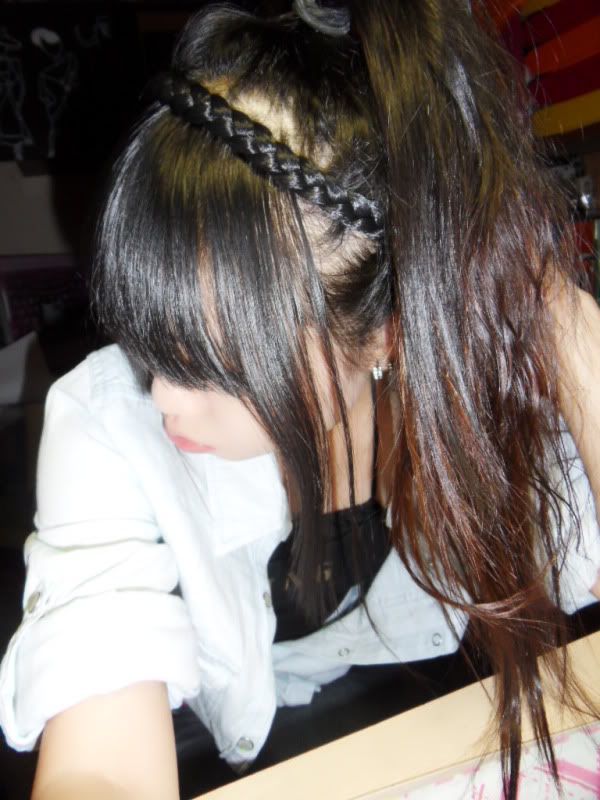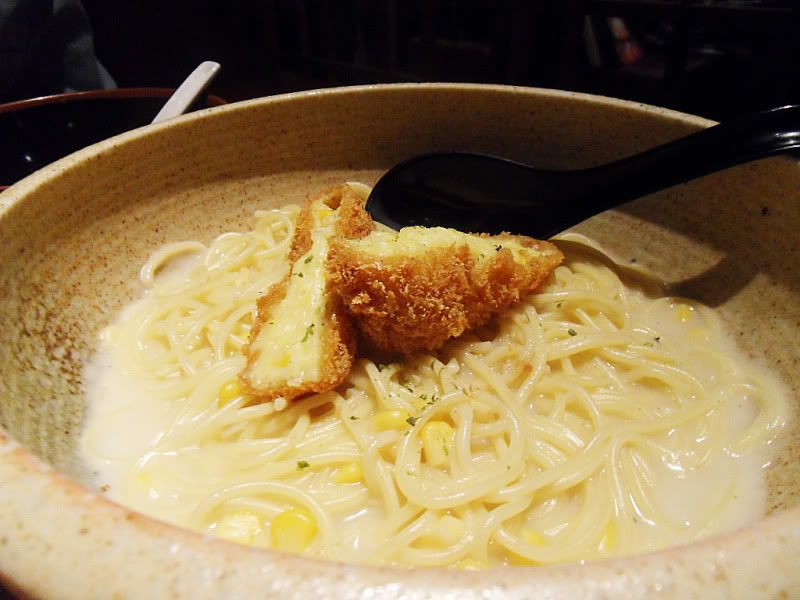 Corn spaghetti.
Super delicious !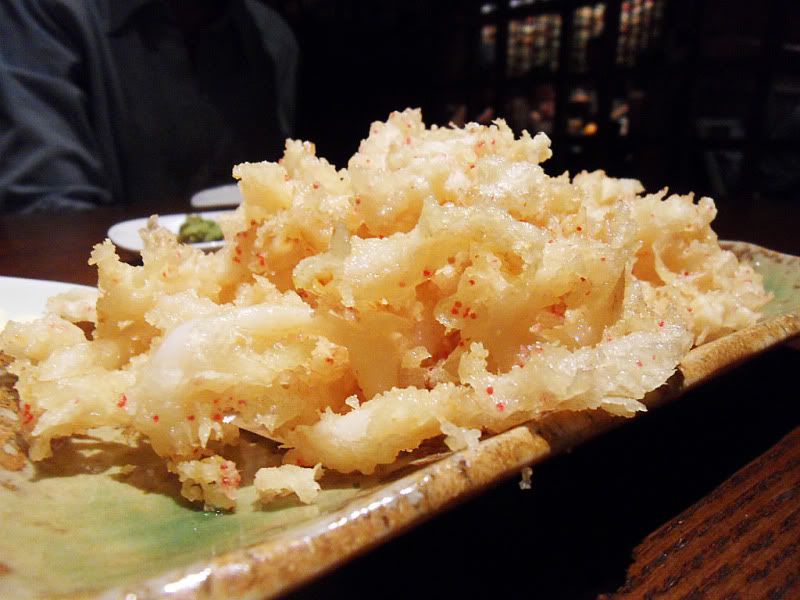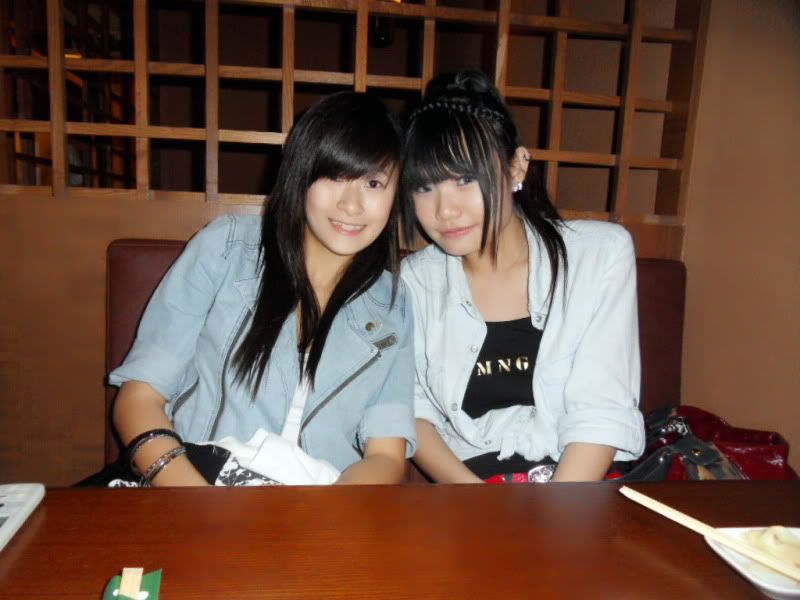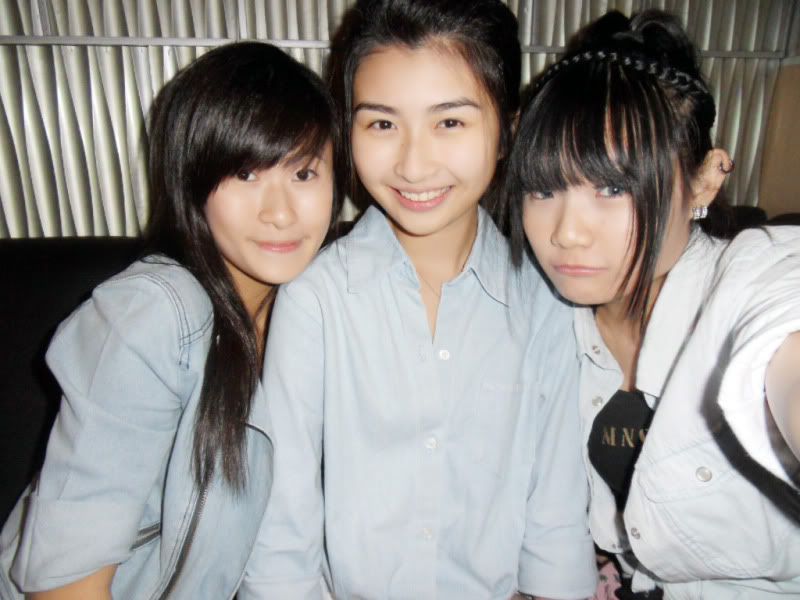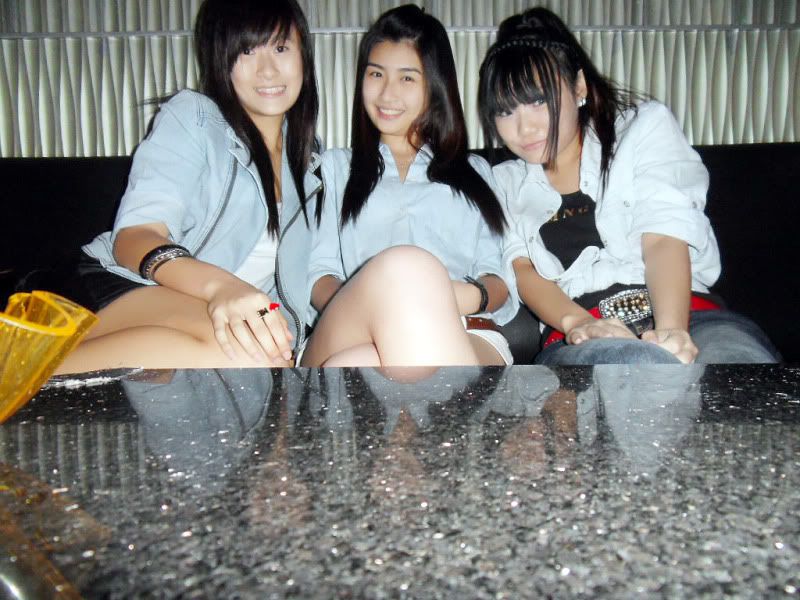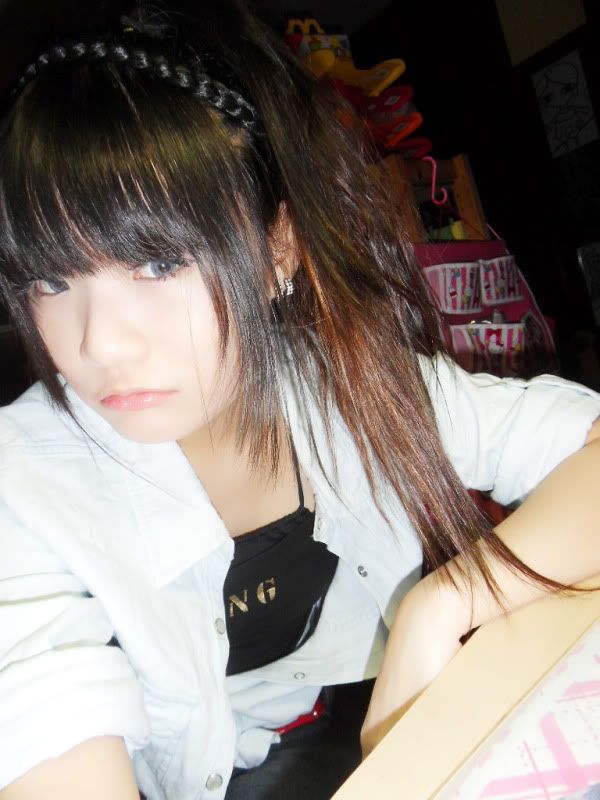 Wednesday
Exam in the morning. After exam , headed to
Cine Kbox. Not much singing feel , just keep chatting
in the room -.- HAHA. Then headed to Paragon
Sushi Tei to have dinner. Long queue but worth it ;D
The food are all really nice. After that , rushed to find
any photo Shop. Intending to give a photo keychain
for both my mummy and daddy wedding anniversary.
So lucky the photo shop in Far East haven't close !
THANKS THANKS SO MUCH TO JUEYING AND
PEISHAN for helping and waiting for me !!!!!
Really damn happy when the shop is not close yet !!!!!
Headed home and chatted all the way ;D