Goodbye Black Hair):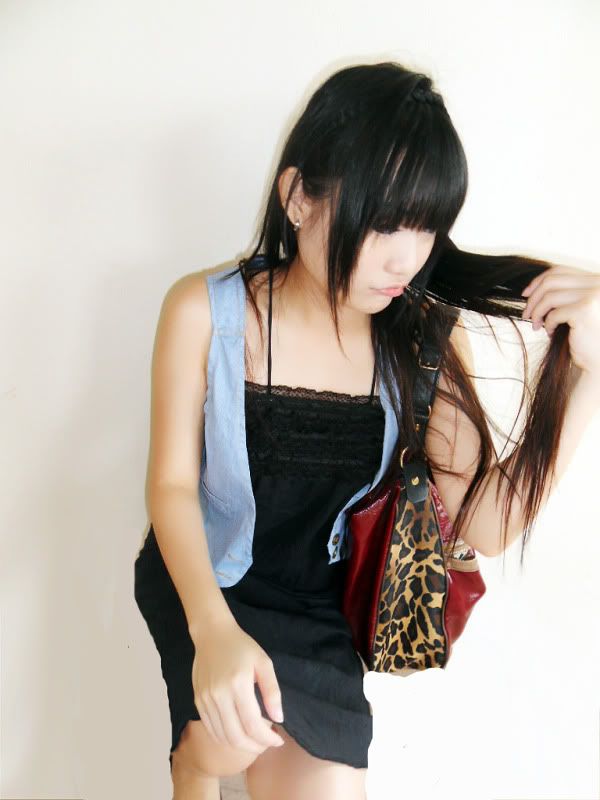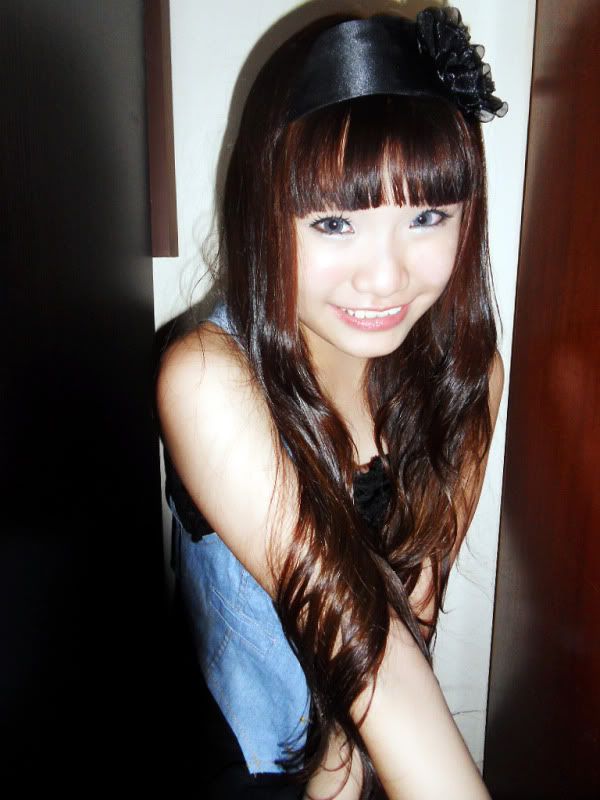 Yup! new hair colour.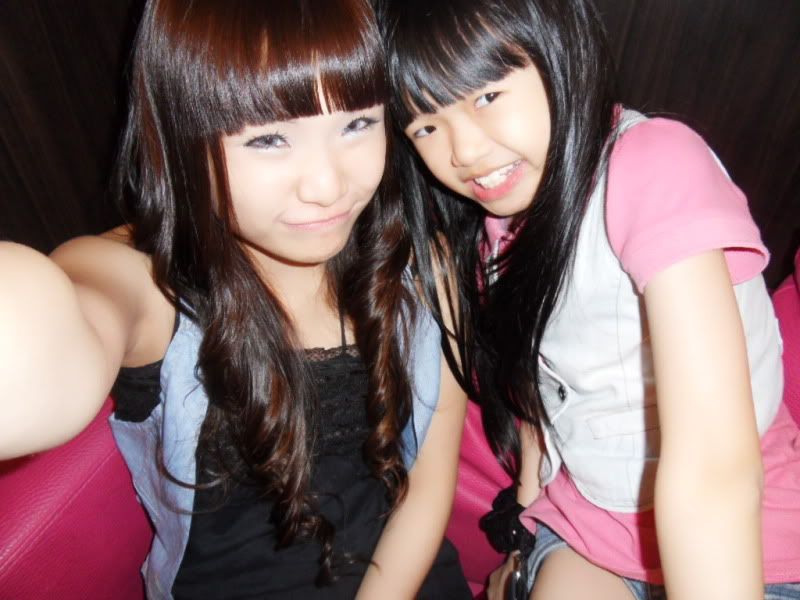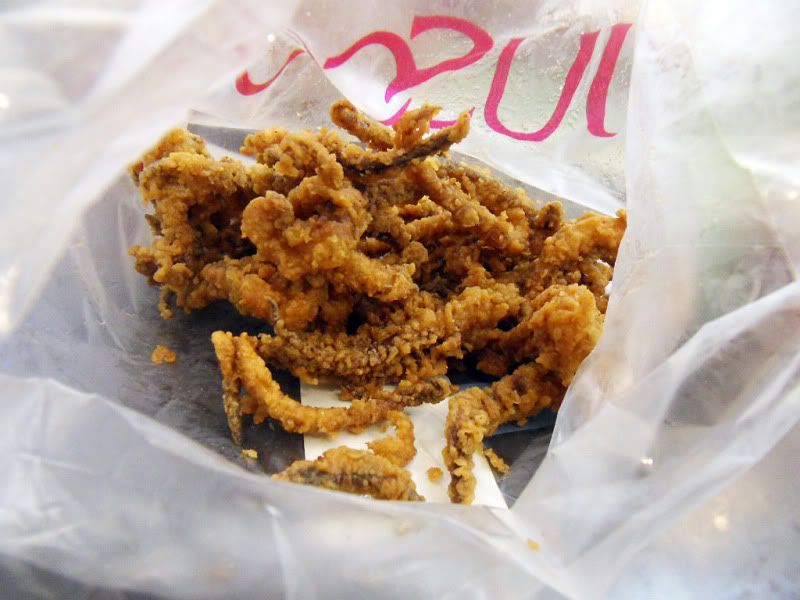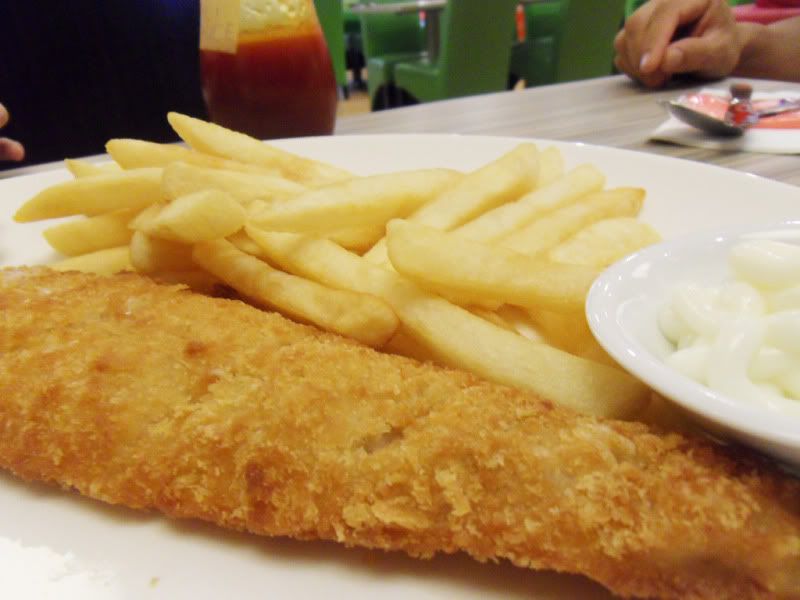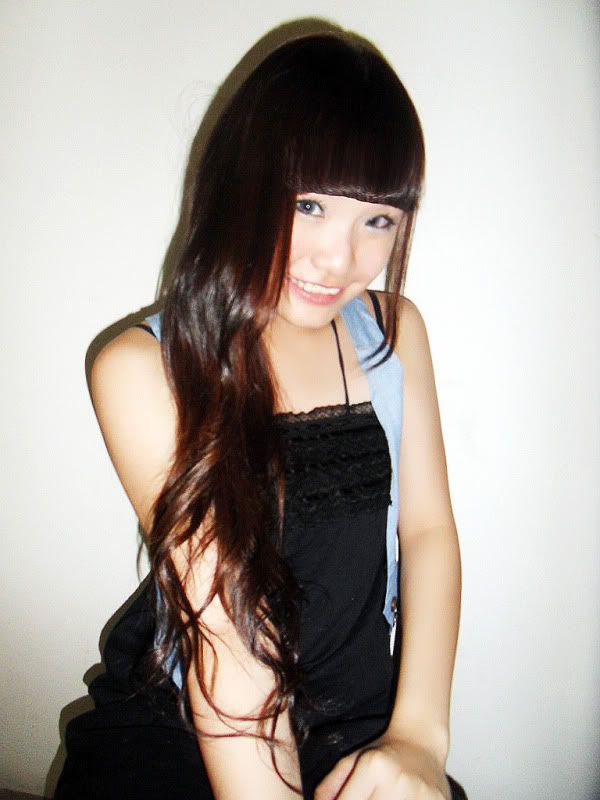 Thursday
Happy wedding anniversary to Mummy and Daddy.
Headed to JB , Bukit Indah Shopping Center to do my hair.
Love my hair colour but the hairdresser cut my fringe
too short!! WTF !!!!!! Bo bian lor , cannot only
slowly wait it to grow ): Shopped around , and ate
at BBQ Chicken. The price is same as Singapore!!
In spore , spaghetti cost around $12.90 , in Malaysia is RM 12.90!
WORTH IT ! (((((: Nothing much to shop.