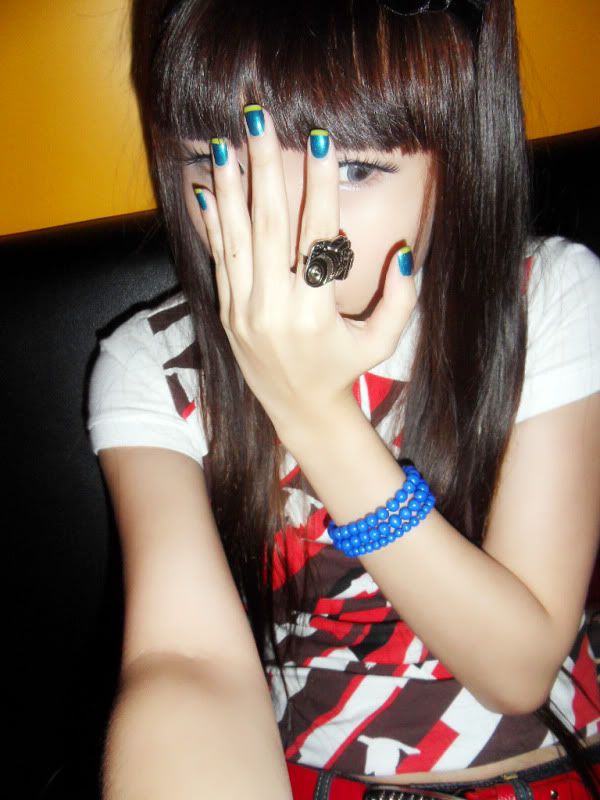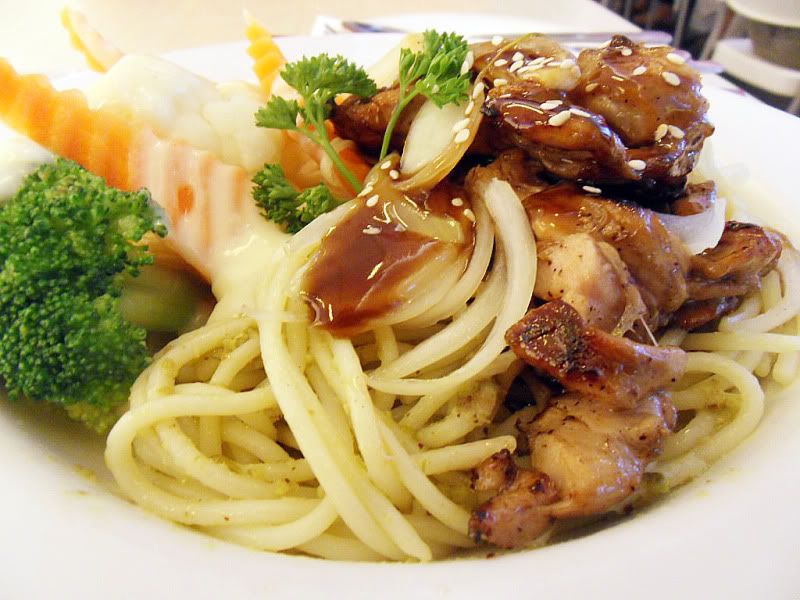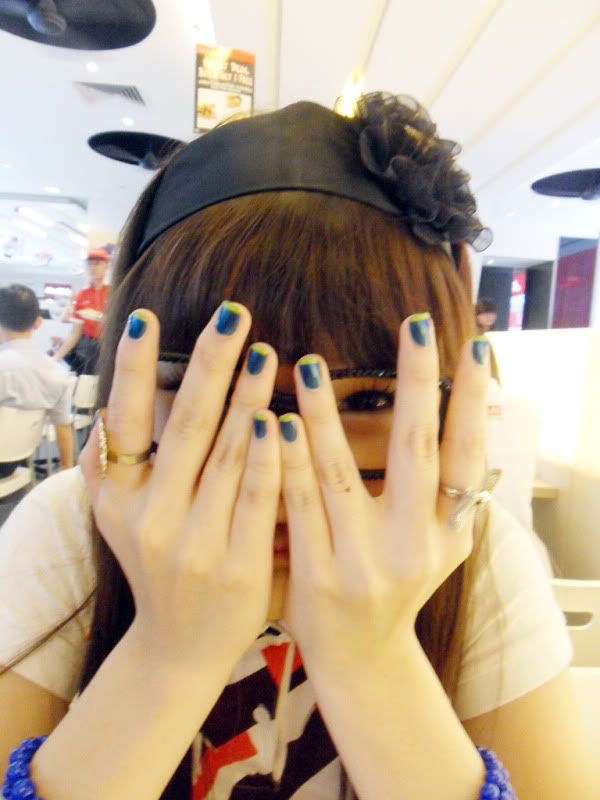 Yup , i got square face ):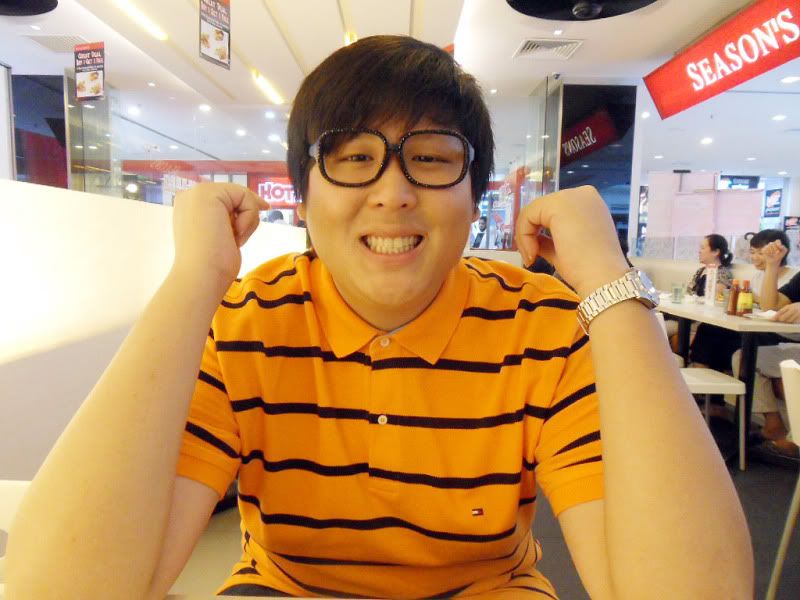 Happy happy ! food is coming !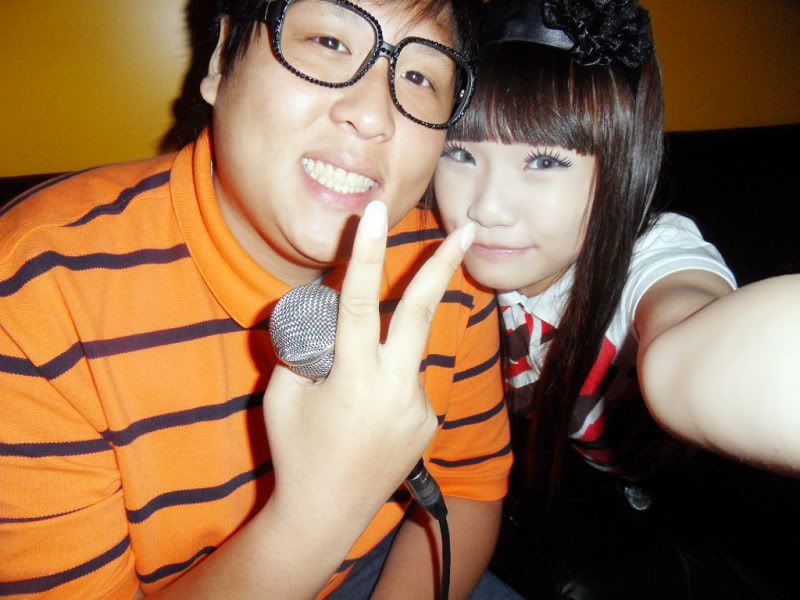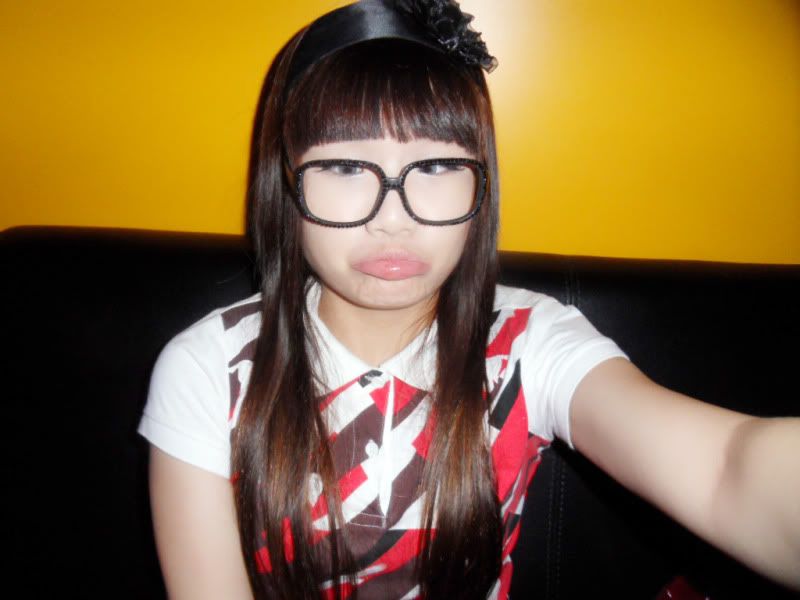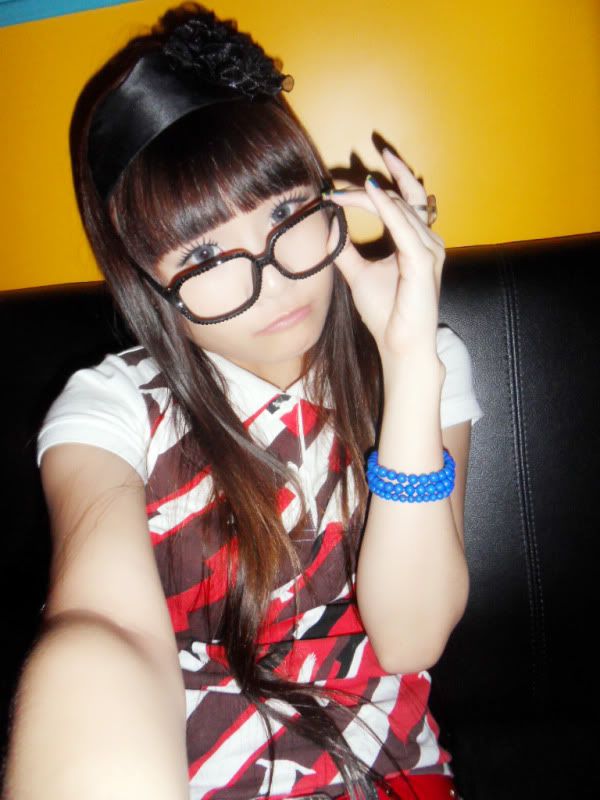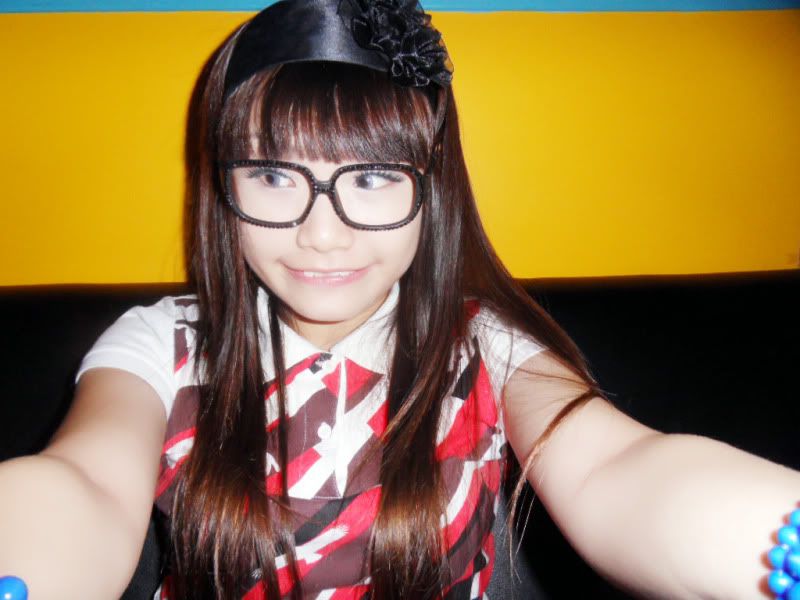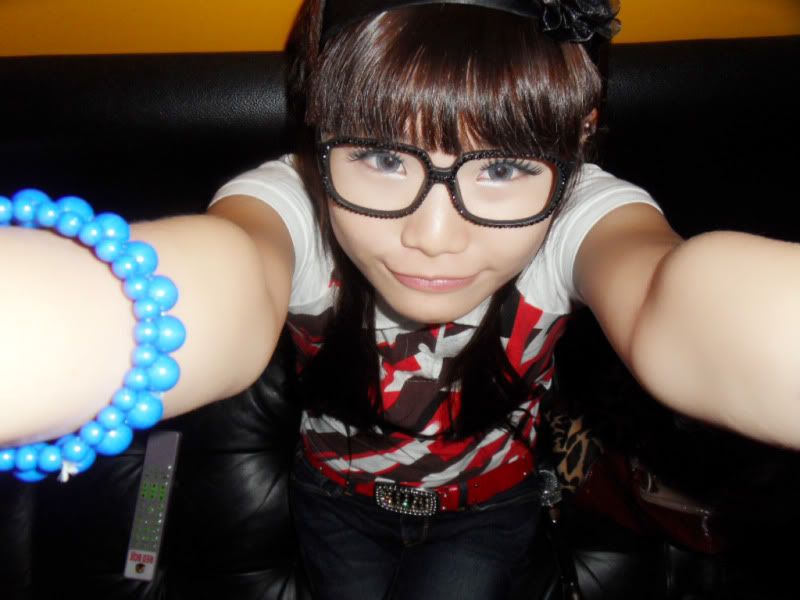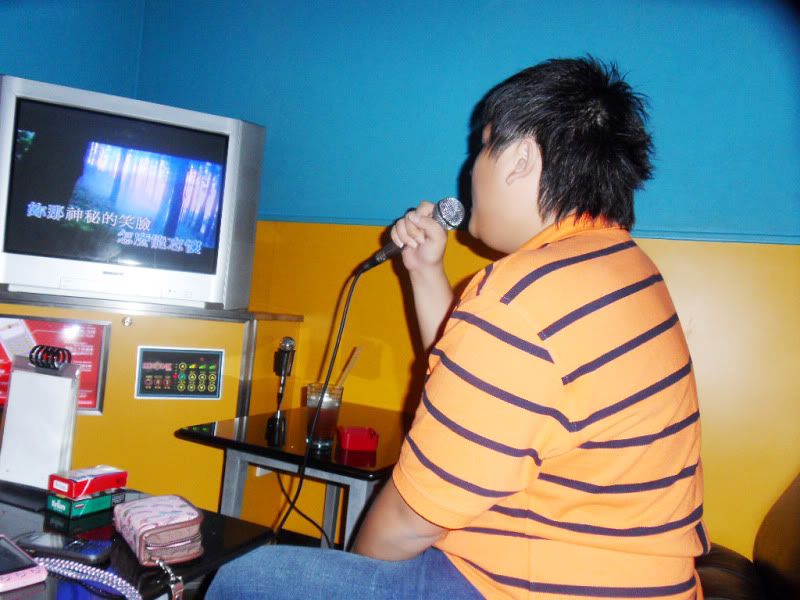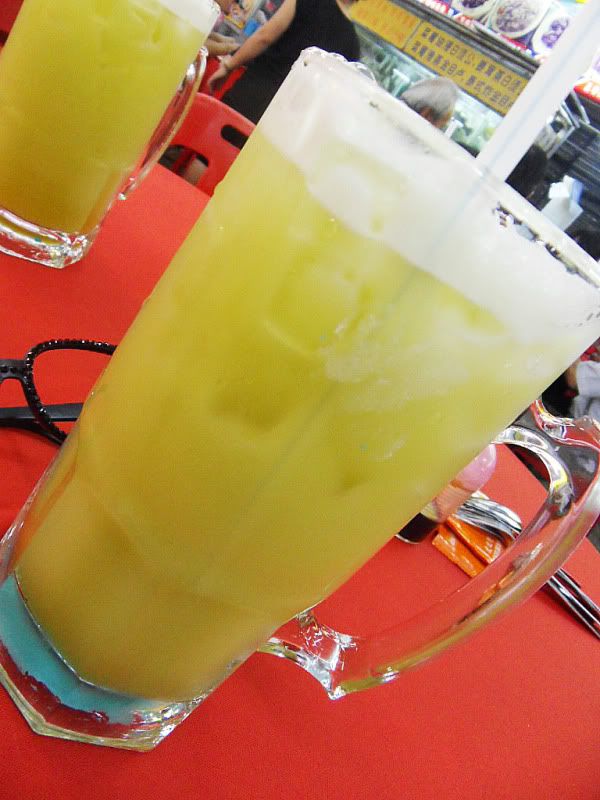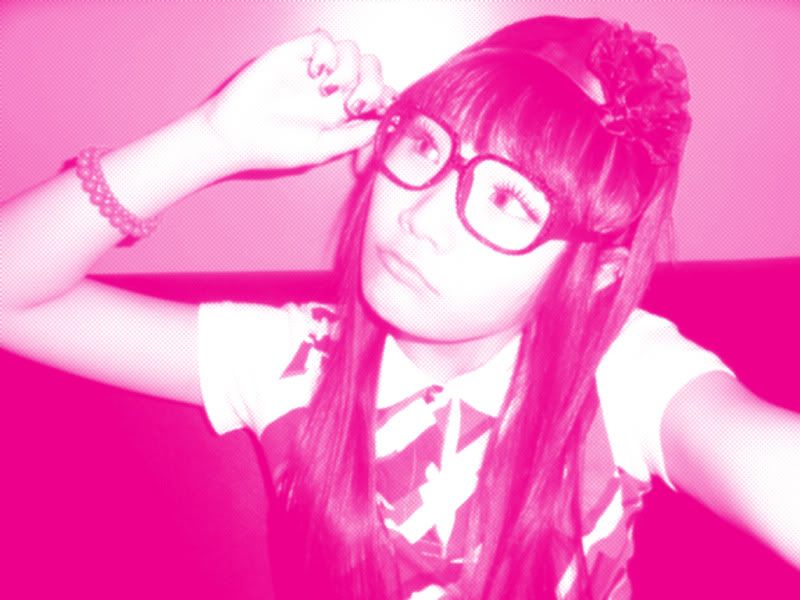 Goodbye!
Headed to City Square with Dear. Had lunch at Season.
The menu is excatly the same as Swensen's but i just dont know
why the name is Season ! Lame uh! Yups ! The good thing is
there is a buy one get one free promo and the price is super cheap!
Worth it ;D Then shopped around. Seriously , there is
nothing to shop at all! My first time getting bored shopping -.-
Really tiring especially when we were really thirsty! Argh!
Walked round and round to search for the bubble tea! We clearly
remembered there is bubble tea shop! No choice had to
buy another brand of bubble tea. We gave up searching !!!!
Luckily , Dear's friend Soon Lai drove us to another shopping
center! ( OK! I TOTALLY FORGOT THE SHOPPING CENTER NAME!)
He is really nice to drove us there! Yups ! this shopping center is much
nicer! But yet nothing much to shop too! Got really tired
just to shop from one end to another end of the same level!
The shopping mall is just TOO BIG!!! Dear got his hair trim ,
then we headed to Red Box to sing. Super cheap ! 3 hours for
almost less than 5 bucks! And the drinks is free flow !
At night , all thanks to Soon Lai again ! He drove us to
eat good delicious food !!!!! The Zi Char is the nicest
i ever eat ! I swear !!!!!
THANKS TO HIM
!!!! if not ,
i think we will get scam by those taxis driver. hehe...
"Dear , treat him lunch in school hor!"
** I wanna eat seafood next time !!! **
Had a awesome day with Dear! HURRAY!!