Favorite photo!!! (((: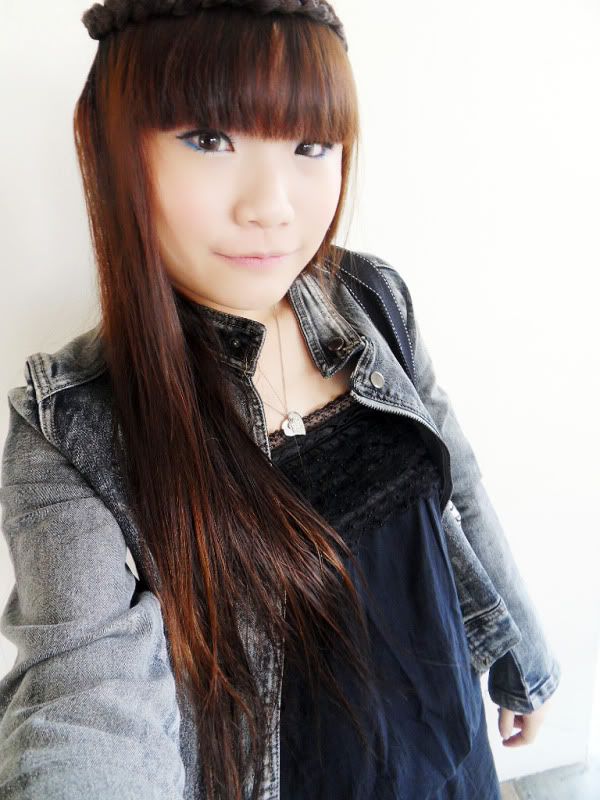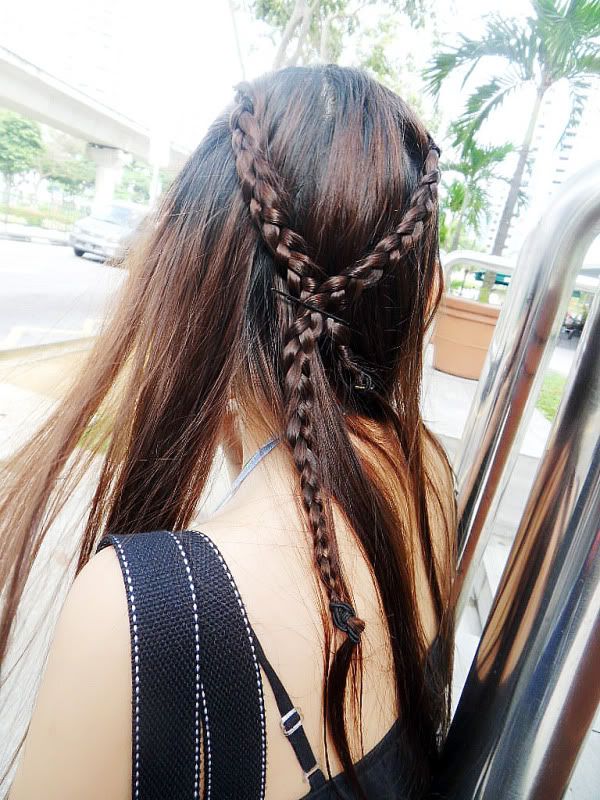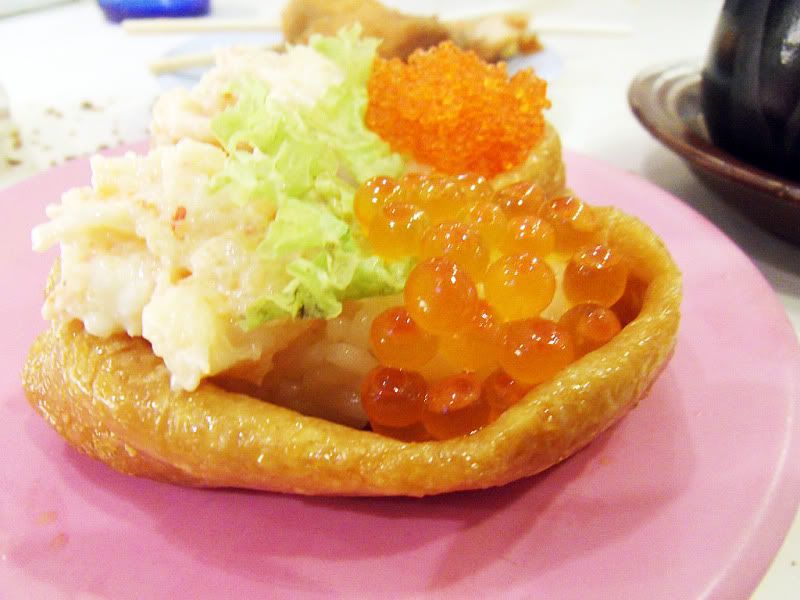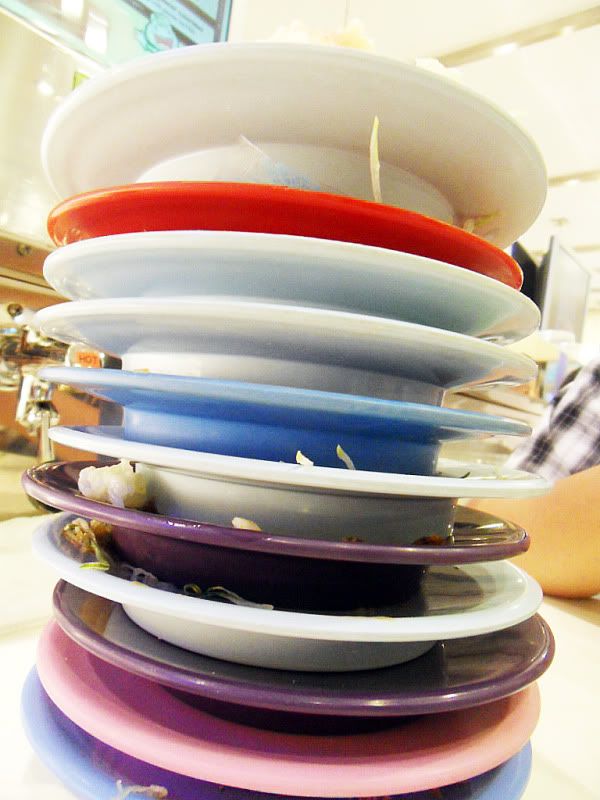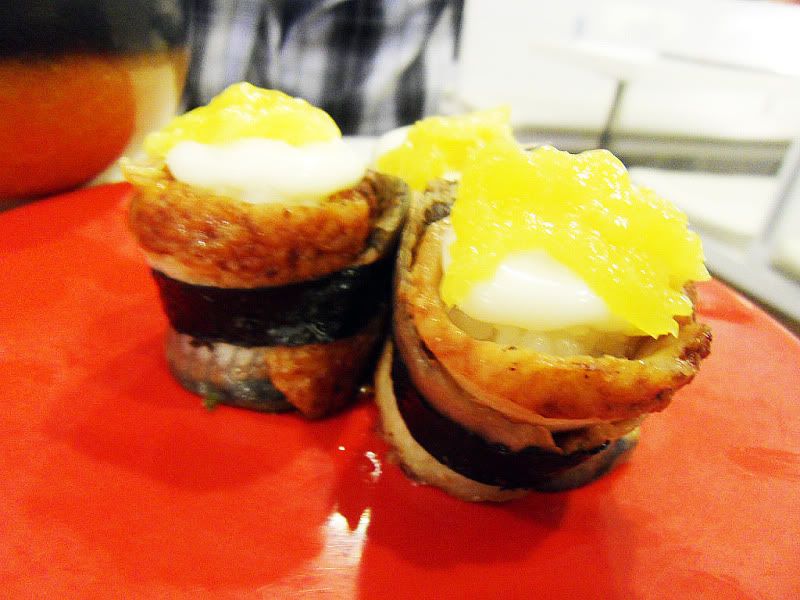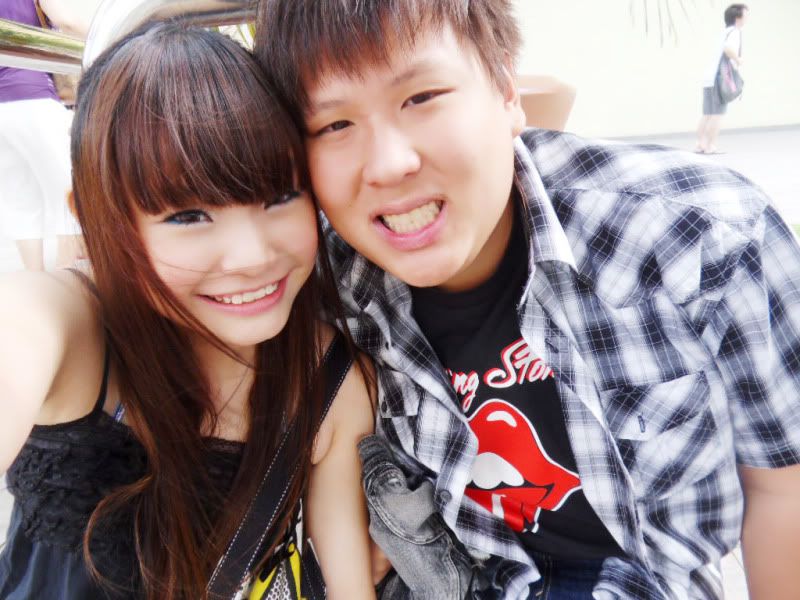 BIG SMILE!!!
Friday
It been so long we go out together , just the two of us );
Finally we had the chance ! hehe. Really had sooo much fun !
Headed to eat porridge in the morning, damn damn delicious!
Remembered we always eat during our secondary school. Then headed
to sing K. Had soooo much fun ! But i was so careless yesterday!
I accidentally poured away the ice-lemon tea from the table.
And the worst is it's all over Dear's jean )): HAHAHA
Sorry !!!!! After that , headed to Park Mall to have
Sakake Sushi Buffet ! Now it's his turn to be careless!
He accidently poured the Shoyu sause on his jean again -.-
omg !!!! i pity the jean!! HAHAHA!
When we reached there , we

LOVE

the food ,
but when we leave , we

HATE

the food!
Beacsue

FKING

full ah ! HAHAHA
We must treasure our time together !
* Chalet today! Will be back on Monday !!! ((((: