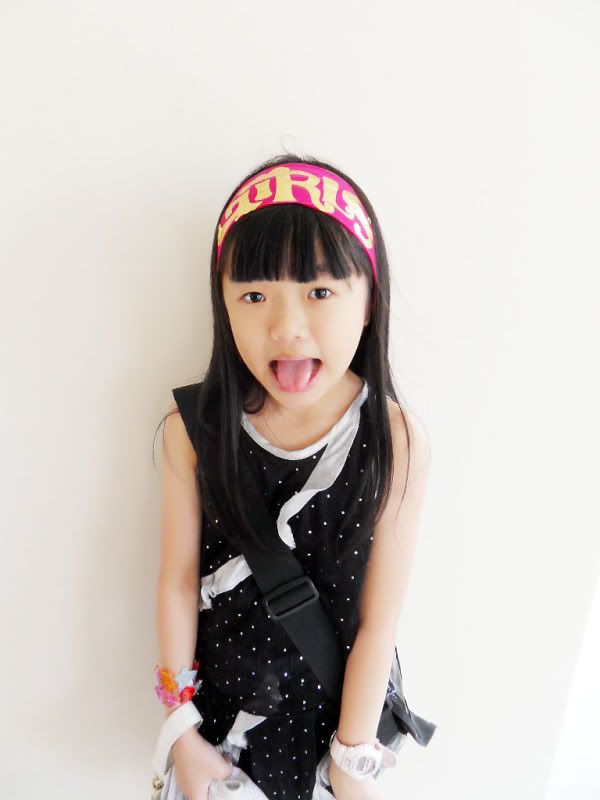 That pink colour head band is Jueying bought for bernessa
at Genting ! She love it alot!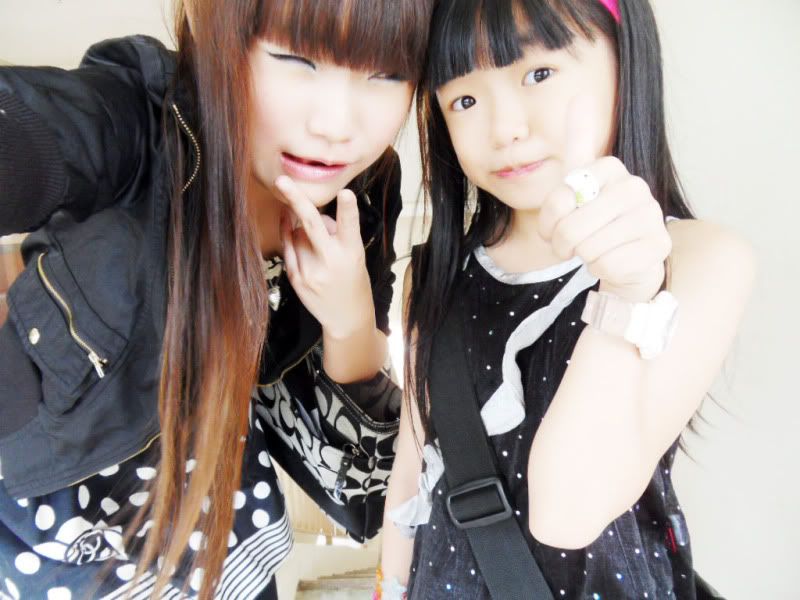 Tuesday
Went out with beloved Dear and Bernessa.
Catch a movie , Trons rated 2/5
Super draggy movie , expected more ):
Shopped around , ate whole day ~ and yups , i ate alot ):
wednsesday
Shopping at town !
DEAR BOUGHT ME A TAGGER BAG !!!
WHICH I LONG WANTED !!!! LOVE IT VERY VERY MUCH !!!!
Sincerely , thanks for your christmas gift , love it ttm ((:
Cant wait for tml and christmas eve !
TIME TO PLAY ~~~~~~~~~~~~