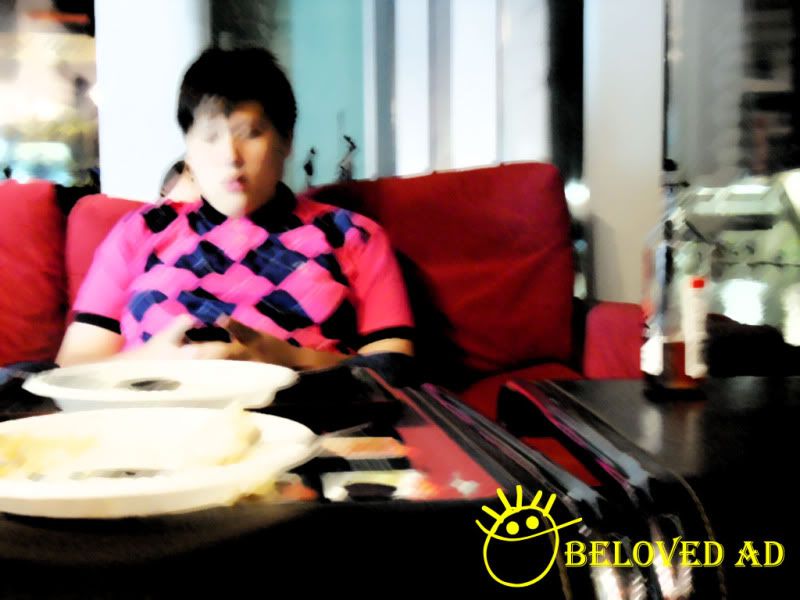 Tuesday
Headed to find Dear in RP. Didnt really tour around his
school before. Headed to their Sports Complex , watched Dear and
his group of friends kick soccer. Their faci also joined in the fun!
In fact , it is not boring at all ! I keep laughing while watching! Haha
Dear played not bad uh~ HAHA! Everybody played until damn sweaty.
went to dont know where eat their western food and ice cream! Headed home
with their friends , went to Dear house , and suddenly he gave me
a chocolate without any reasons! HAHA! He bought it for me
during his school outing. Yups , it's just a small gift , but who cares ?
I STILL LOVE IT TTM! Thanks AD!
I had a wonderful day in his school! hehe!
I cant imagine i can go!!!!!!
I am not dreaming anymore !!!!!!!!!!!
CANT WAIT TILL AFTER CHRISTMAS !!!!!!!!!!