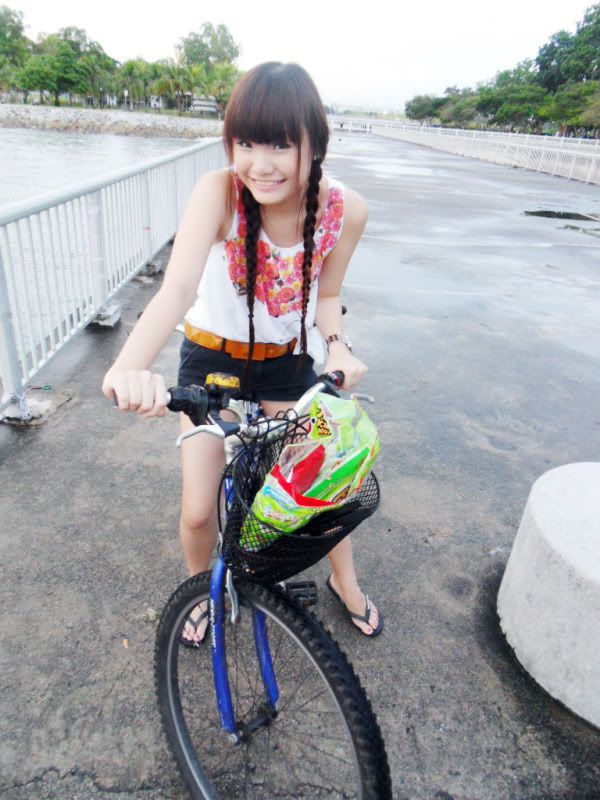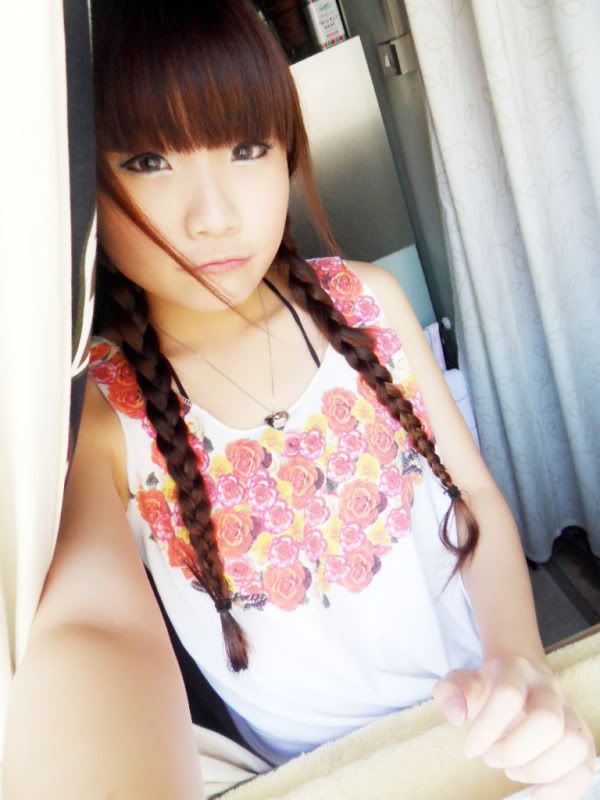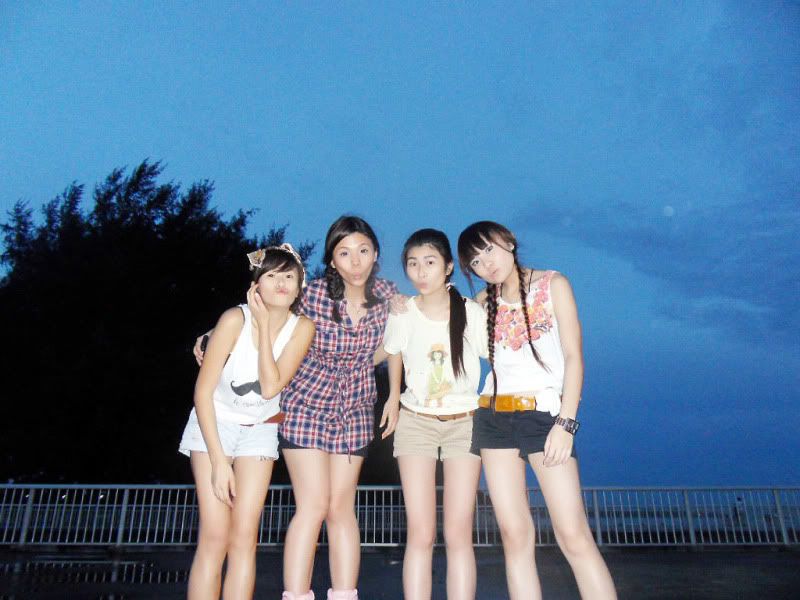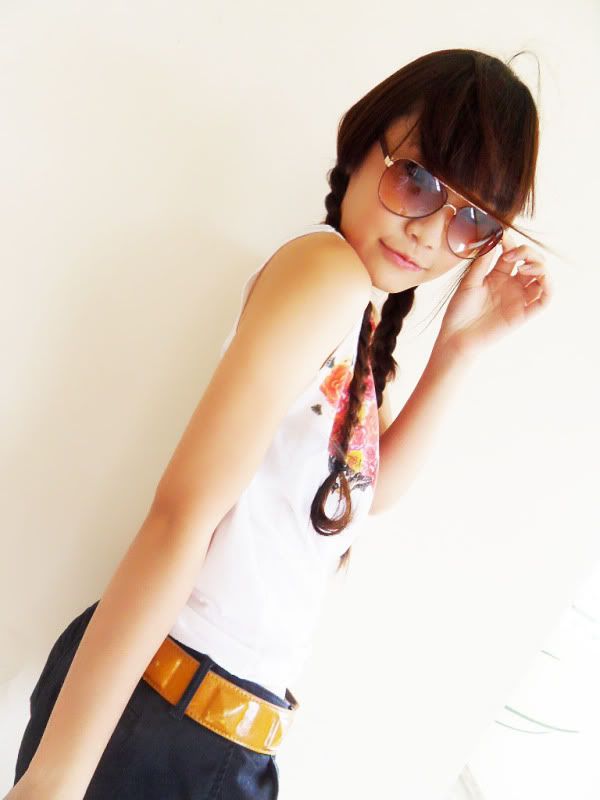 Thursday
Pinic at ECP with jy , ps , char and ms! All the food are damn delicious !
I am in charge of bring my potato salad! hehe. Everybody
bought their own food! Cycling , but raining half way,
waited awhile , cycled again. Fun day wth them !!
LOVE THE WINDY DAY!
HATE MY WEAK BODY!