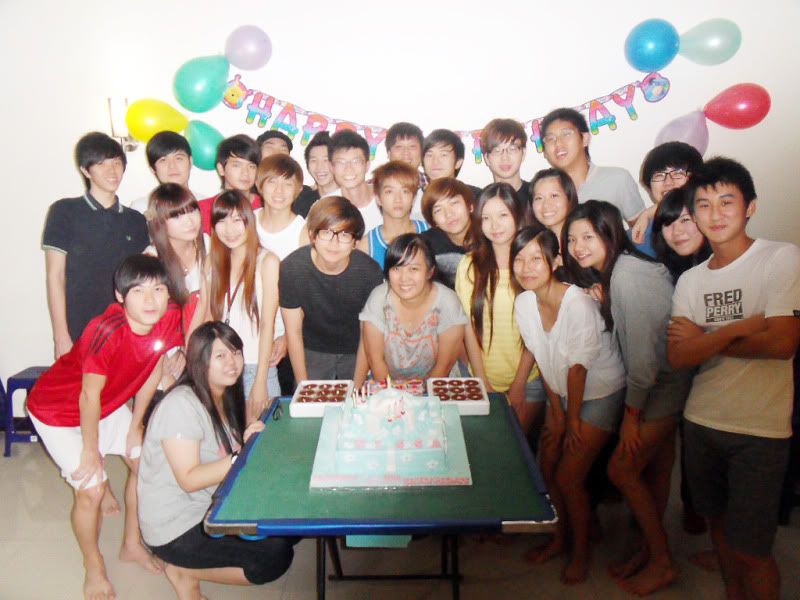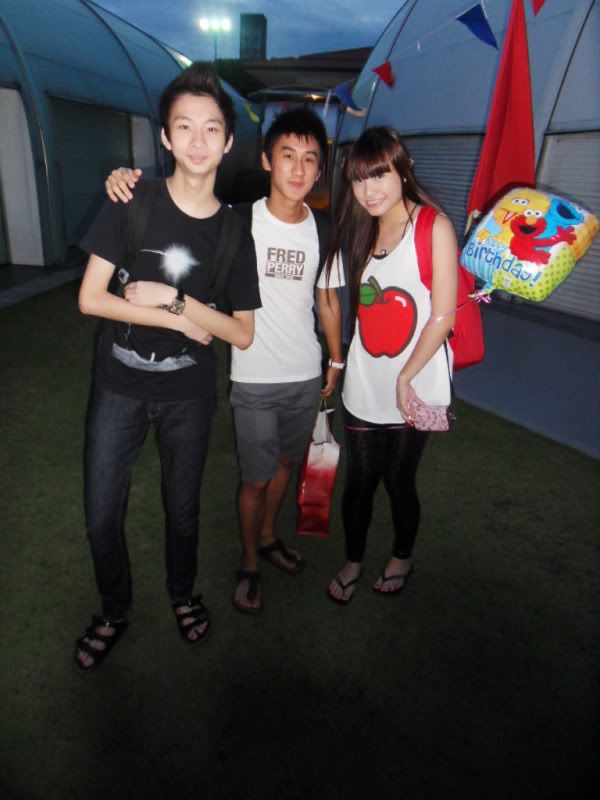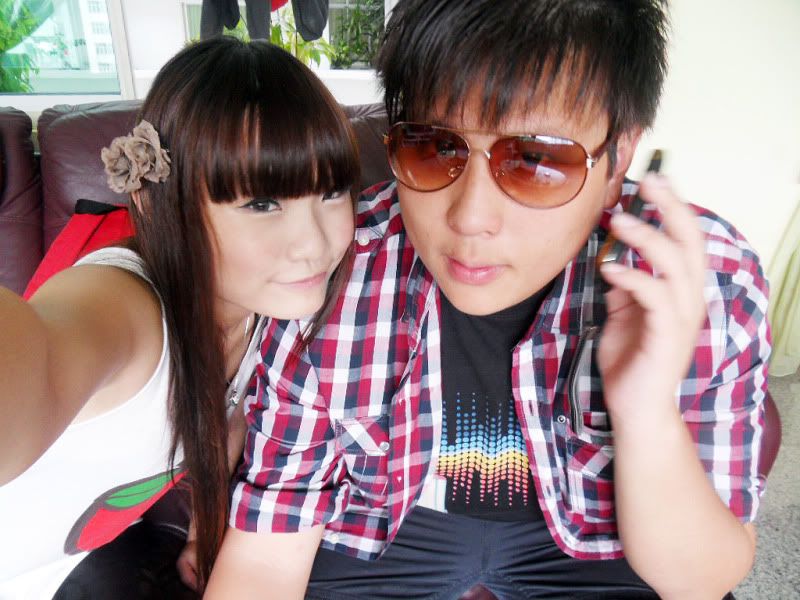 The room is big!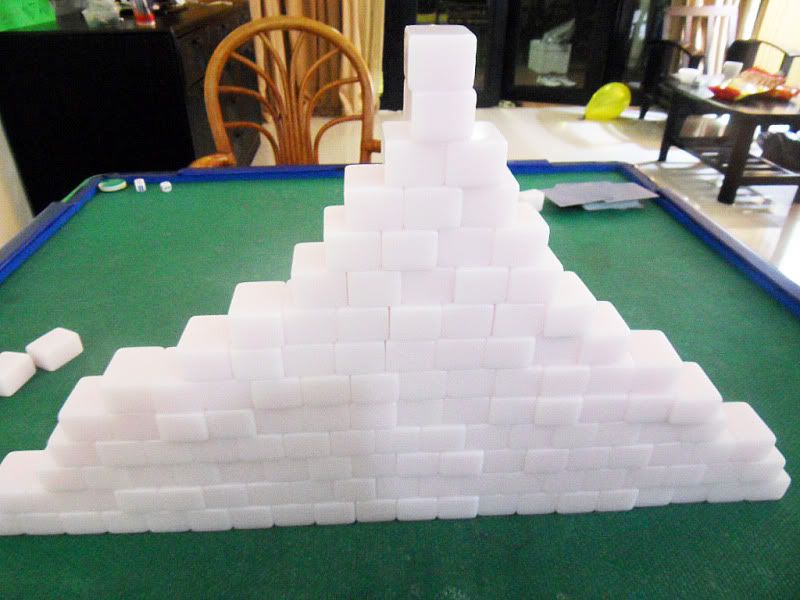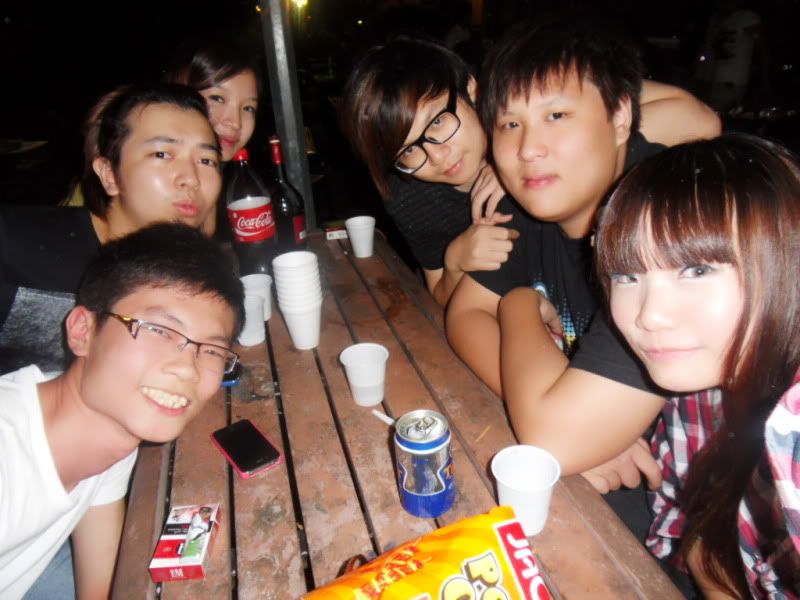 Say hi to Lucas baby!!!!

Really damn damn cute and he is totally not afraid of strangers!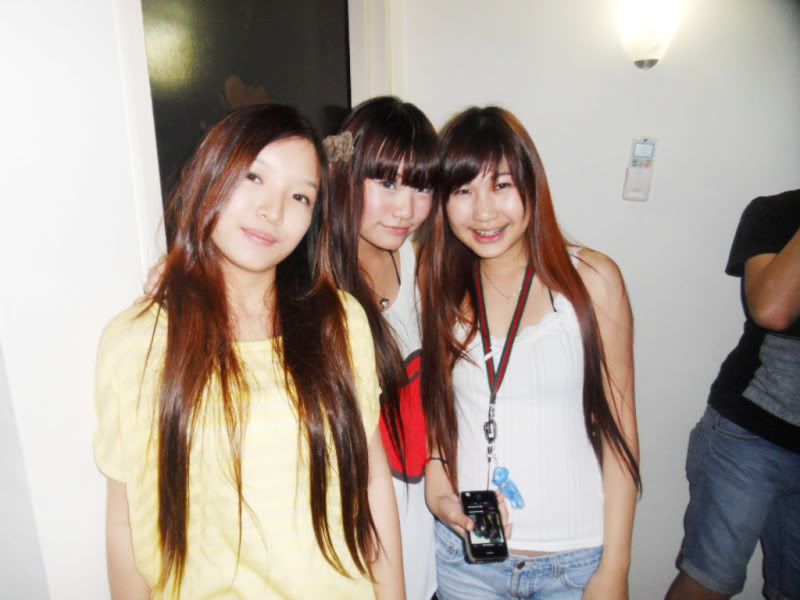 Me and Huiqi!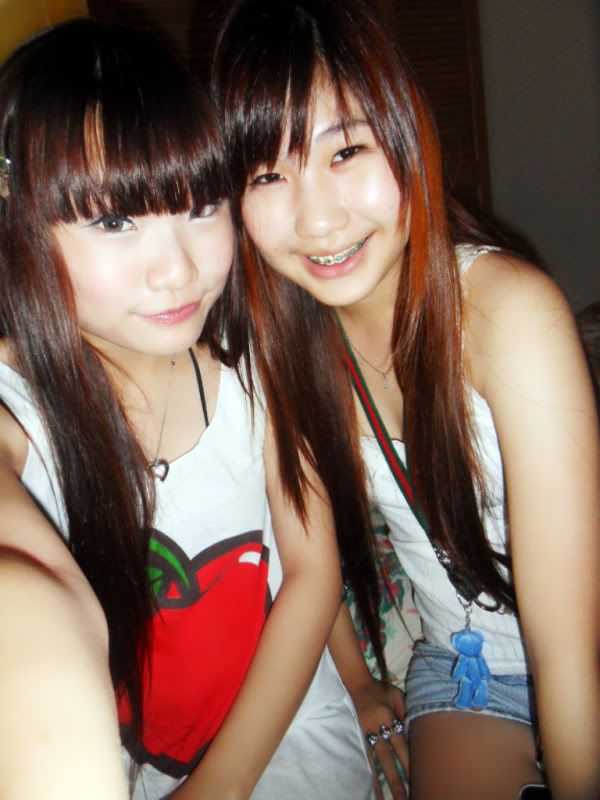 Me and Peiying!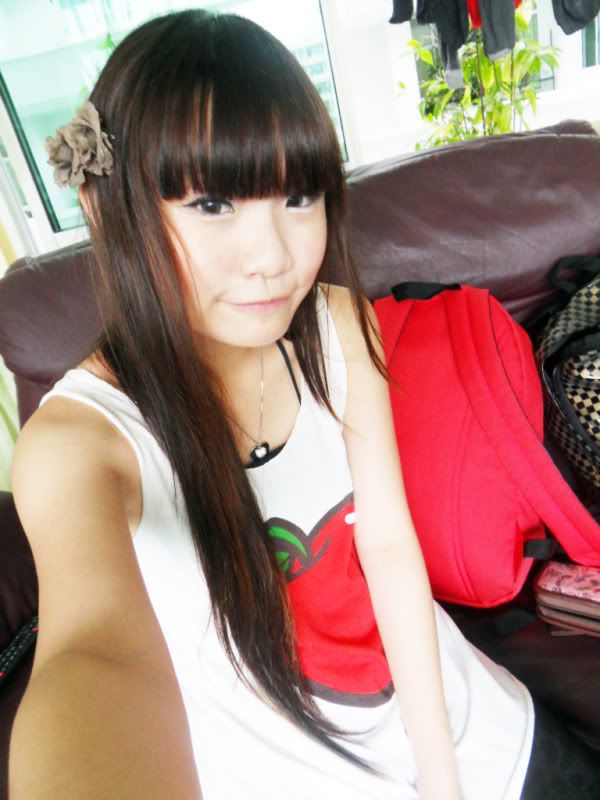 * More photos at Nyssa's Camera


Saturday to Monday
Happy Birthday in Advance to Nyssa!
Chalet at dont know what club but it is just right beside
Downtown East. IT WAS AWESOME!!!!!!! Super fun!
First day,
Buffet for dinner , sang birthday song , the cake was
cute , chit chat session with my girls , super long didnt see
them , played drinking games which is fking fun!!
Laughed non stop which make as if my bladder can burst
anytime! HAHA, chit chat session with everybody in the room,
Breakfast at Mac , Manjong session till dawn and slept for
a few hours only. OH YA !!! Me and dear slept on the floor !! WTF!!!!
Second Day,
Mac for lunch , Manjong session , BBQ for lunch ,
The drum stick was delicious ttm , gambling cards ,
Dear lose money ): , Wild Wild Wet , boring but i love the
SOAP GAME the most!!! HAHAHA! headed to NTUC
for third round BBQ , which is freaking delicious!
ate fking alot !!!!!! Oh ya , we keep drinking beers!!!!
They bought fking fking alot beer!
Third Day,
Woke up at 5am! Finally we had a proper bed to sleep!
Dear's snoring was scary !!! Cabbed home. Reached
home , throw my bag , and immediately went to sleep!!
Time passes so fast ):
I wanna more chalets next time!