Finally a proper group photo!
Love this photo!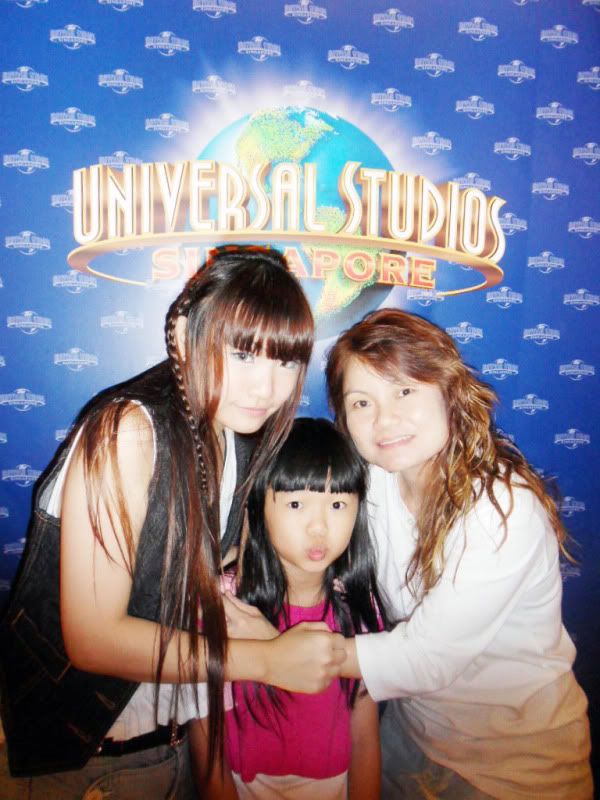 I'm in love with this big fat Sherk ):

Super duper happy when i managed to take photo
with MR BIG KUNG FU PANDA !!!!!!!!
Fiona and sherk!
Fiona look perfectly beautiful ~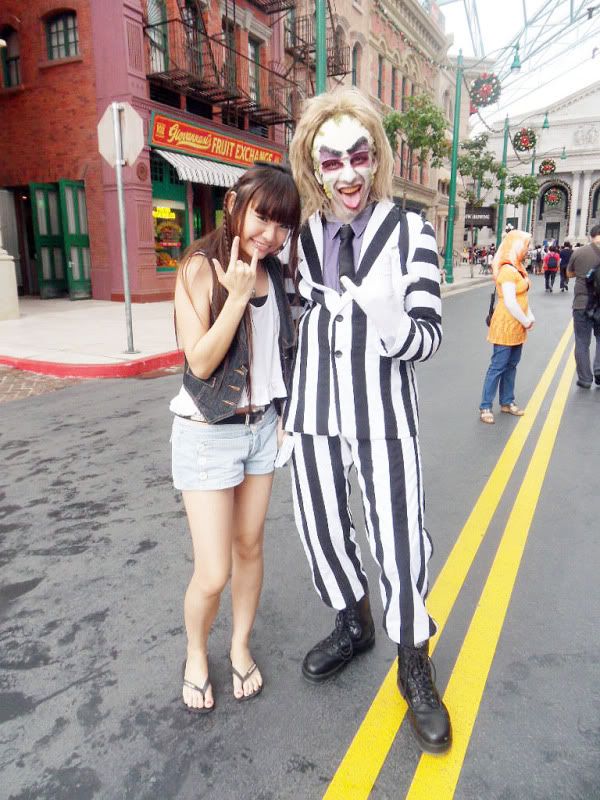 Say hi to Mr Joker!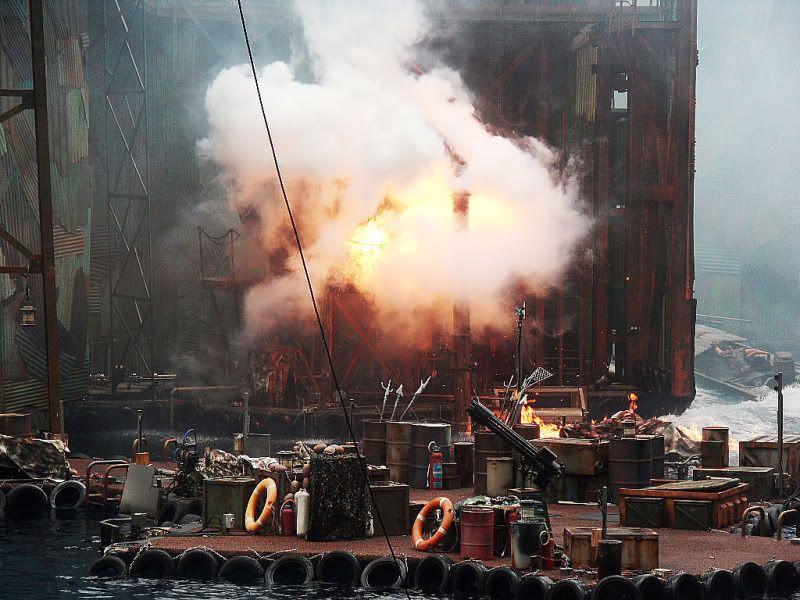 Real explosion right in front of us !!!

Played water game , Jurassic Park game!

I'm the only one who get wet !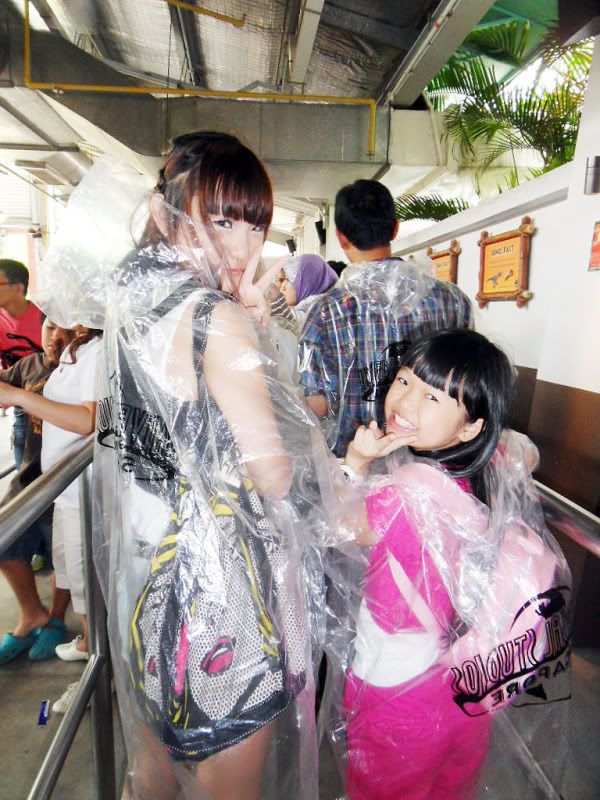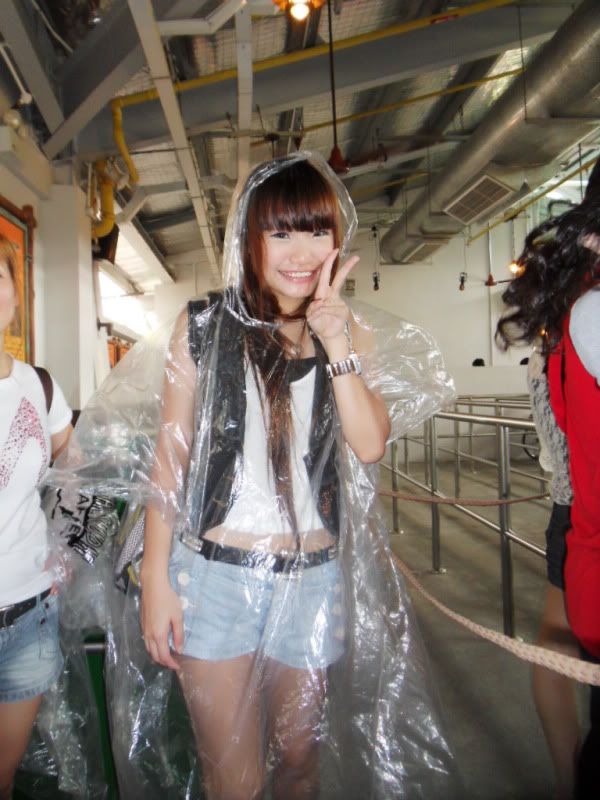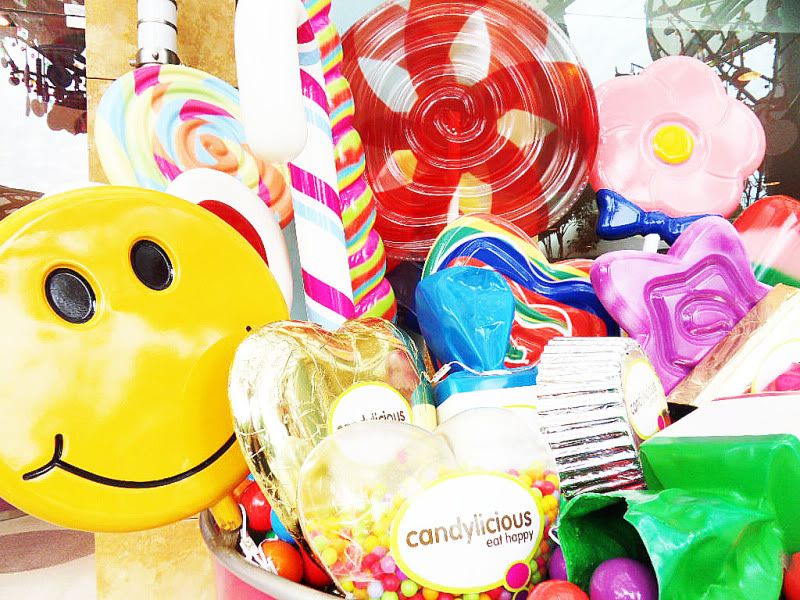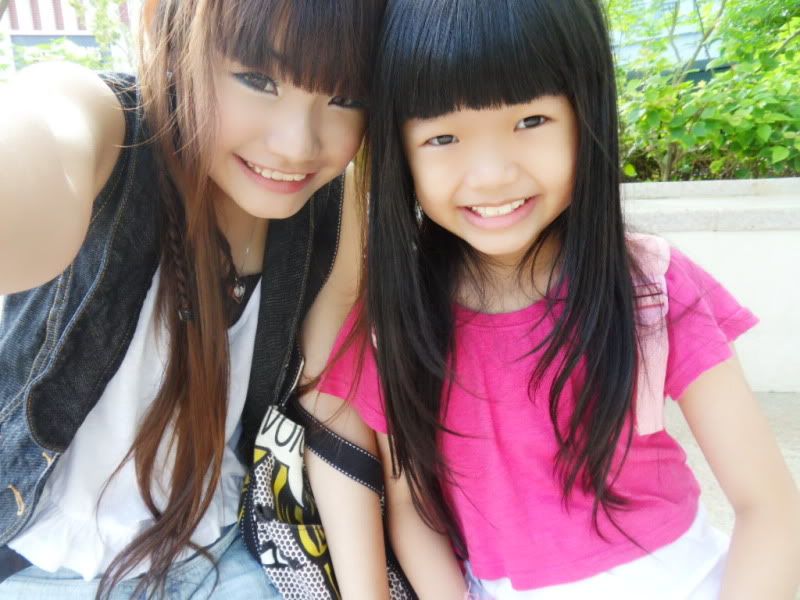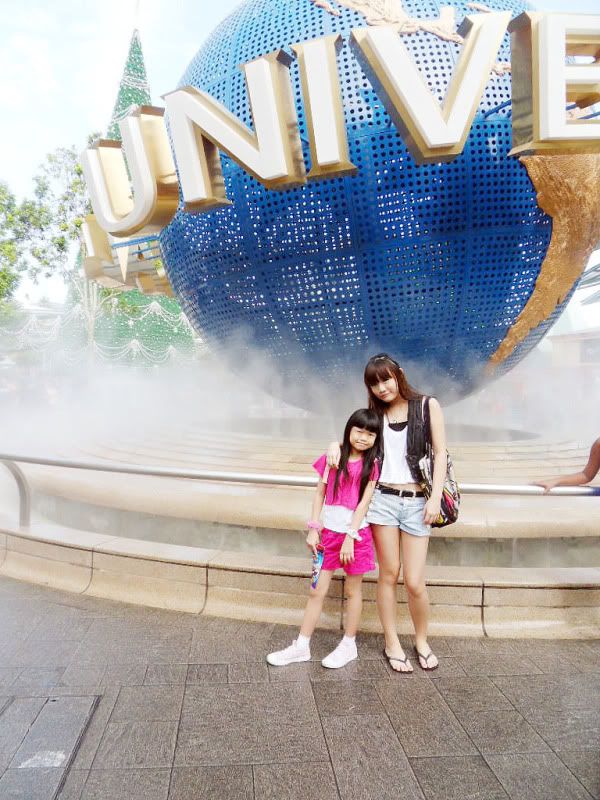 Goodbye USS ):
Saturday
Headed to Universal Studio Singapore with family!
Super excited! The ticket for USS is completely SOLD OUT!!!
Reached there early , but still fking long quene just to enter .
Played the Mummy ride which is not as thrlling as i thought.
Everything sold there is expensive as expected.
One hot dog set cost $11.80 ! Played alot alot of rides!
Anyway i had a fun day !!! I wanna go again ):
Excited for my this week plan.
Celebrating Christmas with all my friends. (: